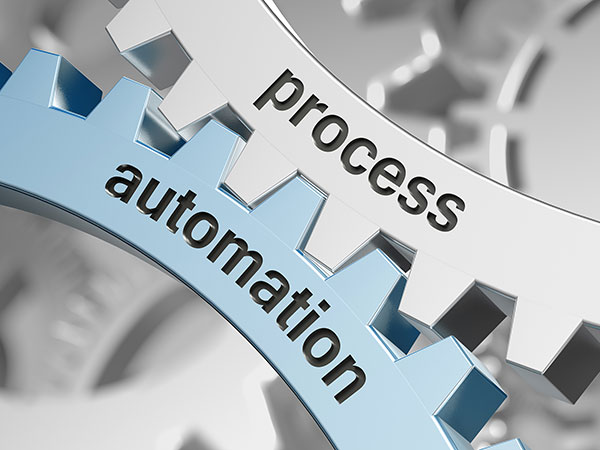 Application service providers across the US are increasingly automating the application lifecycle as a way to reduce costs and improve speed for clients, according to a new report published today by Information Services Group, a leading global technology research and advisory firm.
The report sees benefits for both large and small clients from application automation. "The automation trend is irreversible because it reduces costs while improving time to market and quality," said Esteban Herrera, partner and global leader of ISG Research.
Application development platforms are now using libraries, microservices, the cloud, low-code programming, test automation and bots for script writing, the report said. Maintenance platforms, meanwhile, use cognitive and artificial intelligence to automate ticket classification, to troubleshoot and to run scripts that automate service delivery.
Digital labor has gone beyond bot-based automation to include diagnostic, predictive and remediating capabilities using intelligence acquired over time, the report adds. "Automated and digital labor helps the current ADM workforce focus on higher-value issues," Herrera added.
The report also sees a rising demand for hybrid cloud environments from enterprise ADM clients. Enterprises are increasingly creating cloud-native applications that can be moved directly to the public cloud, but many of them have a pool of applications that still reside in the private cloud for security and regulatory reasons.
The report finds that agile is the de facto standard for new application development, but traditional development still accounts for 70 percent of all development revenues. The Scaled Agile Framework (SAFe) is the most popular development framework. However, the report also sees DevSecOps replacing DevOps because of the application security concerns of ADM clients.
The report evaluates the capabilities of 24 providers across three quadrants: Next-Gen ADM, Agile Development and Continuous Testing. The report names Capgemini, IBM and Wipro as leaders in all three quadrants, and Accenture, Cognizant, Softtek and Tech Mahindra as leaders in two. DXC Technology, everis – an NTT DATA Company, HCL, Infosys and Stefanini are named leaders in one quadrant.