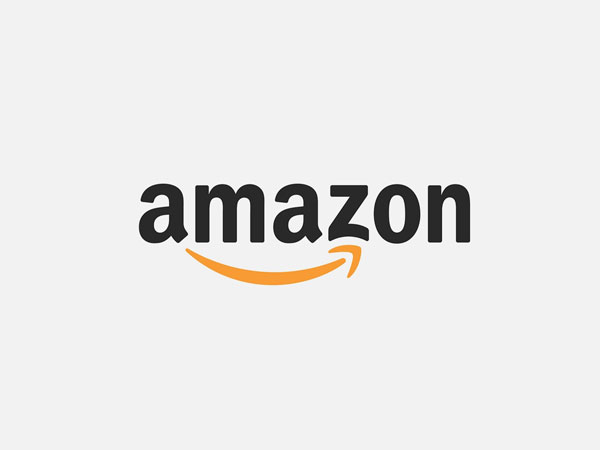 Amazon.com Inc, the world's largest online retailer, has acquired Canvas Technology, a robotics startup in Boulder, Colorado that has built autonomous carts to move goods around warehouses. Amazon confirmed the acquisition with TechCrunch.
Led by Jonathan McQueen, who spent six years at Qualcomm, Canvas has already showcased some impressive technologies, including a fully autonomous cart system that uses 3D imaging and an in-house software solution that can be applied to other hardware — essentially operating in a warehouse setting like a self-driving car.
The Canvas acquisition is the latest development in Amazon's ongoing investment in its growing portfolio of fulfillment center machines and warehouse automation, which kicked off with its 2012 acquisition of Kiva Systems (now Amazon Robotics) for $775 million.
Amazon didn't disclose terms of the Canvas deal, but Canvas has raised $15 million since it was founded in 2015. An Amazon spokeswoman said the companies "share a common vision for a future where people work alongside robotics to further improve safety and the workplace experience. We look forward to working with Canvas Technology's fantastic team to keep inventing for customers."
Amazon has increasingly automated its robots fulfillment centers. It operates over 75 North American fulfillment centers, some using its "8th generation" automation model that mixes robotics with human oversight. Amazon has also shown growing interest in more widespread self-driving technology, recently participating in a $530 million funding round in Aurora Innovation Inc.