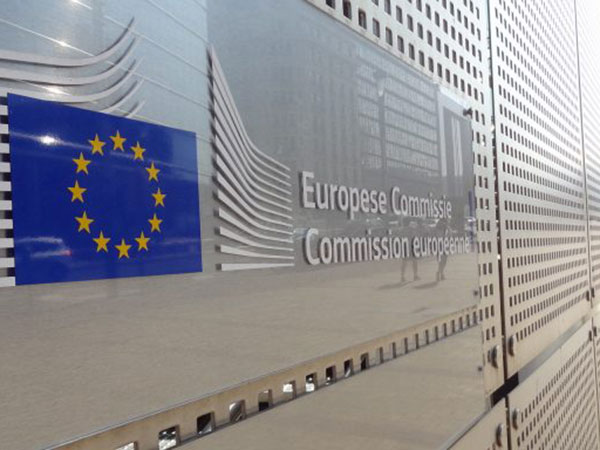 The European Commission (EC) published a set of principles on the ethical application of artificial intelligence (AI) and announced a major pilot to apply the guidelines.
The report contains seven principles. The first concerns human agency and oversight, whereby AI systems should enable equitable societies to support human agency and fundamental rights rather than diminish, limit or misguid human autonomy.
The second principle is robustness and safety. The EC states that trustworthy AI requires algorithms to be secure, reliable, and robust enough to deal with errors or inconsistencies throughout their lifecycles.
Privacy and data governance is the third principle whereby citizens should have full control over their own data, whereas their data will not be used to harm or discriminate against them.
Transparency, where organizations ensure traceability, is the fourth principle. The fifth concerns the diversity, non-discrimination and fairness of AI systems, which should take into account all human abilities, skills and requirements while ensuring accessibility.
AI systems should be used to enhance social and environmental well-being, according to the AI guidelines' sixth principle. The seventh principle is accountability. Mechanisms should be put in place to ensure accountability for AI systems and their outcomes.
The guidelines are not intended to replace any form of current or future policymaking or regulation, or as a means of deterring the introduction of rules in any country. Rather, the committee wants to see the principles as a starting point for a debate on trustworthy AI in Europe, as well as a means to foster research, reflection and discussion on a global ethical framework for AI systems.
The EC's Trusted AI Report Ethics Guidelines are the result of a high-level expert group's work and are part of the EU's AI Strategy, announced in April last year. A draft recommendation set was published in December 2018. The principles will be tested in a pilot to launch this summer, involving a large pool of stakeholders, the EC said.
Public and private sector organizations can join the European AI Alliance and receive notification when the pilot begins. After the trial concludes in early 2020, the EC will review its guidelines, build on the practical feedback received, assess the outcome and propose any further steps.