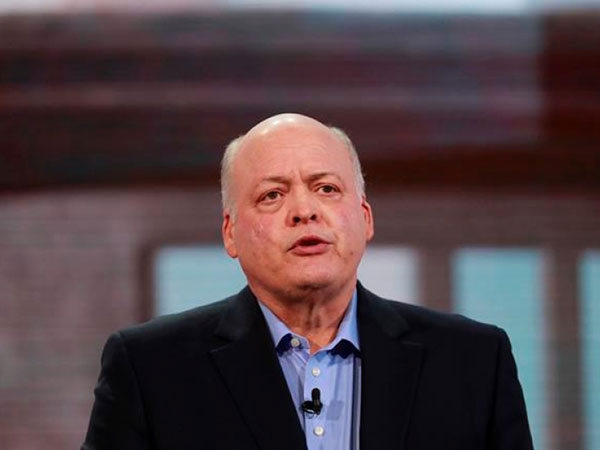 Automobile manufacturer Ford now joins the list of companies like Volvo, Uber, Tesla and Google that set high expectations about their self – driving cars, but later went on to tell everyone to settle down because they don't have firm dates or situations for when and where their cars can drive themselves.
At Tuesday's Detroit Economic Club, Jim Hackett, Ford's CEO, tempered expectations for the company's 2021 autonomous vehicle rollout as he revealed that his first autonomous vehicles would be significantly limited in terms of their capacity.
"We overestimated the arrival of autonomous vehicles," Jim Hackett said, adding that although Ford's first self-driving car is still coming in 2021, "its applications will be narrow, what we call geo-fenced, because the problem is so complex."
"When we break through, it will change the way your toothpaste is delivered. Logistics and ride structures and cities all get redesigned. I won't be in charge of Ford when this is going on, but I see it clearly. When we bring this thing to market, it's going to be really powerful. There's probably going to be alliance partners that we haven't announced yet that will make it more certain that we don't take on all the risks ourselves financially," Hackett also said.
Hackett's admission comes six months after Ford's autonomous vehicles division's CEO, Sherif Marakby, revealed the company's plan for autonomous vehicles, revealing the company would invest $4bn in technology by 2023. This included investing $1bn in Argo AI, an AI company developing a virtual driver system.
Ford isn't the only company with self-driving problems. Reuters reported setbacks at Cruise last year as they had difficulty recognizing pedestrians, bicycles, and other objects. A self-driving Uber was involved in a fatal accident, pausing his entire autonomous program. There were also multiple reports that Waymo had trouble with his Phoenix public pilot program.
Self-driving cars may have seemed imminent only a few years ago, but now executives are more cautious and their focus is on the limitations of the technology.