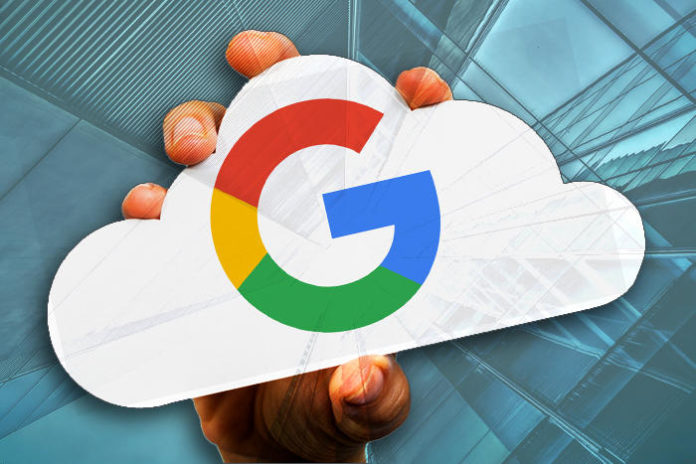 Google Cloud has unveiled what it calls a "Cloud Robotics" service for next year's commercial launch. The search giant says the initiative represents "a new approach to smart automation," covering "fundamental needs," including "safe and robust connectivity between robots and cloud."
Based on the website of the Google Cloud Robotics Platform, the platform combines AI, robotics, and cloud to enable an open ecosystem of automation solutions using cloud-connected collaborative robots. Our AI and ML services will make sense of the unpredictable physical world, allowing robotic automation in highly dynamic environments.
James Kuffner, at the time working at Google, coined the term "cloud robotics" in 2010. Google has been teasing various cloud robotics efforts since then, but it appears that the Mountain View, the California-based tech giant, is launching the Google Cloud Robotics Platform for developers in 2019.
With the Google Cloud Robotics Platform, developers will have access to all Google's data management and AI capabilities, from Cloud Bigtable to Cloud AutoML, which included beta versions of AutoML Translation, Natural Language, and Vision at press time.
Google Cloud Robotics Platform will also use Google Cartographer, providing 2D and 3D real-time simultaneous localization and mapping (SLAM). Cartographer will continuously process multi-source sensor data and allow robots to locate in a shared map. Google says, "Even if your environment changes over time, our spatial intelligence services will analyze your workspaces and can be used to query, track and respond to changes in the environment." Google says, "Customers own their data completely, which is always encrypted on our platform."
If they change their plans, they can take their data wherever they go. Google says the platform will cover basic needs, including secure and robust robots-cloud connectivity. Users can manage and distribute these digital assets with Kubernetes and use Stackdriver to log, monitor, alert and dashboard data. Other features include monitoring and alerting stackdrivers, as well as accessing Google Cloud's big data management and artificial intelligence capabilities.
Google invites companies and developers to express interest through its website, stating that it aims to foster third – party innovation by enabling ' an ecosystem of hardware, applications and services built by manufacturers and developers, resulting in a reusable component marketplace and rapid innovation in collaborative automation.