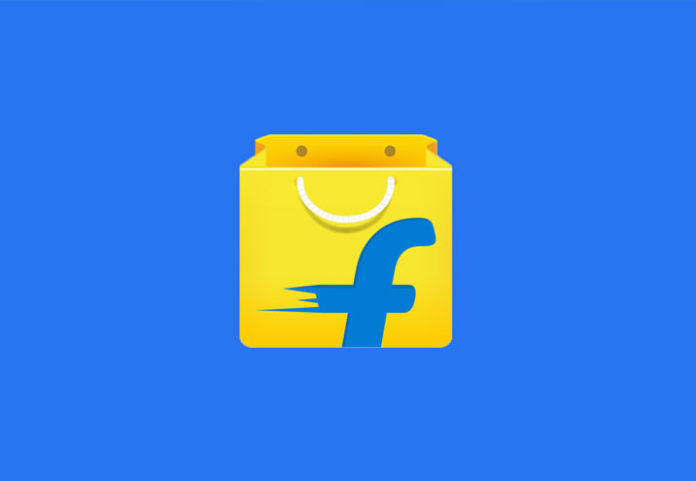 India's largest online marketplace, Walmart-owned Flipkart, ships a million shipments across the country every day. To help sort packages and streamline its supply chain at Soukya Center, one of its delivery hubs in the outskirts of Bengaluru, Flipkart has deployed around 100 automated guided vehicles (AGVs) robots.
The robots, which will be responsible for picking products from a conveyor belt, scanning and dropping them down a chute assigned to a specific pin code, will work in a tight grid and use collision avoidance technology to ensure free movement.
Initial Flipkart tests show that every hundred AGVs lead to a 60% increase in process efficiency. They can now sort nearly 4,500 packages in an hour that is reportedly ten times more than a single human would achieve at the same time.
"The big problem we want to solve in e-commerce is supply chain. We want to solve for precision, to solve for scale, and to solve for efficiency. All these aspects are very important to us if we want to reach the next 200 million customers, "said Krishna Raghavan, SVP at eKart, Flipkart's logistics and delivery subsidiary.
Pranav Saxena, VP of robotics and automation at eKart, said the system, co-developed with vendors, is ideal for e-commerce in India, which sees many peaks in orders during sales periods.
"With the same resources, you can increase bots and get more scale from the same floor area," Saxena added. Flipkart said their use in its supply chain won't affect people's employment. Instead, the company will increase its human workforce capabilities by getting more value-added work. Flipkart is already running reskilling programs for its employees.
Flipkart also plans to build a Robotics & Automation Center of Excellence (CoE) to encourage R&D and partner with start-ups and universities to support it.