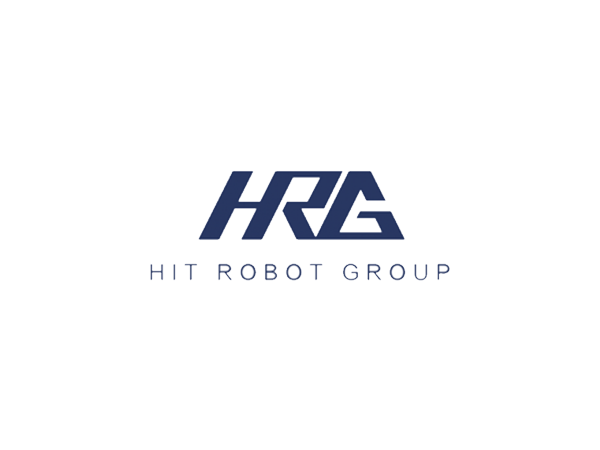 HIT Robot Group (HRG Robotics or "the Group"), one of China's leading manufacturers of robots, will unveil its new smart robotic systems at Automate 2019 running from April 8 to 11 in Chicago. The new launch represents a significant part of the Group's endeavor to build a "Robotics Biosphere," an initiative to realize the optimized integration of all sources in the robotics sector.
Positioned as "Your Golden Partner in China," HRG Robotics will present solutions and channels for those interested in exploring the Chinese market at Automate. Products on display will include: Bangbang Smart Manufacturing Service, a one-stop shop platform providing smart manufacturing transformation or upgrading services; Mountain Power, a digital platform for robotic projects; and the HRG Cloud Robotic Platform, a system that offers data collection and analysis services through the cloud and is equipped with HRG Collaborative Robot, winner of Red Dot Design Award 2018.
HRG Cloud Robotic Platform
The HRG Cloud Robotic Platform service collects and analyzes real-time data on factory production lines, enabling operators to monitor and control them from a distance, and resolve issues swiftly. Integrators and robotics manufacturers across the world have joined HRG Robotics for the enhancement and implementation of the system. The system meets the market's demands for robotics: smart operations & maintenance, remote monitoring and fault detection, and comes out with a range of advantages, such as low costs.
Transforma Robotics, a spin-off company of Nanyang Technological University Singapore, has adopted the system, greatly increasing the efficiency of its robots and enabling smart management among its engineers and consumers. Wang Meng, CEO of HRG Robotics, said that with its Smart Robotic Cloud system, HRG Robotics aims to help the global manufacturing scene within the robotics industry to go smart, and they are eager for integrators and manufacturers around the world to join them.
Bangbang Smart Manufacturing Service
In addition to the HRG Cloud Robotic Platform, HRG Robotics has launched another online service platform, Bangbang. Integrating "intelligent manufacturing" and internet service, the platform provides one-stop service for the manufacturing industry to help match various players and stakeholders in the industry to further expand their businesses.
Mountain Power
The Mountain Power digital platform includes a website and mobile application where users can upload information about their robotic projects for bidding. Project owners can find the right business partner on the platform while they also seek professional help from experts regarding the project.
The platform is now home to approximately 1,000 experts from renowned academic institutions in China covering a variety of sectors in engineering. Mountain Power builds a community for the robotics industry offering business matching, consultant services and a public space for information exchange.
"What we are bringing to the Automate show are not just products but the value and expertise of HRG Robotics, namely our knowledge about the Chinese market, the capacity for innovation and implementation, and the resources we have in terms of the industrial chain," said Wang Meng. "At the show, we are expecting to embrace the best of the world, be it technologies, talent or products, and together we can venture into the world's largest robotics market and race to the top of China."
About HIT Robot Group
Established in 2014, HIT Robot Group (HRG Robotics) is a Chinese technology company focusing on robotics and artificial intelligence technology innovation and commercialization. Its functions include research and development, productization, startup incubation, business operation as well as many other activities to bring new technology to market. Now, HRG is a system that encourages innovation, entrepreneurship and industry development achieved by its business network made up of one headquarters, four business centers, dozens of industry bases and overseas offices.