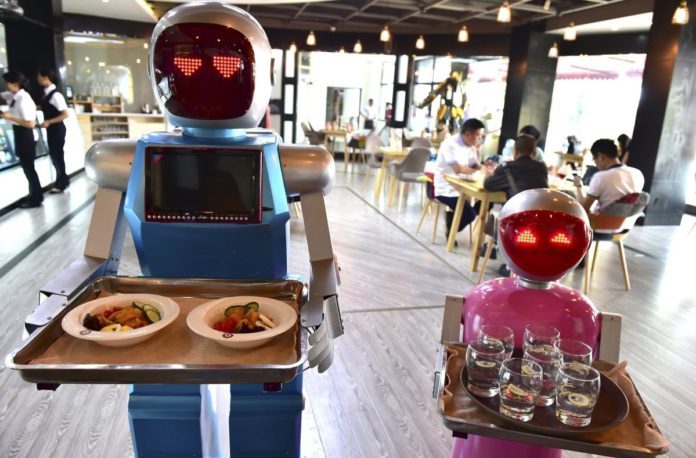 LG Electronics Inc. announced on Thursday that it has partnered with Korean restaurant chain CJ Foodville to build a Flippy-like robot that can serve customer food in restaurants. Testing will begin this year, and robots will be deployed to selected restaurants at CJ Foodville to serve customers and create futuristic experiences.
CJ Foodville is CJ Group's food and entertainment subsidiary. It is one of South Korea's largest food service businesses and is the parent company for popular franchises such as Twosome Place and Tous Les Jours, which currently has over 1,000 stores in South Korea.
LG and CJ Foodville did not provide details about the program. A senior official at LG was quoted saying that robots will help with repetitive tasks on behalf of human employees while employees can provide better customer service and value.
The announcement came as no surprise as all major LG rivals have their own food robot initiatives. Samsung has its robotic arm kitchen helper, Sony partnered with Carnegie-Mellon to develop food-related robots, and Panasonic helps to robotize China's Haidilao restaurant chain.
LG Electronics has developed various robots and services to find new growth momentum in the future-oriented industry. It has its line of CLOi robots to help the hospitality industry.