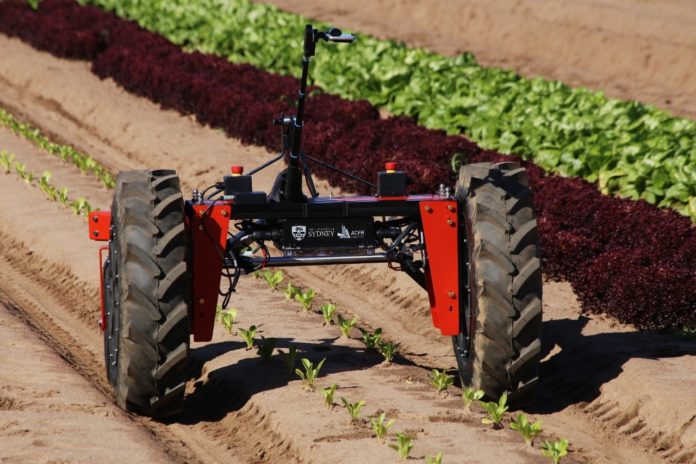 Field robotics startup Agerris has raised $6.5 million in seed funding from Australia's longest running research commercialization fund, Uniseed, alongwith venture capital firms Carthona Capital and BridgeLane Group.
The company will use the funding to equip farmers and growers with state-of-the-art air and ground robotic systems, smart tools, and artificial intelligence (AI) solutions to improve farm productivity and support animal welfare and environmental sustainability.
Founded by Sydney University Professor of Robotics and Intelligent Systems and 2019 NSW Australian of the Year nominee Salah Sukkarieh, Agerris has launched two robotics platforms to improve livestock and horticultural productivity. Since 2005, it has developed air and ground robotic solutions for agriculture.
Farmers worldwide will need to increase production by enhancing agricultural productivity, yet many often struggle to provide the best customized advice for their farm, leading to sub-optimal yields and crop efficiencies, Professor Sukkarieh said. Meanwhile, livestock farmers face a number of competing and complex issues, such as high labor and fuel costs, animal welfare and mismanagement, he added.
Agricultural technology is a much-discussed topic in Australia as new startups emerge and existing ones constantly raise money. Livestock food supplement startup Direct Injection Technologies raised $656,500 through crowd funding, agricultural data startup FluroSat raised $3million through grants, while AgriStart CONNECT program received $500,000 to support agtech startups in Western Australia.