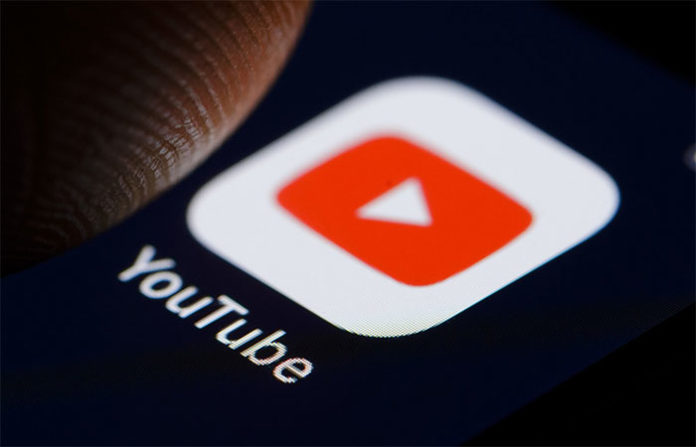 Machine learning teaches computers to learn from experience. Machine learning algorithms use computational methods to "learn" information directly from data without relying on a predetermined equation as a model. The algorithms adaptively improve their performance as the number of samples available for learning increases.
These algorithms find natural patterns in data that generate insight and help you make better decisions and predictions. They are used every day to make critical decisions in medical diagnosis, stock trading, energy load forecasting, and more. Media sites rely on machine learning to sift through millions of options to give you song or movie recommendations. Retailers use it to gain insight into their customers' purchasing behavior.
In this post, we will see top 14 Machine Learning Youtube channels to follow in 2019.
1. Siraj Raval
Frequency: About 3 videos per week
Joined Jan 1, 2016
630,264 subscribers
30,560,092 views
2. sentdex
Frequency about 3 videos per week
Joined Dec 16, 2012
672,379 subscribers
61,936,162 views
3. Welch Labs
Frequency about 1 video per month
Joined Feb 23, 2008
224,552 subscribers
12,114,924 views
4. Data School
Frequency about 1 video per month
Joined Apr 30, 2014
95,598 subscribers
4,777,798 views
5. Giant Neural Network
Frequency about 1 video per month
Joined Jul 11, 2009
21,831 subscribers
1,189,237 views
6. MLconf
Frequency about 3 videos per week
Joined Jul 21, 2013
5,490 subscribers
177,368 views
7. Machine Learning TV
Frequency about 2 videos per month
Joined Jan 9, 2017
7,310 subscribers
283,588 views
8. Machine Learning by Arpan Gupta IIT, Roorkee
Frequency about 1 video per week
Joined Dec 22, 2016
3,821 subscribers
263,515 views
9. Luis Serrano
Frequency about 1 video per month
Joined Sep 23, 2013
38,163 subscribers
1,903,829 views
10. MachineLearningGod
Frequency about 1 video per week
Joined Apr 13, 2017
5,332 subscribers
246,066 views
11. Machine Learning at Berkeley
Frequency about 3 videos per month
Joined Feb 4, 2016
3,475 subscribers
94,867 views
12. This Week in Machine Learning & AI
Frequency about 3 videos per week
Joined Feb 21, 2017
4,614 subscribers
107,895 views
13. UofU Data
Frequency about 5 videos per week
Since Sep 2014
1,514 subscribers
150,145 views
14. Splunk videos
Frequency about 1 video per week
Joined Nov 28, 2007
2,603,311 views