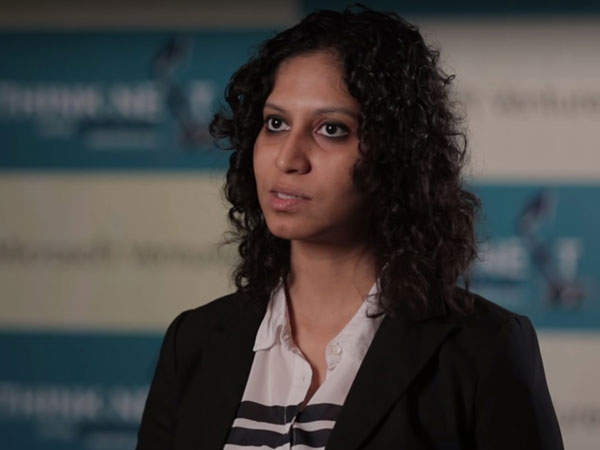 Vymo, AI-enabled Personal Assistant for Sales, was recognized by The Federation of Indian Chambers of Commerce and Industry (FICCI) at the recently concluded 2nd Edition of the FICCI PICUP Conference for 'Innovation in Artificial Intelligence and Data Analytics'. FICCI is the largest and oldest apex business organization in India.
Vymo's AI-enabled Personal Sales Assistant captures contextual data automatically and predicts next best actions intelligently. It uses mobility and intelligence as key levers to improve field force productivity,
Judged by an independent panel, consisting of eminent industry leaders, the FICCI PICUP Conference recognizes organizations that provide innovative solutions to real-world problems.
Speaking on the achievement, Yamini Bhat, Co-Founder & CEO – Vymo, said, "We are thrilled and honored to be recognized by FICCI, which is among the most credible institutions in the country. We believe Vymo is the logical next step for enterprises adapting to serving the needs of customers in the era of digital disruption. With our Mobility and Intelligence capabilities, Vymo can do to CRMs what Uber did to transportation."
Vymo was earlier awarded the 'AI for All' award in the category 'Empowering Employees with AI' by Microsoft and has been recognized as a 'Cool Vendor in CRM Sales' by world's leading advisory firm, Gartner, for two consecutive years.