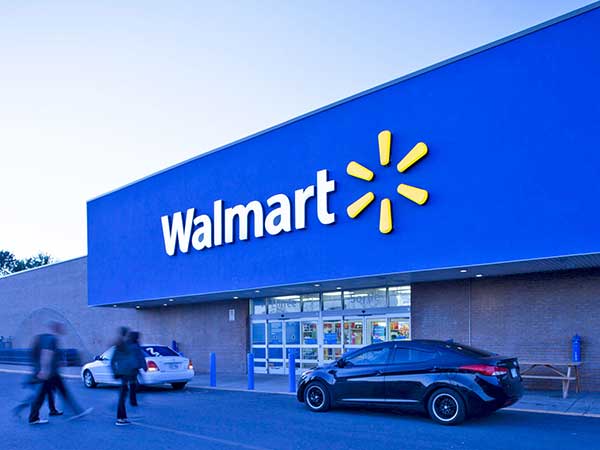 Walmart, the world's largest retailer, brings nearly 5,000 robots to its 11,348 stores. According to reports, Walmart wants store workers to help clients instead of mopping up floors, scanning boxes, unloading boxes in backrooms, and tracking shelf inventory at most domestic U.S. sites. These robots do these lower-level jobs.
It expects autonomous floor scrubbers in 1,860 of its over 4,700 US stores by next February. Walmart will also have robots scanning stock at 350 stores. And at 1,700 stores, there will be bots that automatically scan boxes as they come off delivery trucks and sort them onto conveyor belts by department.
All this comes at human labor's cost. The more robots Walmart hires, the fewer people it needs for each task, and the more money it saves through 4,600 US stores. Walmart says that while cutting labor for tasks like floor cleaning, it hires employees to focus on growing their online grocery business. The move also comes after retail firms like Target and Walmart announced slight wage increases for shop workers.
Walmart says these "smart assistants" will reduce the amount of time that workers spend on "repeatable, predictable, and manual" tasks in stores and allow them to switch to shoppers selling merchandise and other customer service roles.
"The overall trend we're seeing is that automating certain tasks gives associates more time to do work they find fulfilling and to interact with our customers," CEO Doug McMillon said last year of the new technology in stores.
The retailer believes bots will lift sales and make stores more efficient. Walmart says bots limit worker turnover. That's because finding workers to unload trucks and keep stores overnight is hard. Over the past year, Walmart tested this technology in hundreds of stores. Its expansion plan means Walmart's innovations have been effective so far. It also signals that robots will play a key role in the retailer's future store strategy.