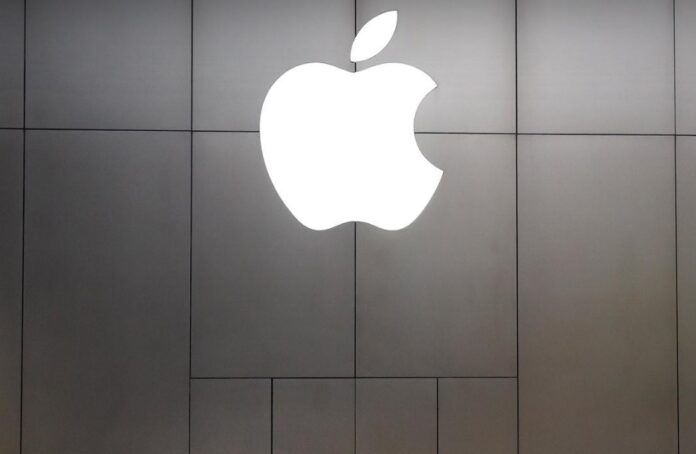 Online data protection is becoming an ever increasingly important aspect. Most sites bombard users with cookies, apps collect user data, and third parties get involved in things they shouldn't. Apps are known to gather customer data to sell it to third parties, often without the consent of users. Naturally, people are concerned about their privacy.
Rightfully so, it seems that having the ability to keep one's data is a decent thing to ask for. Many tech companies would disagree, and the motivating factor is money. User data is worth a pretty penny in the world of advertising. In terms of marketing research, user data is pure gold. Many companies, therefore, turn a blind eye to the ethical approach due to that fact. However, Apple is holding a strong stance in favor of its users.
Apple has been quite vocal in its stance against that. The company has recently unveiled its new operating system, and it features solid solutions for users to protect their privacy. It has become a strong mark that now distinguishes Apple from Android and Windows products.
Granted, Apple is not the only one that has begun its crusade against the misuse of user data. Many sites go to varying lengths to save their users from being exploited. There are top 10 slots sites that use software solutions like encryption to ensure a reliable data protection method. Encrypting information means that the data gets transformed into code or symbols so that it cannot get deciphered by any party that manages to get a hold of it. Apple indeed made a determined effort to give its users extended privacy options that go beyond the basics. Amongst other things, a special type of data encryption is one of the solutions Apple employs.
Apple's strong stance on privacy
In 2014, Apple CEO Tim Cook published an open letter regarding the key data protection principles as it applies to the company. Since then, Apple began to add features to its iPhones, which restricted apps from accessing personal data. The quest for privacy also became a heavy marketing angle. Recently, Apple released its newest operating systems, macOS Monterey and iOS 15. It cemented the fact that Apple is taking its privacy strategy more seriously than ever. Both Oss are loaded with privacy-focused features.
New privacy features in iOS15/MacOS Monterey
1. App privacy report
Now, the iPhone settings will tell you what servers an app connects to. It provides full transparency about what is going on by telling you which apps collect data and when they send it to third parties. Moreover, it also tells users how many times a given app uses the camera and microphone. This information is incredibly pertinent when it comes to identifying examples of data protection breaches.
2. No tracking pixels
The new update features a refresh on the Mail app. In the new operating system app, Apple runs images through specialized proxy servers to defeat tracking pixels. If the pixels go undetected, they can potentially provide information to third parties regarding when and where you open your emails.
3. Hide my email
To protect your email, Apple came up with an ingenious workaround. iCloud's subscribers will have the option to make and use anonymous emails. These are also known as burner addresses in the Mail app. It is a perfect solution whenever you need to use your address, but you don't want to risk getting spammed in the aftermath. That is a smart and modern example of data protection in action.
4. Private relay
Another great feature defining data-protection-made-easy is the Private Relay. All iCloud subscribers will gain the option to use iCloud+. The updated version will enable you to use the new Private Relay feature, which will work similarly to a VPN, even though it isn't one technically. When a user has the Private Relay feature enabled, his web data will pass through an Apple server, as well as a proxy server. That will render it impossible for third parties to identify a user's info.
According to Tim Cook, privacy is a fundamental human right. The new update to Apple's operating systems shows that in action like never before. The company's new privacy features display a firm example of fighting back against the exploitation of users. It puts a software-based stop to the data-hungry advertisers with little remorse for infringing upon human decency. Apple is a beloved, leading tech company that is setting an example for the future of the web. Hopefully, others will take to stepping into the same ethical lane. What do you think about Apple's new privacy features? Have you got any complaints of data protection infringements you experienced in the past? We would love to know your opinions in the comments below!
About the Author:
Jeremy Ambrose is a journalist from Texas, USA. He studied computer technologies and journalism, thereby combining her two most beloved subjects. In his spare time, he loves to educate the public on pertinent issues in the tech world. Find more of Jeremy's writings on her blog Schwarz Tech.