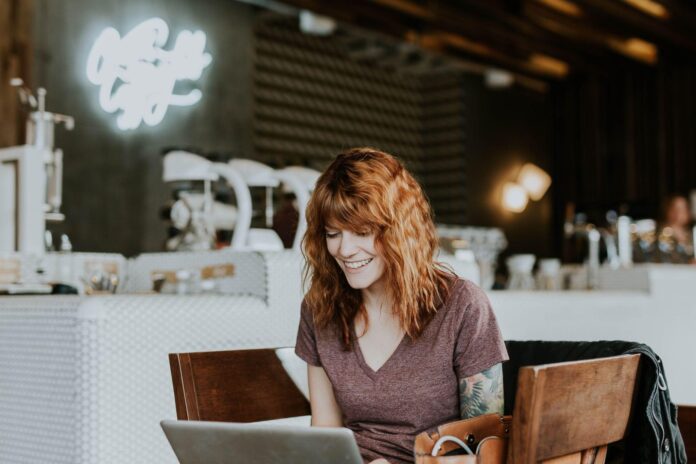 The gaming industry is rapidly growing with no signs of stopping. Every day, new players and gaming houses appear, thus widening the player base. The U.S. revenue for online gaming created a new record by hitting $13.6 billion in the second quarter of 2021.
Despite huge popularity, safety concerns around the online gaming industry remain the same. The internet is a tough place to navigate, and a little carelessness can result in the loss of money, personal information, or both.
Now, the good news! Luckily, there are several security measures that you can take to increase your security online. There are some tips and techniques to stay safe and secure during online gaming.
1. Choose only reputable online gaming centers
If you end up with unethical, illegal, and unlicensed online gaming centers, you may run into huge trouble. The internet has no shortage of such stories of people losing money to unscrupulous operators. So, make sure you choose only reputable online gaming operators.
Conduct thorough background checks on every operator you are considering. One of the easiest ways to find a good online gaming center is to read popular guides about online gaming in your state. For example, if you live in New Jersey, you can visit betnj.com and take advantage of the complete guide to find the legal situation, best online gaming houses, available bonuses, and much more in the state.
2. Always use a good VPN
Develop a habit of using VPN (Virtual Private Network). Online gaming houses are highly vulnerable to hacking and scamming. In the worst case, you lose your identity, which can be very threatening.
So, to prevent such unpleasant incidents, you should consider investing in a VPN. It runs in the background as you bet on a wager online. It successfully manipulates potential hackers and scammers while keeping your money and personal data safe.
3. Never use unsecured public Wi-Fi
Most of the Public Wi-Fi networks have little to no security protocols, which makes them unsecured. Black-hat hackers may spoof public networks to steal sensitive personal data of users.
Also, never share your login credentials over a public network. Ideally, you should completely avoid gaming on a public network. Even if you're using your private network, try to make your home Wi-Fi network secure.
4. Check payment options carefully
Weight out all available payment options to find the safest one. If your credit card or banking provider has a proven history of helping with thefts, it may be safe to enter your information into the gaming center.
But many fraudulent online gaming operators make payment options look secure, but they are not. If you're unsure or know that your bank may not handle fraud, you can opt for an e-wallet service. This option is relatively secure, given that your money is in the digital space.
Bonus tips
Verify that the operator's website is SSL encrypted and has all up-to-date certificates. Create a strong password for your account with online gaming. Use a complex combination of alphabets, digits, and symbols to create an above-average password that is hard to crack. Finally, plan a budget and limit your daily hours to avoid becoming addicted to online gaming.