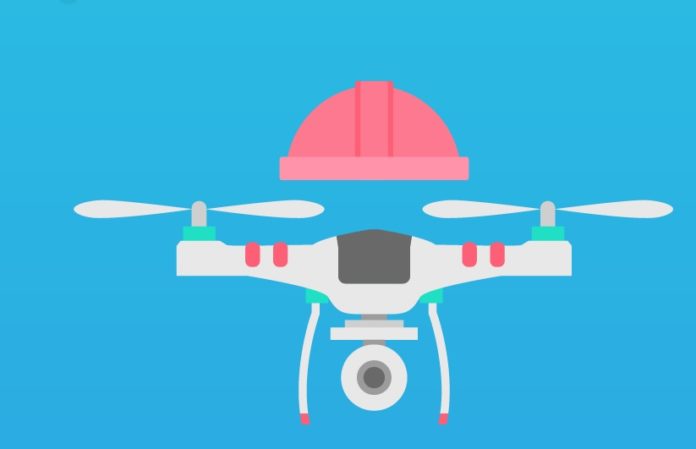 Most people think of safety only after an accident. The safety of your drone goes hand in hand with all current regulations. Drones are not plug-and-play devices. Before you can take off, there are many things you need to do to ensure the safety of your drone and people beneath.
We've created a pre-flight safety check that you need to double-check before you fly.
Are the batteries fully charged to your remote, your aircraft, and your FPV? Have you inspected your batteries for damage?
Have you checked your propellers for damage and made sure they are tightly secured? Have you inspected all the rotors for wear?
Are there any cracks or loose parts on your aircraft that might fall during the flight?
Have you checked all control surfaces for signs of damage, loose hinges, and overall condition?
Have you checked the landing gear for damage and function?
Have you tested electrical connections, plugged in and secured?
Have you ensured that the photo/video installation system is secure?
Is your take-off area open and free of obstructions, such as trees and power lines? If there is a safe return to your home, is there enough open space for an auto-landing?
Are you clear about people and animals for take-off and landing? If there are too many people, unsupervised children, or dogs, it might be a good idea to find another location to fly.
Did you ensure that there was no frequency conflict between video and transmitter/receiver?
Is it too windy or too wet to fly safely? How's visibility going?
Are you close to the airport?
Are you close to the large metal structures? These structures may cause interference with the compass, resulting in erratic flight.
Have you taken note of potential hazards and barriers before take-off?
Have you calibrated the compass?
Have you made sure the on-board transmitter is working?
Did you get approval if you were flying over people for research?
Have you created a flight plan?
Have you packed the first aid kit, the crash kit, etc.?
Additionally, strictly follow these safety guidelines:
Fly no more than 400 feet and, if possible, remain below any of the surrounding obstacles.
Always keep your drone on sight, and use an observer to assist if necessary.
Do not interfere with manned aircraft operations. Always avoid other aircraft and obstacles.
Do not fly your drone over unprotected persons or moving vehicles intentionally. Always remain at least 25 feet away from individuals and vulnerable properties.
Contact the airport or control tower before you fly within five miles of the airport.
Fly no more than two nautical miles from a heliport.
Don't fly at night.
Do not fly under poor weather conditions such as high winds or low visibility.
Do not fly your aircraft under the influence of alcohol or any other substance.
Do not fly your drone over stadiums or sporting events
Do not fly near or over power-stations, water treatment facilities, correctional facilities, slowly traveled roads, government facilities, etc.
Comply with all local regulations before flying over private property.
Do not monitor or photograph people in areas without permission.
Do not exceed the manufacturer's requirement
Turn on the controller before the aircraft and always shut off the plane before the controller is switched off.
Make sure you've got the latest firmware running.