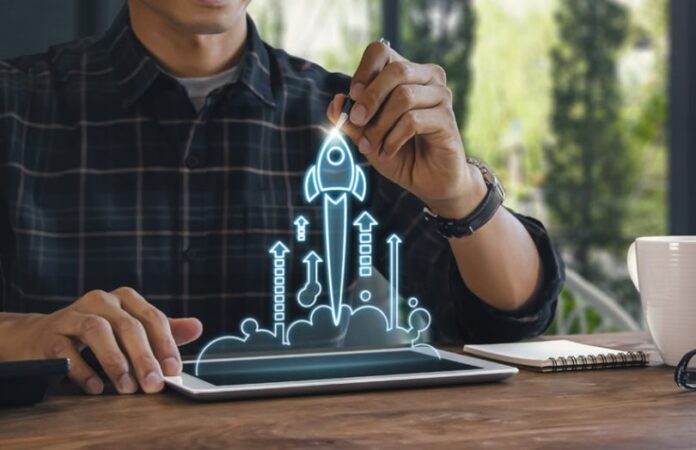 Growth is an essential part of the business lifecycle, but it can also be a challenging experience for many company leaders.
Businesses that are looking to scale up in 2022 face many challenges, so it's essential that you're prepared and understand how to make the process as straightforward as possible.
In this article, we'll explore some of the primary considerations you need to take into account when you're trying to expand your company.
Seek External Support
Growing your business requires expertise and experience, and while you can learn some of the insight you need as you go, you might need some support along the way. To ensure that you make the right decisions and feel confident in your approach, consider working with the experts such as Chalkhill Blue. They can help you to understand the options you have available to you and which will likely be most effective for your business's unique situation. You'll then be able to feel safe in the knowledge that you made informed decisions.
Choose Scalable Solutions
During the process of growing your business, you will face a lot of uncertainty. Some sections of your company might grow incredibly quickly, while others expand slowly over time. To ensure that you always have access to everything you need without spending too much money, you should choose scalable solutions. For example, instead of investing in a large server room to handle your growing business's IT needs, you could consider getting scaleable cloud storage. You can then add to your plan or decrease it as required. This approach means that you'll only ever pay for what you need. So, when you're choosing new suppliers, technology, or products for your company, try to find a scalable solution that can grow alongside your business.
Embrace Flexible Working
One scalable solution that many businesses should be exploring in 2022, regardless of growth, is flexible working. For growing companies, flexibility in the workplace is particularly vital, as it can help you to attract and retain the best talent on the market currently. Getting the skilled staff you need is essential for your company's growth, so being able to offer them flexibility when it comes to working hours and locations could be a significant benefit to your growing business. Flexibility is one of the top desired perks for many job candidates, so if you're able to offer this, then you could potentially hire staff faster and keep them on longer. Also, flexibility in working location can save your company money, as you won't have to pay for an expensive office and equipment. If you like having a corporate office, then you could consider offering flexible hybrid working options to your staff to ensure that they get the best of both remote and in-office working environments.
Expanding your business is an exciting opportunity for you to grow your reach and achieve even greater success. These tips should help you to understand how you can make the most of the growth process and ensure that your company achieves your desired outcomes over the months and years ahead.