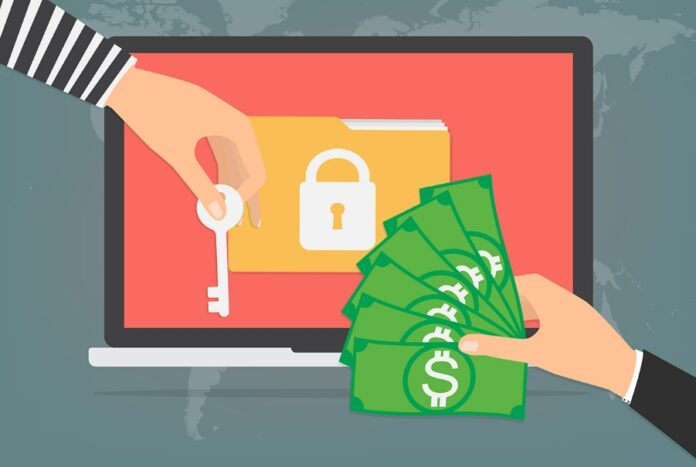 The frequency of cyberattacks on businesses increases each year, and the consequences of a ransomware attack can be especially grave. According to studies, the average incident costs $8.1 million and takes 287 days for full system recovery.
Understanding how to prevent, detect, and respond to ransomware incidents with the least amount of risk to operability is crucial as demands become increasingly onerous and ransoms reach hundreds of thousands of dollars. Security teams can react and respond to alerts more quickly and reduce the damage caused by ransomware outbreaks if they have access to reliable and integrated threat intelligence solutions.
This post will explore six tools that can protect computing resources from ransomware, remove infected workstations, prevent third-party vendors from introducing vulnerabilities, and monitor your environment with highly effective Next Generation Security Incident and Event Management tools, providing detailed alerts and analytics for anomalous and suspicious user and network activity.
1. Next-gen SIEM
Next-generation SIEM platforms gather enormous amounts of data in real-time, in contrast to rule-based legacy SIEM solutions that frequently produce false positive alerts. They employ patented machine learning algorithms to identify anomalies, such as insider threats and other difficult-to-detect use cases, and to detect sophisticated attacks. Additionally, they can offer AI-based security incident response capabilities for quick correction.
2. Advanced Endpoint Protection
Based on the characteristics of known malware, sophisticated endpoint protection solutions can "learn" to recognize malicious files and activity. By comparing a stream of activity records against a collection of dynamically updated attack activity patterns, continuous monitoring of all user and endpoint activity provides defense against malicious behavior. Once a threat has been found, it can be immediately isolated at the endpoint to halt ransomware spread.
3. Network Traffic Analysis
Cybersecurity leaders frequently struggle to spot complex low and slow attacks, which call for monitoring various user behavior, network traffic activity, and system behavior patterns. With a platform that can monitor and correlate network traffic, security events, and user activities to detect the most sophisticated threats, you can quickly identify and address security issues.
4. Web Shielding
Web applications' security flaws pose a serious risk that could be exploited, and out-of-date apps need to be secured against attacks and data breaches. Unfortunately, some vulnerabilities are difficult to patch, and patching vulnerabilities requires time and money and is frequently put off, given low priority, or even ignored. You can monitor your web apps with web shielding services to offer protection, assist with compliance issues, and maintain security during periods of digital transformation.
5. Email Cloud Security
Traditional email-based solutions are inadequate for the cloud, and proxies and gateways are unaware of compromised accounts. Like SharePoint, they don't protect all connected applications. However, strong cloud-based email security solutions that monitor and identify hacker chatter can thwart threats before they reach the inbox. Since these tools can detect threats in connected cloud applications like OneDrive, Google Drive, and Teams, they provide the best defense against insider threats, business email compromise, and account breaches.
6. Dark Web Monitoring
Monitoring the deep, dark, and open webs can find threats to your business or compromised data. The fastest way to prevent ransomware and phishing attacks is to use a monitoring service that adapts your intelligence program to your specific risk profile and delivers actionable and pertinent intelligence with suggestions for risk mitigation.