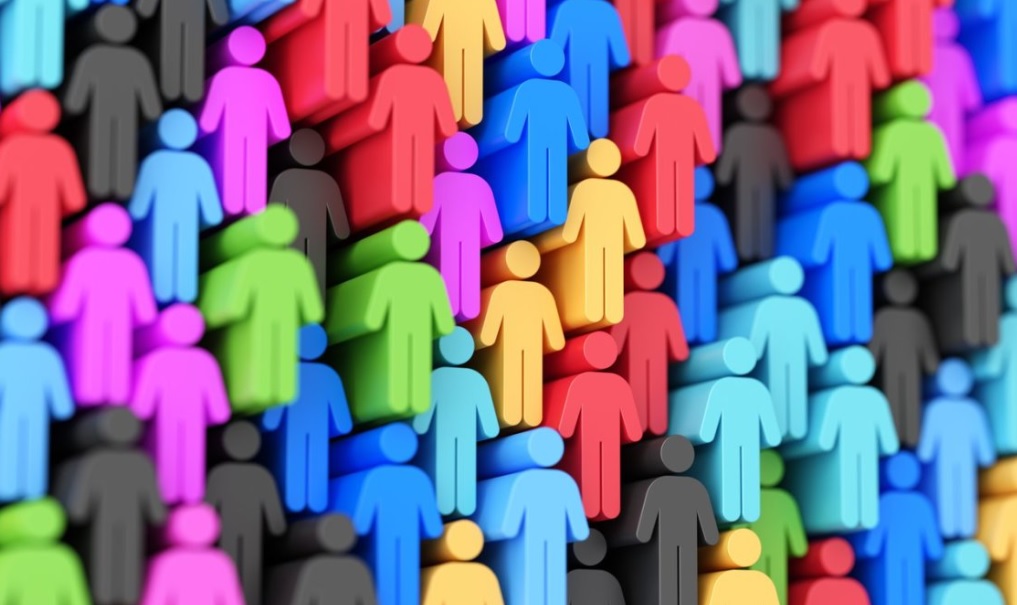 Digital technologies have profoundly changed people's lives. Messaging apps, social networks, and devices have become key to life across the globe. Digital technologies have rendered learning and education unrecognizable. They have transformed how people engage with their communities, spend their free time, and make friends and maintain friendships.
Among the numerous benefits of digital technologies are access to jobs, education, training, and information. Technological innovation has made getting information about people online easier than ever.
This article will explore several effective techniques to help you track down individuals and gather information about them. If you plan to look for people online, you've come to the right place.
Search Engines
Search engines like Google are the go-to starting point for online people searches. Enter the person's full name in quotation marks to narrow down the results. If the name is common, add identifying information such as their city, occupation, or alma mater. Experiment with different combinations of keywords to refine your search and yield more accurate results.
People Finders
Some specialized people search engines gather public records and information from various sources to create comprehensive profiles. These websites can provide details such as contact information, addresses, social media accounts, and even criminal records.
What's more, they will compile public records into easily accessible reports. However, some of these websites will ask for a one-time fee or a paid subscription for full access to the results.
Social Media Platforms
Social networks have transformed the way people connect and share information. Platforms like Facebook, Twitter, LinkedIn, and Instagram can provide valuable insights into a person's life. Start by searching for the person's name on these platforms, and if the search results are extensive, use filters to narrow them down based on location, education, or workplace. Additionally, examine the person's connections or friends list to discover mutual acquaintances who may provide further information.
Reverse Image Search
If you have a photo of your search target or an image from their social media profile, you can use a reverse image search tool. Services like Google Images, TinEye, and Bing Image Search allow you to upload or paste the image's URL to find other instances of the same picture on the web.
This technique can help identify other online profiles or websites associated with the person you're searching for, but it can't ensure the picture is real. However, there are ways to identify AI-generated images.
Public Records
Public records can give access to information about individuals, including birth and death records, marriage licenses, property ownership, and criminal records. The National Archives and other government websites often provide online access to public records. You can also try your local courthouse's website. Additionally, there are specialized services for genealogical research if you're looking for a long-lost family member.
Online Directories
Many online directories, such as phone directories or alumni databases, can be valuable resources when searching for individuals. University alumni directories enable you to look people up by name, location, or other relevant details. These directories include contact information, past and current addresses, and professional affiliations.
Online Forums and Communities
If you're searching for someone with particular interests or professional affiliations, consider exploring online forums, communities, or interest groups related to those areas. Websites like Reddit, Quora, and other specialized forums can be valuable sources of information, as individuals often share personal details or participate in discussions related to their interests or professions.
Final thoughts
Digital technology makes keeping in touch with relatives, friends, and coworkers easy, no matter where you are physically located. You can use them to express yourself verbally and via video, images, and other media forms. Software, apps, and sites have been designed to help people socialize. Nobody has to feel isolated in the digital world – they can turn to social media, texting, messaging, cell phones, laptops, tablets, etc.
At the same time, it's important to consider and observe people's privacy. Contact them politely and tentatively if you get someone's contact information online. You must be sure you have the right person because your data might be false. No source of information online is 100% accurate, even if there are claims to the contrary.