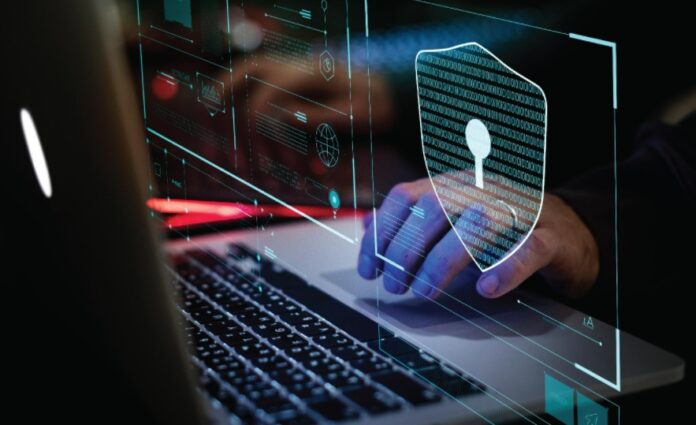 Data breaches are commonplace, and high-profile incidents are taking up more and more space in the media and social media. They are also growing. In 2021, there were 6% more G20 companies affected by a cyber incident, according to FTI Consulting's Resilience Barometer.
While some sectors are more vulnerable to cyber-attacks, it is safe to say that for most organizations; a data breach is a matter of when rather than if.
Even though data breaches are becoming more frequent and can sometimes be caused by things that are hard to stop, like malware or insider threats, organizations can firmly control how they manage their response. A data breach response that is quick and transparent has become a trust differentiator for businesses. A company is frequently remembered in the public eye for its response rather than the actual breach.
The notification process is demanding and requires a thorough plan of action and technology from a compliance perspective because organizations must report to authorities under numerous jurisdictions and in accordance with various data protection and sector-specific laws. Additionally, organizations have strict deadlines to report data breaches, with many data protection laws requiring authorities to be notified within 72 hours or less.
Establish your plan
The organization's plan for handling potential and actual incidents should be documented as a crucial first step in response management. A strong incident response plan should include the following key components:
The containment: To determine how incidents will be found and contained, knowledgeable security professionals must be involved in breach response planning. This is part of investigative methods and actions to eliminate any malware or malicious actors that might still be in the organization's systems.
Compliance with guidelines: In order to categorize the incident effectively, this will support information security efforts and assist in determining the sensitivity of the data involved. The categorization should direct initial response actions and subsequent steps if the breach occurs in more than one jurisdiction. Organizations can also consult their data mapping or records of processing activities to determine the sensitivity of the data involved in the incident.
Outlining the procedures for reacting to a breach: The people and teams in charge of critical actions and escalation points, including external advisors like technology partners, insurers, legal counsel, and law enforcement, should be clearly defined from incident identification through post-breach analysis. Creating a multidisciplinary team that can convene at pivotal moments, make decisions, and proactively decides how to handle a breach is necessary.
Integration of outreach communications: Any incident response plan must include regular and transparent communication with regulators, shareholders, data subjects, and employees. The rules for how communications will be handled and escalated during an incident should be established in collaboration with crisis communications experts by legal, compliance, and privacy professionals.
Simulations: It is important to understand that incident response plans are more than a compliance checkbox exercise. Instead, it needs to be seen as a document that sets the overall direction of an organization's culture and incident response strategy.
To hone the plan, teams should conduct annual simulation exercises with the breach response team. These exercises will test the effectiveness of the organization's response, aid the team in getting ready for a real incident, and highlight areas that need to be updated in light of the changing threat landscape.
Leverage technology
Organizations must adhere to strict notification guidelines set forth by several international data regulations, which include obligations to promptly notify affected individuals and data protection authorities of personal data breaches.
However, reporting a data breach may not always be necessary and, in most cases, will generally only be necessary when there is a risk that the breach will cause harm to specific individuals. Perhaps the most challenging aspect of responding to a data breach is determining what data may have been exfiltrated to assess the risk of harm to individuals. Handling the significant amounts of data involved without carefully configured technology can be expensive and frustrating for legal teams.
Although no two breaches are the same, technology can help businesses gather, transfer, and analyze vast amounts of data quickly that human reviewers would find difficult to do within the same strict deadlines and to the same standards of accuracy. Technology can also assist in overcoming traditional human challenges by making it possible to quickly and accurately review a variety of new data sources and documents in numerous languages.
Large amounts of data can be automatically analyzed with the help of artificial intelligence and machine learning tools that have been carefully configured. This can give businesses crucial information about the data that has been exfiltrated, the regions where the breach occurred, and the people who might need to be notified of the incident.
Technology can help businesses quickly understand a breach and give legal teams timely, accurate information to guide their legal and notification strategy. This crucial information could mean the difference between adhering to strict deadlines for regulatory notification, maintaining trust, and avoiding becoming the next subject of intense public scrutiny.