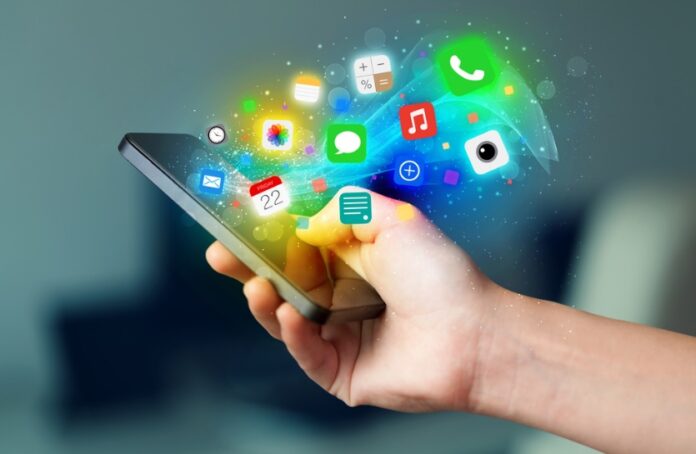 AI chips in smartphones put the power of neural networks in the palm of your hand. All standard smartphones today have at least one AI-enabled feature, such as intelligent imaging, facial recognition, or a voice-activated personal assistant. But the problem is most of these functions use the Cloud or processing distributed across various chips such as the CPU and GPU.
A clear advantage of having an onboard AI chip in smartphones is that it allows the processing to be done onboard the device, enabling a new breed of applications to run seamlessly, besides reducing power consumption, response times, etc.
It provides much better data privacy and security because the personal biometric data or other sensitive data remains on the device. Since there is no need for the data to be sent over the internet for processing in the Cloud, the data owners retain complete control over their information.
According to studies, the total number of smartphones equipped with onboard AI chips will jump from 190 million devices to 1.25 billion in 2022. It means that three-quarters of all devices shipped in 2022 will have onboard intelligence, resulting in the AI chip market (currently valued at $6,638 million in 2018) to reach $91,185 million by 2025.
In this article, we will talk about the top 5 AI chip-making companies leading the smartphone market.
1. Qualcomm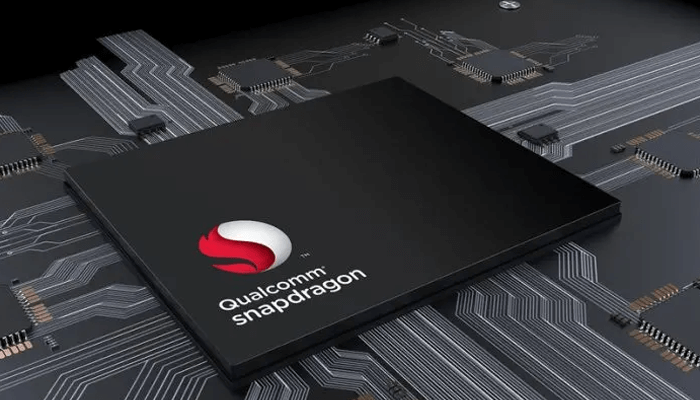 Qualcomm has been a world leader offering smart mobile devices and using AI to get the best insights into the future. They're in the AI-based mobile platform's third generation. The Qualcomm Snapdragon 845 mobile platform can run directly on the smartphone without cloud access. It also announced Snapdragon 855, its next-generation processor, at the latest Sna
2. Apple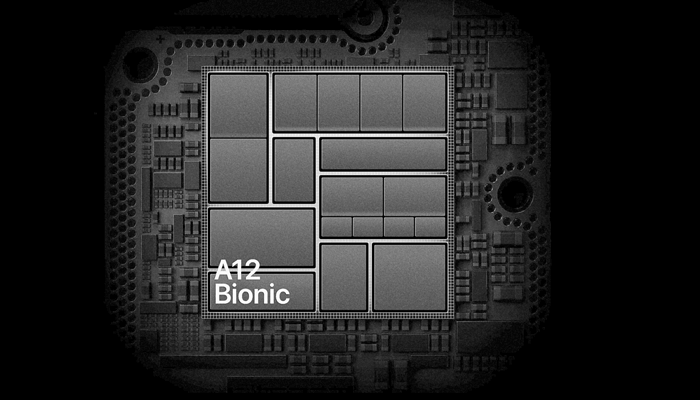 This leading smartphone maker has chips like the A12 Bionic, the first 7 nm smartphone chip with 6.9bn transistors. It boasts a neural engine and a GPU, claiming to be 50pc faster than last year's A11 chip, which can process 5trn operations a second. With its system on a chip (SoC), Apple can be one of the world's leading AI-capable chip markets. It had earlier developed 11 Bionic system-on-chip, used in iPhone 8 and 8 Plus. It is a two-core hexa-core processor optimized for performance, 25% faster than the A10 Fusion processor. Apple's AI chips feature graphics processing unit and a Neural Engine that accelerates artificial intelligence.
3. Huawei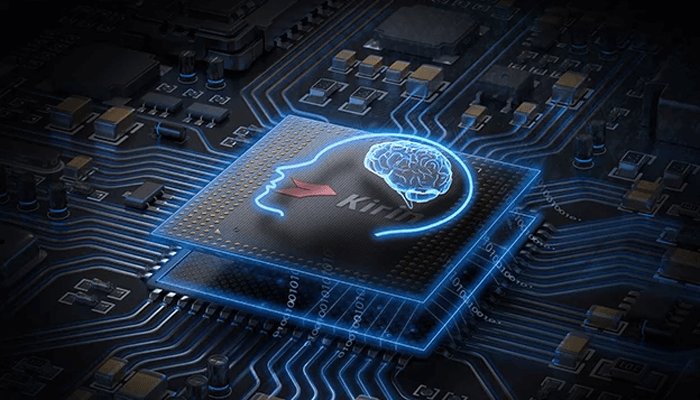 This Chinese smartphone maker got Kirin 980, an artificially smart chip with a seven-nanometer processor. It is seen as smartphone's next-generation processing technology. The company's recently launched Mate 20 smartphones flaunt this AI chip, becoming Huawei's first device to have the world's first 5G-ready 7 nm AI chip. It would telephone higher intelligence
4. MediaTek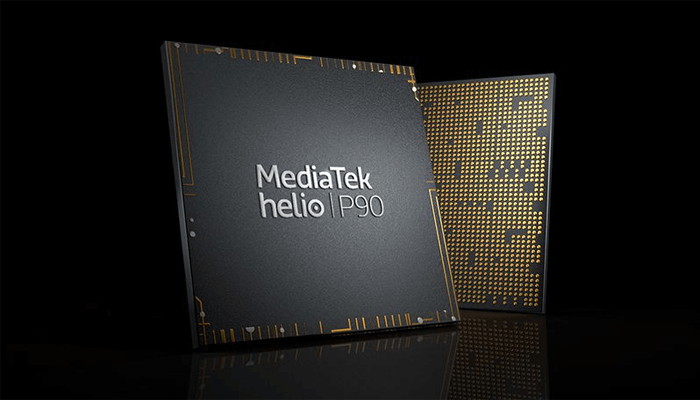 The Taiwanese chipmaker works extensively to bring unique and new AI capabilities to smartphones. Its Helio P90 chipset, launched at an event in Beijing, is one of the company's latest processors offering great speed. It flaunts the new dual-core APU and AI accelerator, the company's new AI hardware. The company plans to release it.
5. Samsung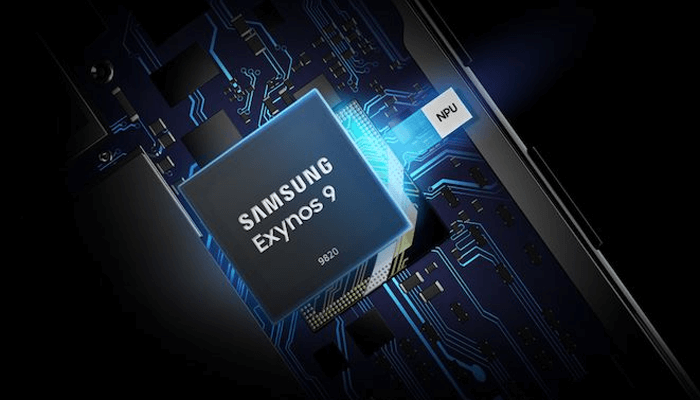 Samsung is one of the latest to introduce next-gen mobile system-on-chip (SoC). Called Exynos 9820, its phone Galaxy S10 was expected to embed it. It launches a dedicated NPU to handle smartphone AI functions on the device. The latest AI chip is quite faster than its predecessors and can perform tasks like image recognition, transmission, etc.