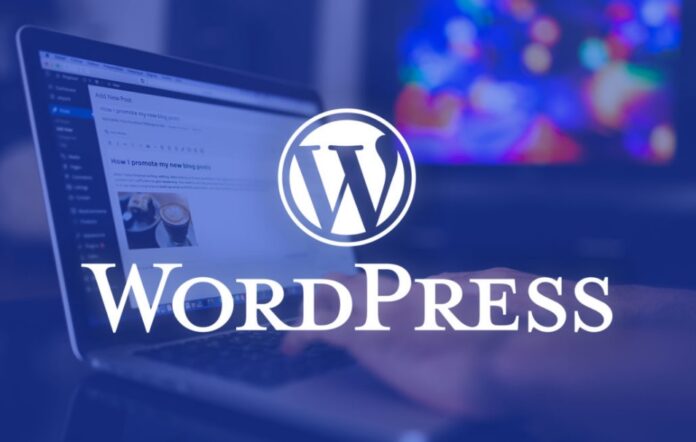 WordPress invariably finds itself on all lists of the top content management systems. It powers over 40% of all websites, more than 60 million. It is used to build the websites of leading media outlets like CNN and TIME Magazine. Small bloggers and online stores resort to it very often.
WordPress is an open-source Content Management System (CMS) allowing users to build dynamic websites and blogs. WordPress is the most popular blogging system on the web and allows updating, customizing, and managing the website from its back-end CMS and components.
There are plenty of benefits that WordPress provides to startups. This article will present the reasons why WordPress is the best CMS platform for building corporate websites for startups.
Free and Open-source
WordPress is a free and open-source CMS, which makes it practically unrestricted in terms of functionality. It is equally suitable for static and dynamic sites and is very beginner-friendly.
User-friendly
WordPress is highly intuitive and customizable and has tons of resources. Open-source CMS systems like it allow bloggers, online stores, and brands to customize anything using their site's HTML code.
WordPress.org vs. WordPress.com
It's easy to mix up the two, and it's a mistake many are prone to making. WordPress-org is the open-source platform, while WordPress.com is the associated hosting service. You don't have to use WordPress.com to host your WordPress site. It's only one of many hosting providers that support it.
Automattic Inc. is the company behind the service, and they also contribute to the open-source project. WordPress.com offers a simple website builder to help you make a site more easily. The platform with the .org domain is the one used to build websites.
Since all of its code is accessible, the platform is very customizable. It's also possible to use any plugin in the WordPress system.
Wide Variety of Quality Hosting Services
One primary reason WordPress is still going strong is the wide variety of quality hosting providers serving the platform. You'll find them in almost every country. Leading companies like HostPapa, Bluehost, Web Hosting Canada, WP Engine, and SiteGround represent the market for WordPress hosting in Canada.
When looking for a hosting provider in Canada and elsewhere, ensure you understand the difference between managed and unmanaged WordPress hosting.
The standard type of hosting comes with control panel access. You can use this control panel to install a CMS, which doesn't have to be WordPress. On the other hand, you'll need to take care of installing and managing the CMS yourself if you purchase standard hosting with WordPress.
Hosting on WordPress gives you a site on which WordPress comes pre-installed. WooCommerce, Jetpack, or another popular plugin might also be installed. You don't have to concern yourself with updates as this hosting installs them automatically.
Universal Appeal
Bloggers and big companies both prefer WordPress.com. The free plan has limited functionality. The Pro plan provides access to a wide variety of plugins and premium themes and costs $15. Enterprises can choose the WordPress VIP hosting service.
Notable WordPress Users
Apart from TIME and CNN, the builder's notable users include Spotify, People, and The Rolling Stones. Microsoft joined this list after closing its Windows Live Spaces blogging service in 2010.
WordPress: Future Outlook
By all accounts, it looks like WordPress will continue to grow. The platform is capable of addressing bugs and resolving security problems quickly. It is an elegant open-source product with a lot of resources to use.
WordPress has been able to remain relevant and competitive in e-commerce with the introduction of WooCommerce, which Automattic has owned since 2015. WooCommerce also boasts an impressive market share.
Last Words on Choosing a Hosting Provider 
Consider storage and uptime. Cheaper hosting plans tend to come with more limited storage. This factor can be limiting if you want a heavy website on video, audio, or images. Uptime denotes your site's reliability. It means the percentage of time visitors can access it. Ideally, it should be 100%.