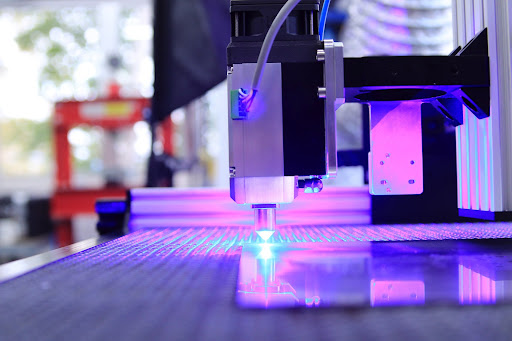 There are over 30,000 new products launched in the United States annually. For the developers of these products, the first step in bringing their ideas to life is making a prototype. A prototype allows you to flesh out important details of the design. If you are in the process of trying to develop a prototype, finding the right tools to use in this process is important.
For years, product developers have used laser cutting to bring their designs to life. This machine is both easy to use and great for intricately designed prototypes. If you are thinking of using a laser cutter for your prototype development project, keep the following information in mind.
Start with a digital prototype
Before you start to actually craft a prototype with the help of a laser cutter, you need to focus honing in on what your design entails. Instead of wasting precious time and resources on laser cutting a design, you haven't fully fleshed out, you need to develop a digital template.
The market is filled with programs that allow you to create digital prototypes in relatively short order. With this design, you can make every laser cut count when the development of the physical prototype starts.
Get familiar with your laser cutter
If you want to make the prototype development process successful, you need to educate yourself about the machinery you use to bring it to life. When using a new laser cutter, you need to find out everything you can about this machine ahead of time. Most laser cutters come with extremely detailed manuals that walk you through every aspect of using the machine.
You also need to do some research to find out more about the various aftermarket laser templates on the market. These templates allow you to make precise cuts with ease.
Dial-in your laser cutter with some scrap materials
Reducing the cost of developing a prototype is something that most entrepreneurs are passionate about. If you have limited experience with laser cutting, mistakes are going to happen. Instead of making these mistakes when using new and expensive materials, you need to use scraps.
By using materials that you have laying around, you will have no problem dialing in your laser cutter settings without the risk of losing money. If you are having a hard time dialing in these settings, then reaching out to laser cutter professionals is a good idea. These professionals can provide you with the assistance you need to figure out how to use a laser cutter properly.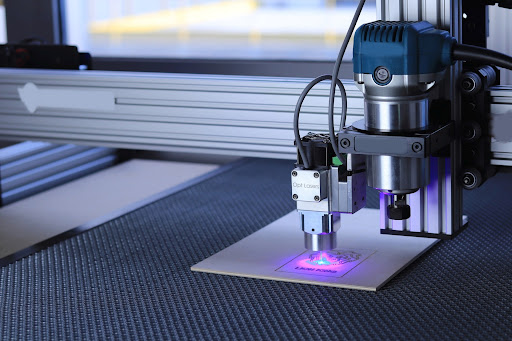 Outsourcing this job might be necessary
Some entrepreneurs don't have access to a laser cutter. If you want to avoid the expense of buying one of these machines to develop your prototype, then outsourcing this work is a good idea. There are a number of companies out there that can provide you with a great deal on the laser cutting services you need. With some research, you should be able to find the right company to work with.