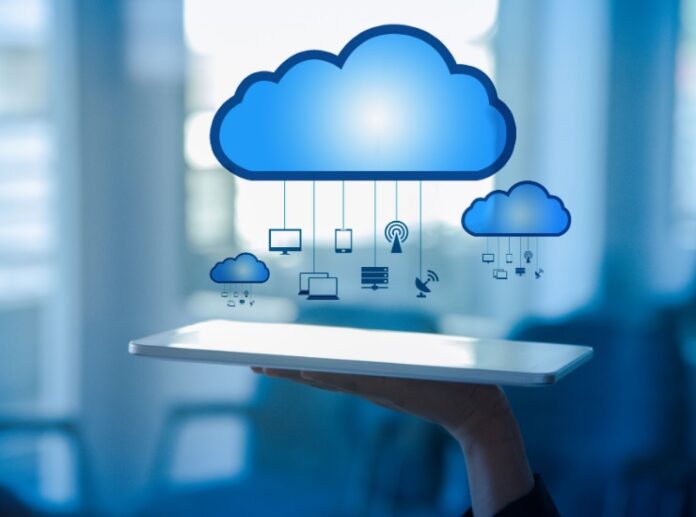 The Food and Agricultural Organization of the United Nations (FAO) predicts the global population to reach 8 billion people by 2025 and 9.6 billion people by 2050. This global increase in population is expected to further create poor circumstances in the future with the simultaneous increase in the price of food products, resulting in starvation to the people who fall below the poverty line.
Therefore, to keep pace and face challenges of food production, food production must increase by 70 percent by 2050 globally by developing methods to produce more output with the limited available natural resources. Experts believe that the Internet of Things (IoT) and cloud computing technology can be effectively used to increase crop production to meet the growing needs of the increasing population in the world.
Cloud means a computing paradigm where a large pool of systems is connected in public or private networks, providing dynamically scalable infrastructure for application, data, and file storage. With the advent of this technology, the cost of computation, application hosting, content storage, and delivery is reduced significantly.
The main advantage of using cloud computing, besides direct cost benefits and the transformation of a data center from capital-intensive to variably priced set-up, is that it supports three basic cloud computing models such as Software as A Service (SaaS), Infrastructure as A Service (IaaS), and Platform as A Service (PaaS).
Software as a Service (SaaS): It offers access to all fundamental applications to the customer as a service on demand. On the customer side, there is no need for upfront investment in servers or software licenses.
Infrastructure as a Service (Iaas): It provides basic storage and computing capabilities as standardized services over the network such as servers, storage systems, networking equipment, data center space, etc.
Platform as a Service (Paas): It offers a software or development environment as a service, upon which the customer has the freedom to build his own applications or services.
Companies in the agriculture sector can choose to deploy their applications on Public, Private or Hybrid clouds. Cloud reduces the cost of the storage services since the user does not require to pay for the whole service package for a fixed duration. It enables the large amount of data to be collected over the sensors and thus providing better control over the internal processes and, as a result, lower production risks.
Cloud also enables to store soil-related, weather-related, research, crop, and farmers-related data at a single, centralized location, allowing the end-users such as farmers, experts, consultants, researchers, etc. to access the data easily any time from any location through the devices that are connected to the cloud system.
This helps the farmers monitor the fields at multiple locations by enabling remote monitoring and make data-driven decisions in real-time about crop production by keen tracking of planting, watering, pesticide application, and harvesting.
Benefits of Cloud in Agriculture
Some of the key benefits of cloud computing in agriculture are as mentioned below:
Ability to store all agriculture-related information in a centralized cloud, which will be available to all the users at any time, anywhere.
Management and efficient usage of data related to land, location, soil, water, fertilizers, pesticides, etc. through centralized decision support systems.
Data readiness or availability at any time and at any location without delay.
High integration and sharing of agricultural information.
Real-time monitoring and guidance in agricultural production
Cloud makes the local and global communication between different users much faster, easier, cheaper, and secure.
Increased profitability, sustainability, and security.
Allocation of resources on-demand without limit.
Maintenance and upgrades performed in the back-end.
Easy, rapid development and collaboration with other systems in the Cloud
Makes it easy to provide agricultural technology service and science to farmers and motivates the farmers and researchers to get involved more and more into agriculture.
Promotes the circulation of agricultural products and services at a wider level.
Improvement of the agricultural products supply chain.