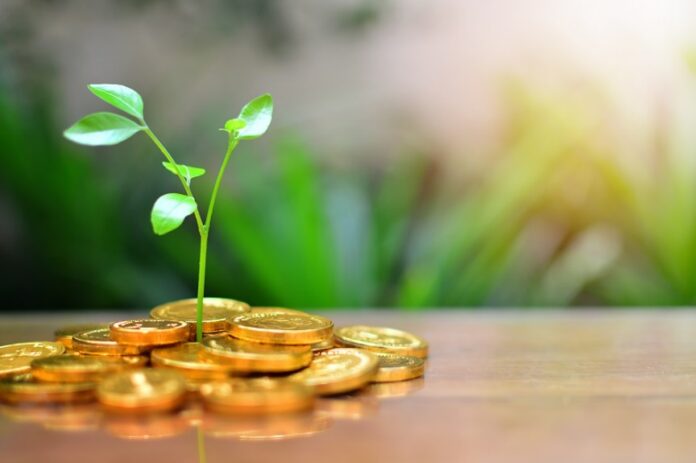 Investing is only possible through two ways – trust and an investor being willing to invest their capital.
Investments can be an exciting opportunity, although they do carry significant risks. There is support for beginners in investing, but knowing what sectors are worth exploring is a strong starting point.
Various sectors are thriving, and some are on the rise. Some of these sectors may be a suitable investment venture in 2022. Here are a few of those sectors worth exploring this year if you are looking for a new investment venture.
World Of Technology
Technology has advanced tremendously. It has become something many heavily depend upon, altering the way humans communicate and businesses operate. There are countless fields of technology to invest in, such as artificial intelligence, digital marketplaces, digital health, and FinTech. Investing in technology can help to diversify an investor's portfolio.
Consider investing in early-stage companies backed by the Enterprise Investment Scheme (EIS) through companies such as Oxford Capital. They cover a range of sectors within the field of technology. Choosing an EIS scheme can allow an investor to reap the benefits of early-stage investing, including potential tax relief opportunities. Utilizing the tax-advantaged investing scheme can be an excellent investment opportunity in 2022.
The Importance Of Healthcare
The events of recent years have shown the importance of healthcare. Along with an aging population, new diseases and challenges continue to emerge. The need and demand for healthcare services and treatments will continue to rise. With the average life expectancy continuously rising, healthcare treatment development and discoveries will remain high in demand. For investors, this marks a unique investment opportunity that could help diversify their portfolio and potentially deliver a return on their investment.
Global Demand for Food
The growing population is fuelling a greater demand for food and other resources. As a result of this rise, businesses have invested time and money towards identifying sustainable solutions which combat wastage, improve livelihoods and tackle climate change. For investors, investing in the future of food helps support this demand. As the global population grows, our current attitudes towards what we eat and how this is produced need to shift. Businesses are supporting this change through innovation into new technology. There are various ways to invest in the future of food, such as funding early-stage companies.
Any of these three sectors hold the potential to be a worthy investment in 2022. Each one is growing and evolving at a rapid rate. The demand for their services is increasing, making investing in 2022 a great time to invest.
One of the best ways to invest money successfully is by avoiding investing in the wrong investment opportunity. Take time to choose investments carefully. It can help ensure that you know a worthy investment from one that could perform poorly.