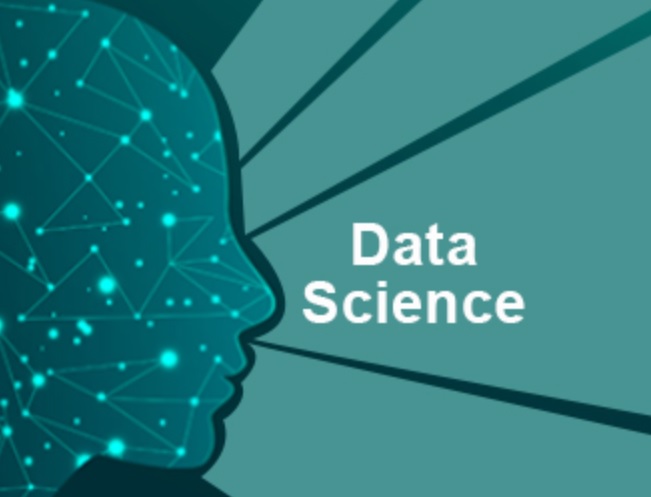 Our digital world creates massive amounts of data every second. Thanks to the communication devices, sensors, and computation we use. They capture information of great value to businesses and governments across the globe.
Search engine companies such as Google, Yahoo!, and Microsoft, for instance, have created an entirely new business model by capturing the information freely available on the web and providing it to people in useful ways. They collect trillions of bytes of data every day and continually add new services such as satellite images, driving directions, and image retrieval. The benefits of these services are immeasurable. Similarly, data can benefit people like scientific researchers, medical practitioners, and those who are involved in defense and intelligence operations to serve human lives in different layers.
Data Science, one of the most significant advances of this century, refers to an emerging area related to the collection, preparation, analysis, visualization, management, and preservation of this data – both structured and unstructured.
To discover, extract, compile, process, analyze, interpret, and visualize data, data science incorporates several technologies and academic disciples. It includes mathematics, statistics, computer science and programming, statistical modeling, database technologies, signal processing, data modeling, artificial intelligence, machine learning, natural language processing, visualization, predictive analytics, and so on.
Data science is highly applicable to many fields: medicine, finance, marketing, security, health care, social sciences, engineering, geolocation, and many more.
In this post, we have listed 40+ top recent research papers in data science. These free, downloadable research papers can shed light on some of the complex areas in data science. Feel free to download. Suggest your favorite research papers with us to be added to this list.