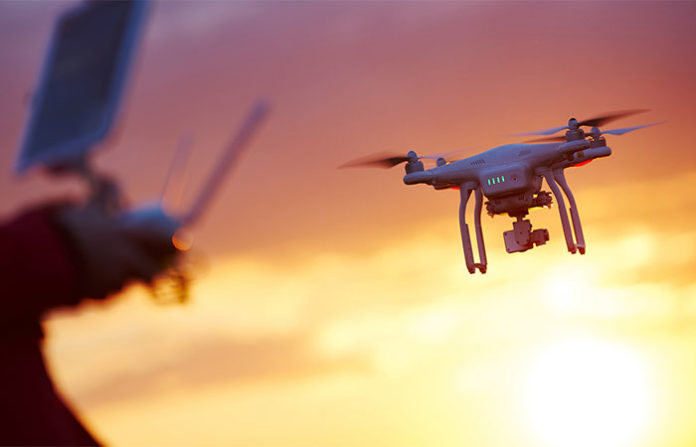 Plenty of scientific studies prove the potential benefits of drones in healthcare and health-related services. The most frequently discussed benefit of drones is their ability to improve the response time of emergency services and to deliver medical supplies and treatments (e.g., gauze, testing kits, and medications) due to their ability to fly above roadways, water, and forested areas, and to quickly reach upper levels of high-rise buildings.
The second most discussed benefit is the ability of drones to improve access to health services in difficult to reach areas with a specific focus on how they can alleviate health service access issues in rural communities.
The third benefit is the potential for improved clinical outcomes (e.g., survival following cardiac arrest and major traumatic injuries) often associated with the ability of drones to improve response times for emergency services. Drones can transport biological samples (e.g., blood, plasma, organs, and other tissues) to facilitate search and rescue operations for emergency service delivery to support first responder safety, and for remote medical support.
This post will present some of the top scientific studies conducted on drone use in healthcare applications, especially in North America, which includes vast regions of Canada, the United States, and Mexico that are primarily rural, distances between major urban centres.