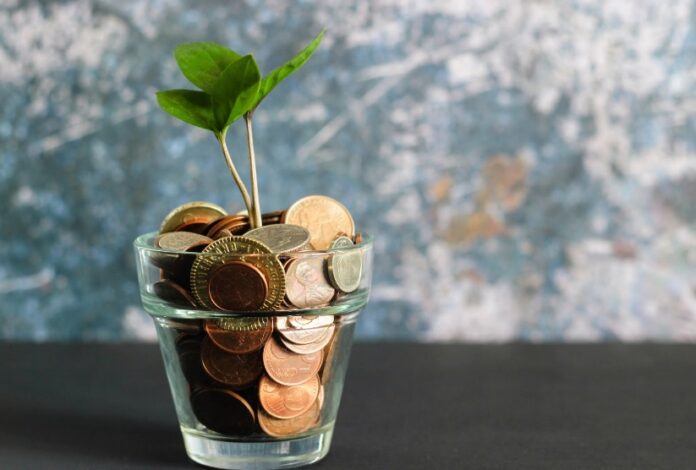 Most hardcore robotics enthusiasts such as Dinesh Patel, who built the humanoid 'Shalu,' don't have the good fortune or financial stability to purchase costly robotics equipment and build their ambitious projects. All they have is a little saving from their work to fund their home-made projects, their best efforts, and hard work during their free time.
Unfortunately, the ongoing COVID-19 pandemic has hit most robotics enthusiasts across the world quite hard. Some had to leave their work, making it challenging to provide steady financial support to their projects.
Is there any way to put the best efforts into fruitful practice and earn your own money to help you buy the things you need to continue with your passion for robotics?
Thankfully, the internet offers ways to create a source of income even if you do not have that much experience working online. The willingness to go through trial and error and continue learning will eventually lead you to a better financial situation. And this article should be a good reference for helping you figure out where to start.
Way #1 – Custom Merchandise
The demand for custom t-shirts, mugs, and face masks continues to grow. And given how much the ecommerce industry advanced in the last few years, starting a venture like a print on demand store sounds like one of the best options at the moment.
You can pick a niche and focus on one type of merchandise, such as t-shirts. If you do not have experience as a graphic designer, hire a freelancer who can become your partner. A joint venture would give you extra time to focus on advertising and promoting the store while another person dedicates their time to creating new designs.
Picking the right supplier service is also necessary, and Printify is one of the best in the business. In addition to a global printing network, over 250 quality products, and competitive prices, Printify also offers different t-shirt creating methods, including all-over print t-shirts, DTG printing, and Embroidery.
Once you start to make some sales, reinvest the money back in the store and scale it by adding more products and promoting on as many marketing channels as you can.
Way #2 – Virtual Assistant
Look for VA gigs on social media groups and freelancer platforms. The work itself can seem a bit monotonous at times, but you can land some nice gigs that pay decent money while all you have to do is answer calls or respond to emails.
Not only is being a virtual assistant pays you, but it also provides a means to gain experience that will help when you want to move further and get a better online job.
Way #3 – Affiliate Marketing
Spend some time researching the market and land on an idea that you believe would work for an affiliate marketing project. It is recommended to pick an evergreen niche and avoid seasonal products, like skiing gear or beach umbrellas.
Amazon and ClickBank offer the most products to promote, and the commission prices are some of the best as well.
You could run an affiliate account on social media or even a YouTube channel, but creating a website is a wiser choice. You will have more room to write content and focus on search engine optimization to attract organic traffic. You will have more room to write content and focus on search engine optimization to attract organic traffic. You can also affiliate just about any topic, for example you'll find lists of tech affiliate programs online.
Way #4 – Blogging
Writing a blog is a big-time investment, particularly if you pick a niche with many established bloggers already. At the same time, you may look for a less competitive blog idea, but writing about boring topics may eventually lead to a loss of motivation. As a rule of thumb, it is better to blog about topics you have a passion for.
When you notice that there are enough readers, think of how you want to monetize the blog. Some bloggers promote digital products like courses or e-books, while others create a crowdfunding page and let the audience decide how much support they receive.
Way #5 – Online Education
Online education could be the ticket to work online if you are one of those people who have great research skills. Creating and selling courses is a possibility, thanks to platforms like Skillshare and Udemy.
Pick a topic you are confident in and find as many different sources for it as you can. Compile the information in the form of a course and put it up for sale. The course will make you money if it has valuable information, though some promotion would help as well.
Way #6 – Social Media Management
Social media sites like Instagram and Facebook are not stopping to add new features and receive new users. Knowing the ins and outs of these platforms gives you an advantage.
Starting a social media page and growing it from scratch is one of the possible methods to make money on social media. You can also manage an already established profile by responding to follower questions, running ad campaigns, and creating content.
Way #7 – Online Surveys
Online surveys pay between 1 to 5 dollars per survey. If you have an hour to spare, spend it filling out online surveys. Even if the money is not the best, you can still add something extra.
On average, it takes between 10 to 15 minutes to complete a survey. And if you run out of available options on your smartphone, look for more surveys on the desktop computer.