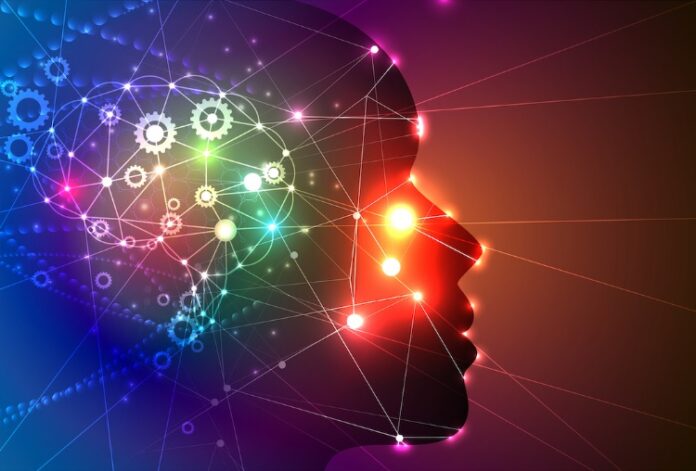 In the rapidly evolving landscape of robotics and artificial intelligence, staying updated with the latest research and trends is essential for researchers, students, and professionals alike. A plethora of journals cater to this need, each offering a unique perspective and depth of information. In this article, we will delve into some of the top journals in the field, highlighting their missions and significance.
1. Frontiers in Robotics and AI
Frontiers in Robotics and AI stands as a pioneering open-access journal with a mission to create a global community of experts in robotics and artificial intelligence. Comprising distinct specialty sections, each led by a panel of distinguished scholars, this journal covers an extensive range of topics within the realms of robotics and AI. Its dedication to fostering the exchange of innovative ideas sets the stage for groundbreaking advancements in these interconnected fields.
2. The International Journal of Robotics Research (IJRR)
As the first scholarly publication devoted to robotics research, the International Journal of Robotics Research (IJRR) holds a venerable position in the field. Its interdisciplinary approach attracts researchers and students from various domains such as artificial intelligence, applied mathematics, and engineering. Despite certain content being behind a paywall, the IJRR remains a credible resource for staying abreast of cutting-edge robotics research.
3. JAIR (Journal of Artificial Intelligence Research)
The Journal of Artificial Intelligence Research (JAIR) is an esteemed web-based, peer-reviewed publication encompassing diverse facets of AI. The journal's credibility is upheld by its rigorous peer-review process and reliance on expert studies and news. Continuously updated, JAIR serves as a reliable source for staying informed about the dynamic landscape of artificial intelligence.
4. AAAI (Association for the Advancement of Artificial Intelligence)
The AAAI is a nonprofit organization dedicated to advancing understanding and application of AI. Its publication, "AI Magazine," available for free online, offers insights and updates on AI-related topics. The AAAI's commitment to disseminating up-to-date news and fostering a community of AI enthusiasts makes it a valuable resource for professionals and enthusiasts alike.
5. MDPI Robotics
MDPI Robotics, an open-access journal, provides a platform for sharing state-of-the-art research in robotics. Published quarterly and accessible online, this journal offers readers access to the latest advancements in the field. Its commitment to open access promotes the democratization of knowledge in robotics.
6. HINDAWI Journal of Robotics
The HINDAWI Journal of Robotics, an open-access, peer-reviewed publication, covers a broad spectrum of robotics-related research. Its recent acceptance for coverage in the Emerging Sources Citation Index elevates its visibility and credibility within the scientific community. Offering a wealth of original research and review articles, this journal contributes significantly to the advancement of robotics knowledge.
7. IFR (International Federation of Robotics)
The International Federation of Robotics (IFR) serves as a global hub for the robotics community. By facilitating connections between experts worldwide, the IFR enables the swift dissemination of advances and trends in robotics. Its credibility and timely updates make it an indispensable resource for anyone seeking to remain at the forefront of the field.
8. RIA (Robotic Industries Association)
The Robotic Industries Association (RIA) is dedicated to propelling innovation and safety in manufacturing and service industries through robotics and automation. Offering in-depth insights, news, and educational resources, the RIA strikes a balance between scholarly journals and conventional news sources. Its user-friendly approach makes it an accessible resource for industry professionals.
9. IEEE Robotics and Automation Society (RAS)
The IEEE RAS is committed to advancing innovation and education in robotics and automation. Its publications, videos, and news articles provide comprehensive coverage of these domains. Unlike traditional subscription-based models, the IEEE RAS offers access to paywall content based on allocated time, making it a flexible option for accessing high-quality research.
In conclusion, the field of robotics and artificial intelligence boasts a diverse array of journals catering to a wide range of interests and needs. Whether you're an academic researcher, a student, or an industry professional, these journals offer valuable insights, knowledge exchange, and updates that are essential for staying ahead in this rapidly evolving domain.