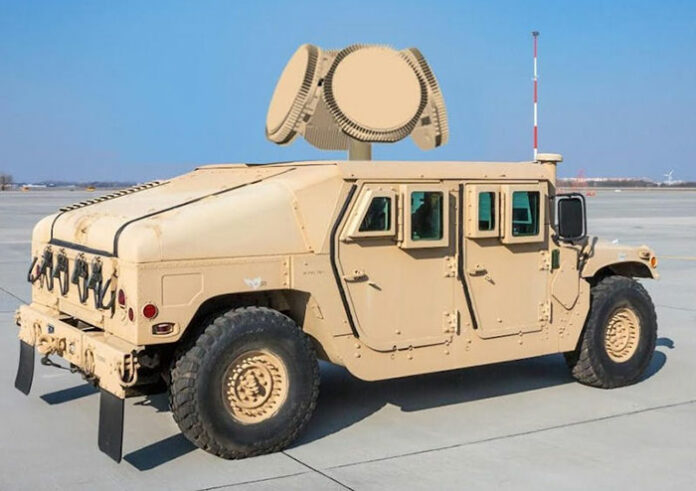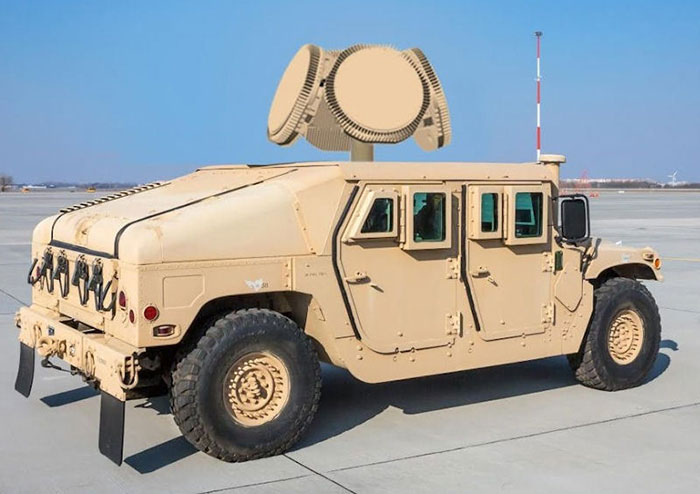 The 100 greatest innovations of 2019, shortlisted by America's one of the oldest and most trusted magazines Popular Science, has the names of 10 cool products that RoboticsBiz has a particular interest! Why? All these ten innovations belong to four categories that we cover on our website – wearable, AI, robotics, drones, and defense. So, we decided to present those products to our readers.
Popular Science's "Best of What's New" 2019 Awards represent the most significant innovations and advancements in 10 categories: Aerospace, Auto, Engineering, Entertainment, Gadgets, Health, Home, Personal Care, Recreation and Security. The awards celebrate the items that make our lives simpler, smarter, and better. So, let's get started!
1. HeartGuide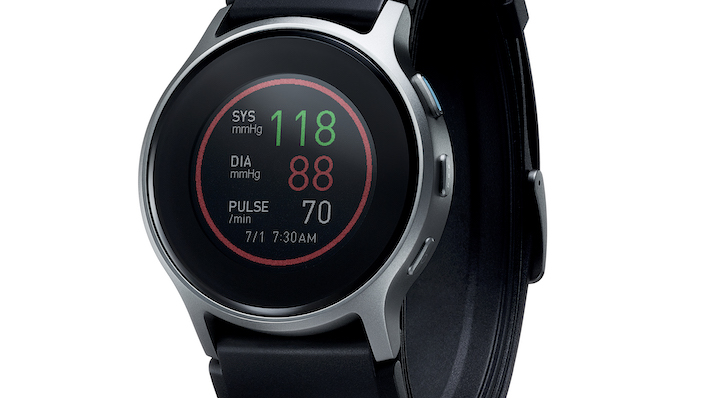 HeartGuide by Omron is the first FDA-approved smartwatch that can track blood pressure and heart data at any time. This clinically accurate, wearable device features an inflatable strap that functions just like a blood pressure cuff. It registers readings in 30 seconds and saves the last 100 stats so users can see trends and share them with their doctors. It can monitor sleep patterns and track fitness, set goals, and monitor your daily physical activity.
2. Oculus Quest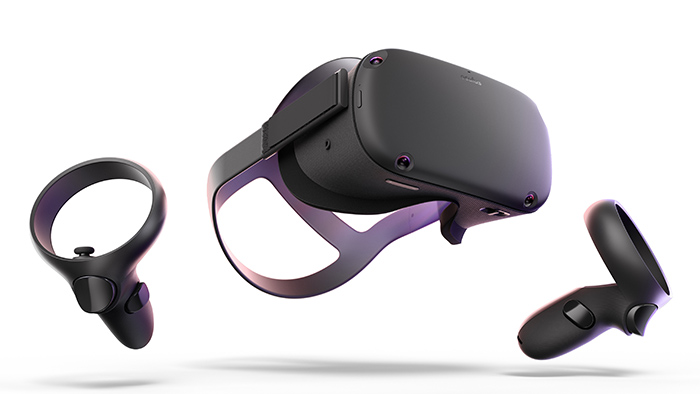 Oculus Quest is a wire-free virtual reality headset created by Oculus VR, a division of Facebook. Released in May, the device features two, six degrees of freedom (6DOF) controllers, and runs on a Qualcomm Snapdragon 835 system-on-chip. This standalone headset with full positional tracking requires no phone, PC or game console and can magically create immersive VR. There's no better mobile VR experience than the Oculus Quest in the market right now.
3. Black Hornet Personal Reconnaissance System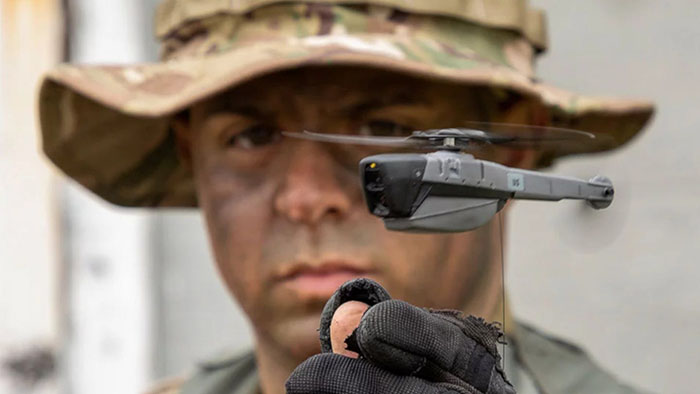 Black Hornet Personal Reconnaissance System by FLIR Systems is a palm-size drone that can fit in a soldier's hand. It weighs over an ounce and can stream hi-def video and photos, and their diminutive dimensions. It can fly without a GPS signal, making them adaptable at environments like bunkers and caves. It can fly in 15-knot wind, remain airborne 25 minutes, and venture as far as 1.5 miles on a charge. Black Hornet is easy to fly using a tablet and a pistol-grip-style controller. The drone comes in two versions: one for daytime use and another equipped with a thermal camera for low-light conditions.
4. Light Marine Air Defense Integrated System (LMADIS)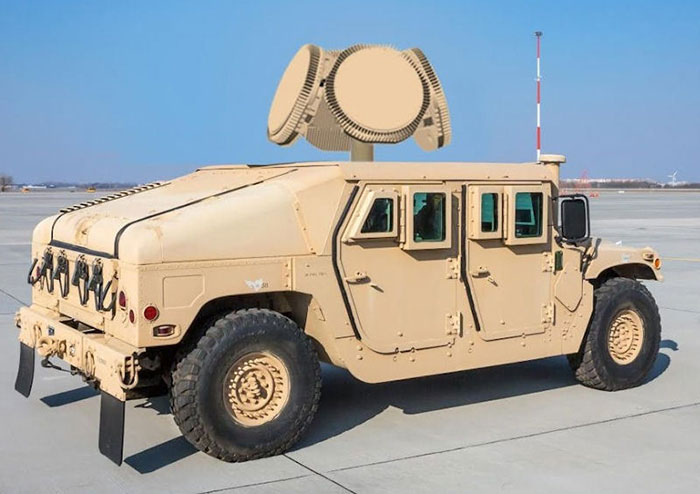 Light Marine Air Defense Integrated System by US Marine Corps is a drone-downing laser weapon that uses radar, gyro-stabilized cameras, radio-detection sensors, and electronic jamming equipment to track and attack targets autonomously. This maneuverable anti-drone system attaches to MRZR all-terrain vehicles and can scan the skies for enemy aircraft. Once it locates a threat, it uses radio frequencies to jam the drone.
5. Integrated Visual Augmentation System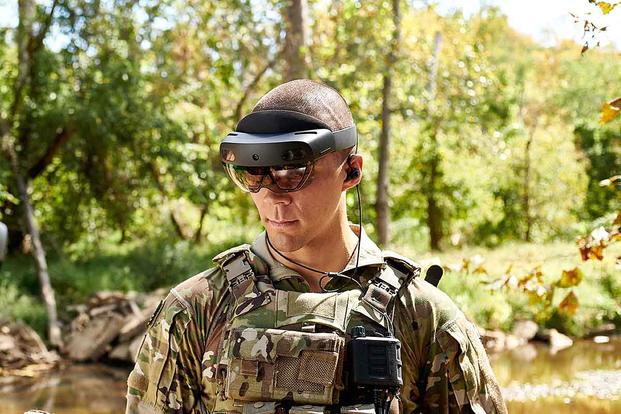 Integrated Visual Augmentation System by US Army Futures Command and Microsoft is an AR for the battlefield. Based on the HoloLens 2 AR headset, the device is engineered specifically for the US Army to provide thermal vision, digital overlays highlighting people and objects, mission navigation with waypoints, weapons targeting, and more. The encrypted information appears within the soldier's field of view, providing greater situational awareness and reducing the likelihood of civilian casualties.
6. Almond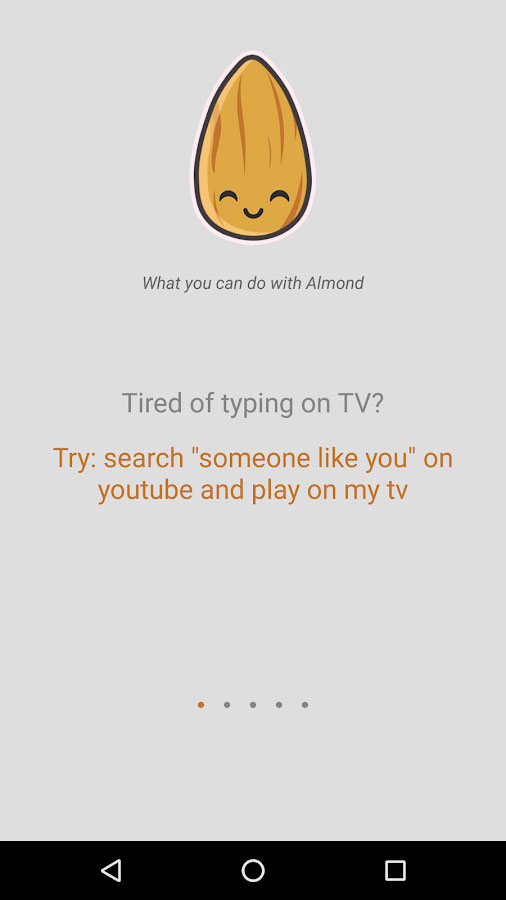 Almond is an open-source virtual assistant created by Stanford University. Unlike Alexa, Cortana, Google, and Siri, Almond comes with limitless customization options and has better privacy features. You can use Almond in a browser, on a Google phone, or as a command-line application. The assistant can integrate with Nest, GNOME, Gmail, Twitter, Slack, and many more services.
7. Fenix 6x Pro Solar Edition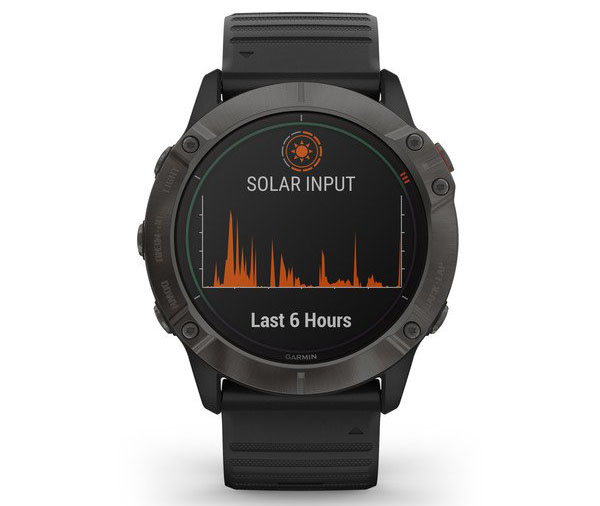 Fenix 6x Pro Solar Edition by Garmin is a long-lasting adventure watch with a transparent solar face. This smartwatch has an enormous 450 mAh battery that lasts three weeks. Its transparent solar panel under the Gorilla Glass lens can consume enough sunlight to give three extra days of power, providing more time to check a compass reading during a hike, track a swim or run, or receive notifications from your phone. Even if you turn off the watch, that photovoltaic cell will generate a charge.
8. APT 70 cargo drone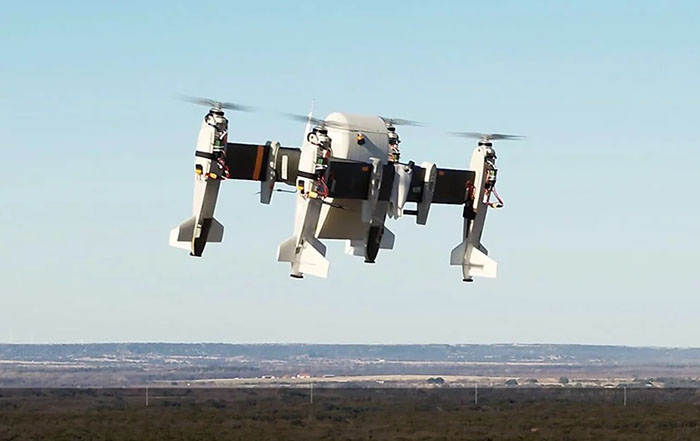 APT 70 cargo drone by Bell is an autonomous quadcopter with a cargo capacity of up to 70 pounds. It stands 6 feet tall and 9 feet wide, weighing 300 pounds. This cargo drone, designed to transport large goods like industrial components or medical supplies, can cruise at a speed of 75 mph and cover 35 miles with a fully charged battery. This four-motor, vertical-lift electric UAV is one of the largest commercial cargo drone projects to reach the skies.
9. BLUE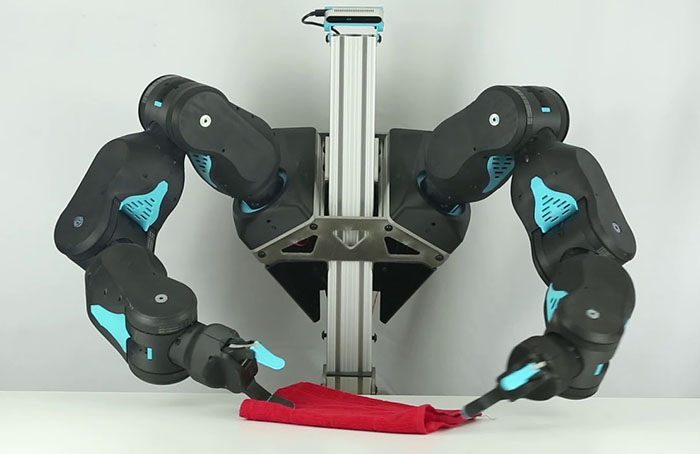 BLUE is a low-cost, high-performance robotic arm built by researchers at the University of California, Berkeley. It was designed to use recent advances in artificial intelligence (AI) and deep reinforcement learning to master intricate human tasks while remaining affordable and safe enough that every artificial intelligence researcher and eventually every home can use.
10. Project SVAN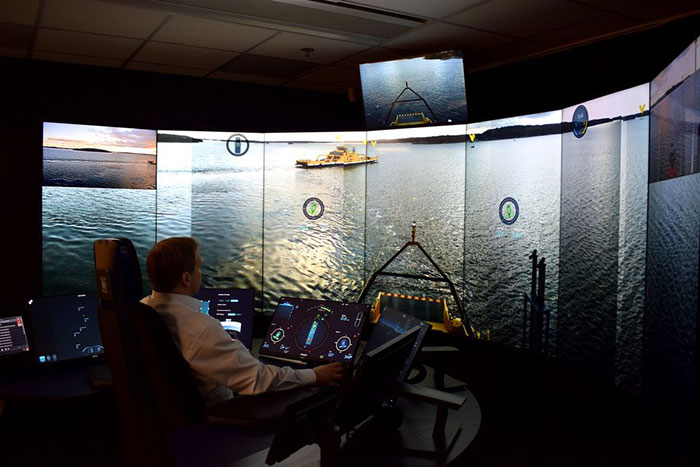 Project SVAN is the world's first autonomous ferry. Created by Kongsberg, the ferry carried 80 passengers, but with no crew, between two islands in a Finnish archipelago in December 2018. The captain sat 31 miles away, on-call in case of an emergency. The SVAN uses lasers, radar, and computer vision to navigate waters and can retrofit onto any ship. The system can prevent the 75 to 95 percent of marine accidents that occur from human-operator error.