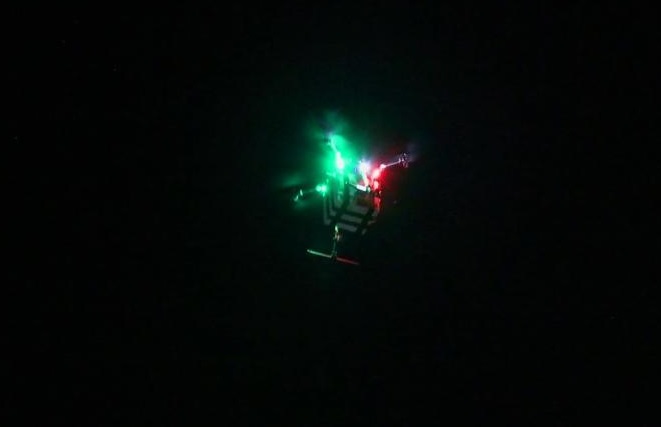 Drones have a huge potential to solve today's inefficient and unproductive last-mile delivery in eCommerce supply chains. Delivery drones can transport packages and materials from the retail outlet to their consumer location, eliminating a lot of logistical challenges, such as costs and time. Ecommerce giants like Amazon are investing heavily in advanced technology related to artificial intelligence, robots, drones, etc.
As the market size of drone delivery services is estimated to reach 11.2 billion by 2022 and several new start-ups continue to enter the growing market, drones are showing another promising use case in healthcare — safer and more affordable organ delivery that can save thousands of lives.
The University of Maryland Medical Center made a pioneering breakthrough in organ transplantation in April 2019, when a drone delivered a kidney scheduled for transplant for the first time. The kidney was transplanted successfully into a 44-year-old woman from Baltimore, who spent eight years on dialysis before undergoing the operation.
The drone was custom built with eight rotors to ensure stability. The university created a special apparatus for measuring and maintaining temperature, barometric pressure, altitude, vibration, and location, to make sure the organ was kept in the best possible condition during the flight. The drone can monitor the organ in the air in real-time and send updates to the transplant personnel.
Prior to the initial delivery, researchers tested the drone by delivering items such as saline, blood tubes, and a healthy but non-viable human kidney. 44 test flights over 700 hours have been carried out by UMD, taking all possible precautions that include backup propellers and engines, dual batteries, a backup power distribution board, and a parachute recovery system. The team also received support for logistics and flight tracking from AiRXOS, a GE Aviation division working on drone infrastructure and support services.
Drones can get donor organs to recipients faster than traditional transport methods, increasing the likelihood that organs are viable by the time they reach their destination, health experts say. Notably, this is not the first time a drone has been used to deliver medical supplies that must be stored carefully in controlled environments. Drones have been used to provide medicines to Ghana and vaccines to Vanuatu. Organ transplantation, however, is particularly sensitive. Organs can survive just a few hours outside the body, so timing is crucial.