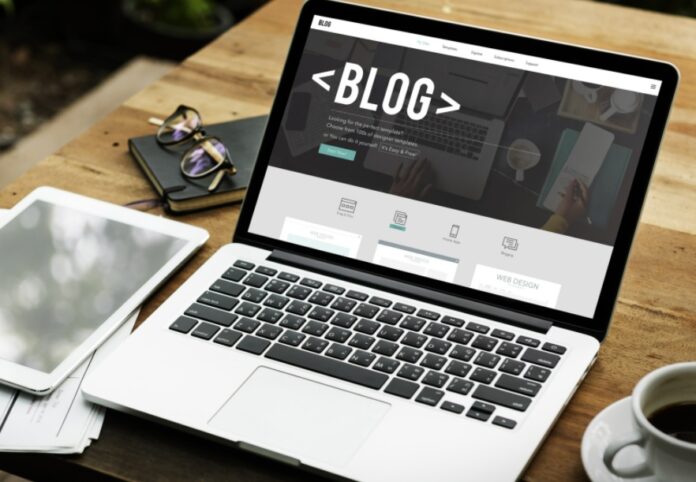 Artificial Intelligence (AI) has been steadily growing during the last years. The application of AI technology has many advantages for bloggers. It provides opportunities to reach new audiences and improve your content. Here are some ideas on the best ways of using AI for improved blog writing.
1. Find new blogs and influencers
To create strong link building, you need to reach your industry influencers and use their blogs for your content promotion. AI technology will help you find new opportunities of reaching bloggers and analyze their content. Text processing analytics can be used in the search for relevant terms. You may not easily find the necessary blogs by manual search. However, AI text processing can predict related text patterns and speech to find the influencers who have not necessarily used the direct terms you've searched.
2. Enhance your SEO strategy
One of the most efficient ways of boosting your SEO is creating quality backlinks. AI technology can improve the impact of the links by processing data from different sources. Using AI, you can identify the variables and clusters that will likely correlate with Google ranking. Google Trends allows you to find recent trends for different search words and phrases. Additionally, it provides a list of similar queries and gives insights into the topics currently of interest to the target audience.
Software with AI may also create new patterns you had no idea about. Complete SEO backlinks services use AI to improve and automate processes. Artificial Intelligence technology will increase the efficiency of your SEO strategy and help you achieve a better quality of sites used for link building.
3. Improve your writing
AI is also used to find the best topics in your industry to write about. It processes and analyzes all the topics of similar blogs in the industry and produces actionable insights. AI tools provide actionable topics for bloggers based on inferences and acquired insights. AI solutions will help you build an effective content plan and take away the worries of its relevance. Deep Learning software helps achieve better engagement with your target audience across various platforms and channels.
Writers may make mistakes in blogs. However, AI can check your writing and help you proofread your text. Unlike human editors, AI software never gets tired and will not miss a single issue. Also, advanced AI technology will not only check your content for language mistakes but suggest a better formulation of your thoughts. It will consider your tone of voice, the purpose of your blog, and a host of other metrics.
4. Use AI for blog writing
Software programs can automatically create content for your blog with AI technology called Natural Language Generation. To produce content automatically, first, you need to input data. Then the software will format the data and use it to produce content. Most AI writing assistants provide only short content, such as headlines, bullet points, and short texts. The technology may not be advanced enough to produce comprehensive posts with compelling introductions and conclusions. However, the tool will significantly shorten your time to write a post from scratch.
5. Make your content data-driven
With the help of such an AI tool as Natural Language Generation, you can get automatic data-driven narrations. It can process large chunks of data within a short period. The data is also relevant as AI provides real-time instances fed to it. The data achieved from AI software will increase your reliability among the bloggers in your industry and make your writing more accurate. However, the tool will only function properly with well-formatted data. Also, human intervention may be necessary for including introduction, transitions, and conclusions.
6. Maximize your ROI
All bloggers are interested in maximizing their ROI. AI tools, such as Natural Language Processing, will help you update your current content marketing strategies to reach higher income. Deep Learning AI Technologies will help you measure content performance and compare it with existing trends on the market, which will help you understand the success of your content plan. AI solutions will help you accurately analyze your ROI and see the opportunities for its improvement to reach your maximum.
If you are interested in improving blogging, you will find AI solutions very helpful. There are many ways to achieve better results of blogging with AI technology. It can help you find relevant blogs and influencers for reaching new audiences, boost the effectiveness of your SEO, make the quality of your content better, produce content for you, provide data-driven solutions and ultimately drive your ROI to the top. AI software will help you automate your content writing, improve its quality and find useful insights to make your blog more interesting and useful for your target audience.