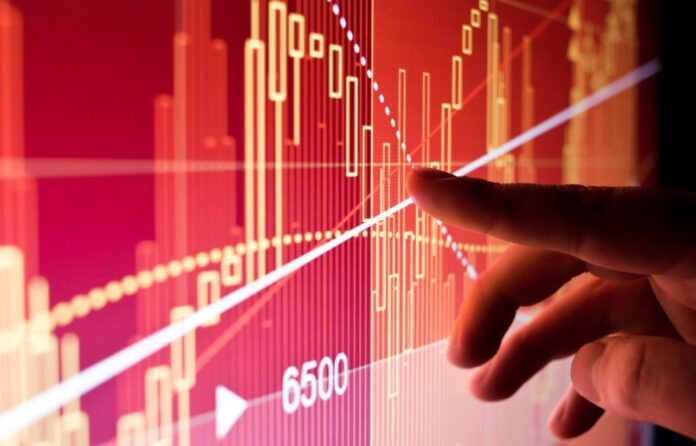 The term "artificial intelligence" (AI) likely stirs up notions of sci-fi gadgets and phenomena of the future, but it is a reality and a necessity in our time. Cybersecurity now depends on it. Organizations of all sizes need to make the security of their financial data a top priority, and innovative AI constructs can help.
As the sophistication of cyber threats intensifies and the frequency of attacks increases, it's clear that advanced protective measures need to be put in place now, not later. By 2022, experts project worldwide spending on cybersecurity to surpass $133.7 billion. Through AI utilization, companies can help secure and defend customer data.
Ways financial data might be compromised
First, let's start with how data could be compromised. One of the most common ways information is breached via compromised credentials, such as passwords and usernames. These credentials can be exposed to unauthorized entities through phishing attempts, fake websites, or overuse across multiple accounts or devices. The best advice is to use strong passwords and have effective, company-wide security policies in place. Do not share or reuse passwords across systems. Employ two-factor authentication and trace password hygiene to identify high-risk users.
Data can also be breached through malicious insiders and failed trust relationships. Malicious insiders are employees who deliberately expose a company or sensitive information. By granting malicious entities access, these often disgruntled team members could inflict extensive damage. Be sure to monitor network and data access regularly to catch misuse. Trust relationships refer to a certain measure of trust existing among users and systems. Thorough management of these relationships may help reduce the impact or damage inflicted by an attacker.
Using AI to protect customer personal identifiable information
Innovative AI solutions can be beneficial when supplementing traditional security systems already in place. One way is to implement an AI-driven virtual security analyst. By monitoring specific algorithms, this type of system can protect users from phishing and social engineering attacks. It can detect fraudulent or phishing-related communications and remove them from an inbox before vulnerable employees and users gain access. It could reduce risk by stopping an attack before it happens.
A second preventative measure is real-time AI monitoring that can instantly respond to suspicious behavior or events. When used alongside firewall tools, this type of AI platform is more predictive than conventional methods. It detects potential threats, anomalous users, and other security concerns preemptively or as they are occurring instead of retroactively.
Staying ahead if hackers may not be enough, as attacks could strike any time and from anywhere. However, sophisticated AI can remain active indefinitely, excluding failures. Investing in such always-on security is essential when a customer's personally identifiable information is on the line.
Facing the challenges head-on
Maintaining strong security spans many channels and might be challenging at times. However, by looking ahead and understanding vulnerabilities, it's possible to stay ahead of cybercriminals. For more ways AI could supplement your security measures, please see the accompanying resource.
Infographic created by Donnelley Financial Solutions, a data room provider