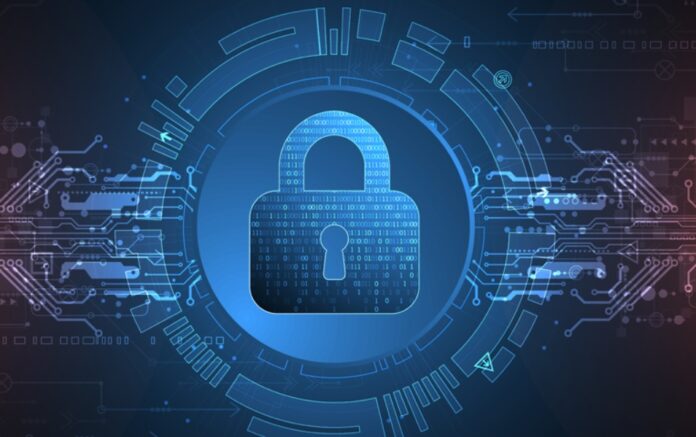 Managed Detection and Response (MDR) is changing how businesses deal with security threats. Gartner Research predicts that by 2025, more than half of organizations will have implemented MDR service for 24/7 monitoring, incident response, and threat detection.
Several factors are driving the demand for MDR services. For starters, experienced cybersecurity talent is in high demand and difficult to find, and cloud security challenges persist as businesses migrate on-premises systems to hybrid and multi-cloud environments.
In many cases, cloud technology and legacy systems coexist, and threat actors continue to exploit zero-day and unpatched vulnerabilities. Finally, threat actors continue to evolve TTPs, attack "nontraditional" targets and pursue the simplest routes to profit (i.e., ransomware-as-a-service). With threats on the rise and security teams stretched thin, MDR services have emerged as a viable option for businesses of all sizes.
What is MDR?
MDR services are intended to shorten the time it takes to detect and respond to threats. It is a completely managed security service that includes advanced security analytics, proactive threat hunting, incident response investigative capabilities, and security automation orchestration (SOAR) for automated, manual, and on-demand response actions based on predefined and custom escalation workflows.
The benefit of an MDR solution is the ability to get the right amount of technology managed by security experts focused on the best results. Various technologies and engineered solutions, such as security experts, technologies, and log sources, can provide services in the "Managed Detection and Response" category. MDR provides a comprehensive view of the security environment that is not possible with a single endpoint agent or SaaS.
Why you should choose an MDR provider
1. Elevate your cyber defenses
One of the primary benefits of using an MDR provider over in-house security operations programs is increased protection against ransomware and other advanced cyber threats. An MDR vendor sees far more attacks of varying types than any individual organization, giving them an almost impossible level of expertise to replicate in-house. MDR teams also investigate and respond to incidents daily, giving them a much better understanding of how to use threat-hunting tools. This allows them to respond more quickly and accurately at all stages of the process, from identifying important signals to investigating potential incidents and neutralizing malicious activity.
2. Free up your IT capacity
Threat hunting takes time and is unpredictable. It can be difficult for IT professionals to juggle multiple tasks and priorities to keep up with the challenge. According to research, 79% of IT teams admit that they are not always on top of reviewing logs to identify suspicious signals or activities. Given the potential impact of an attack on the organization, everything must be put on hold when something suspicious is detected so that the threat can be investigated and dealt with as soon as possible. Because of the urgency of the work, teams may be unable to focus on more strategic — and often more interesting — challenges. On the other hand, working with an MDR service allows you to free up IT capacity to support business-focused initiatives. Organizations that use Sophos MDR consistently report significant IT efficiency gains, allowing them to better support their organization's goals.
3. 24/7 support
With malicious actors worldwide, an attack could happen at any time. Adversaries are most active during evenings, weekends, and holidays when your IT team is least likely to be online. As a result, threat detection and response must be performed around the clock; doing so only during business hours exposes your organization to risk. MDR services provide significant reassurance and peace of mind by providing 24-hour coverage. This means that IT teams will be able to sleep better at night. They can rest easy knowing that the onus is on the MDR provider, not them, and reclaim their time. 24/7 expert coverage and a high cyber readiness reassure senior leaders and customers that their data and the organization are well protected.
4. Cost-effective
Maintaining a threat-hunting team around the clock is costly. You'll need five or six cybersecurity staff members working separate shifts to provide round-the-clock coverage. By utilizing economies of scale, MDR services offer a cost-effective way to secure your company and stretch your cybersecurity budget further. By enhancing your protection, MDR services also significantly lower the likelihood that you will experience an expensive data breach and avoid the financial hardship of dealing with a significant incident.
With the average ransomware attack cost in mid-sized organizations expected to be $1.4 million in 2021, investing in prevention is a wise financial decision. If you use an MDR vendor who also provides endpoint – and other – cybersecurity services, you can save money by consolidating with a single provider and streamlining your vendor management efforts. Finally, selecting a vendor that integrates with your existing security technologies can help maximize your investment return.