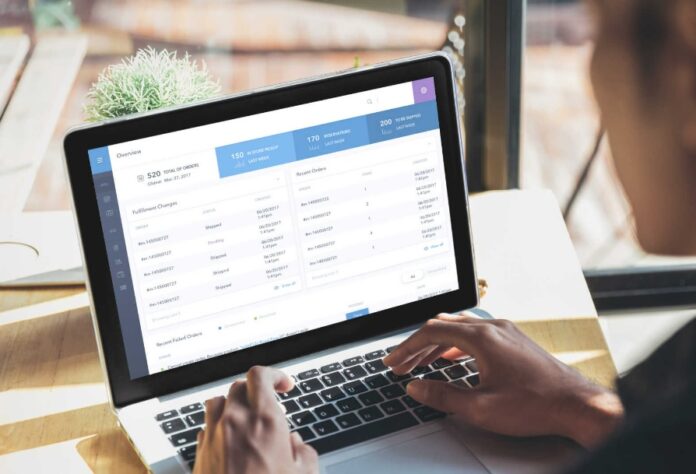 An order management system aims to manage the partnerships, people, and procedures needed to fulfill orders.
An integrated order management system has endless advantages for every retail or e-commerce organization, with an ability to track orders and monitor the customer data, enabling the company to analyse the customer's past order history, trends, payments etc.
With an order management system, you will be able to organize and manage your orders, and manage order entry and processing for several businesses. The quicker you can complete orders, the less likely your customer will receive the incorrect item or have to deal with the aggravation of backorders.
Here are five advantages of having an Order Management System.
1. Optimize your inventory
You can better manage your inventories with integrated order management. No guesswork is involved in placing orders because you always know how much of a product you have or need.
Additionally, your various teams will be better able to monitor the orders coming in and the products you have in stock to ensure everything is fulfilled correctly. So, the team will be able to complete information about the stock. And keeping track of your inventory will helps the sales channels that require them the most.
2. Manage your inventory costs
You would not have to be concerned about overstocking products if you constantly monitor your inventory levels. You will have the information to know what you need and when you need it, and you can utilize this information to plan without spending extra money. In addition, you further cut inventory management costs by getting rid of manual procedures and inspections.
The system for you will monitor your inventory levels. Inventory tracking software helps to increase the effectiveness of adding new goods to inventory, tracking sales, and updating stock levels. It also enables you to create data-driven insights by automatically monitoring each item's stock levels and sales data.
3. Manage all your sales channels from one platform
Errors are easily made while managing many sales channels with different software and data sources. Because order management systems like Fishbowl Inventory streamline everything, the data from all channels can be linked and compared in real-time. You may use this information to plan your sales strategy by learning how each channel is doing and which marketing campaigns are most effective.
Additionally, it helps to lessen the chance of human error. When you manage all your orders from one central platform, you can complete them more quickly and accurately, saving you time and money.
4. Real-time order status
You may provide a current view of the status of your orders by automating your order processing system and inventory management. Customers may then know where they stand with their order, and it is easier for your employees to work on each order this way.
With real data, your customer service activities will be more successful, and overall customer satisfaction will increase. Additionally, your sales team will have up-to-date inventory data, enabling them to modify their sales approaches and approach potential customers with assurance because they know what they can provide.
5. No more paperwork
By digitizing your papers, you may access necessary data whenever you need it from any system connected to your program while also saving time and space. Physical documents are more difficult to manage and more likely to go missing. The security of your information is improved by digitization.
Additionally, you reduce the cost of creating and keeping paper records. The savings on staff time are also particularly significant for audits and repetitive, high-volume work, in addition to lowering the amount spent on paper, printers, ink, postage, and office space for files.
Wrapping Up
The company's workflow is enhanced by effective order administration, and repeat consumer is more likely. A variety of businesses require an order management system to handle the number of incoming orders to prevent bottlenecks, enhance vendor relationships, enhance customer experiences, and increase sales.