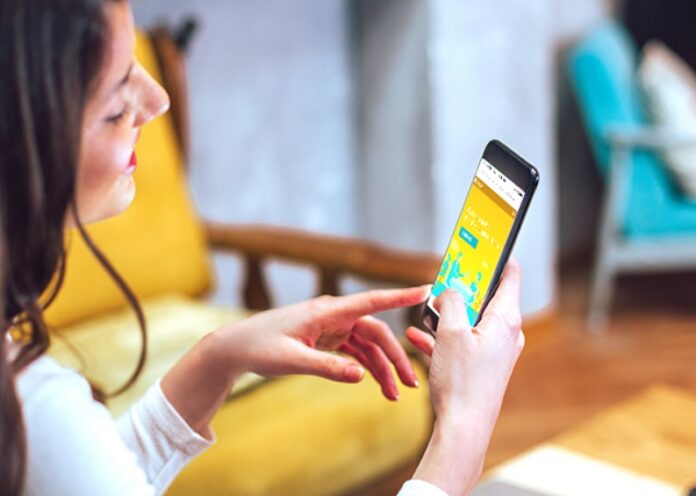 Smartphones are multitasking devices that make our life more comfortable and convenient. Mobile users know how great it is to use their mobile for everything from shopping, texting, and learning.
With the increase in mobile users, educators (teachers/lecturers/practitioners) today explore mobile technologies in teaching and learning environments. Called mobile learning (mLearning) and a subset of eLearning, the new concept towards education today holds much promise and provides exciting opportunities for open and distance learning (ODL).
Mobile learning is any sort of learning that happens when the learner is not at a fixed, predetermined location or learning that happens when the learner takes advantage of the learning opportunities offered by mobile technologies.
If you are a course creator, your product must optimize mobile learning every year since mLearning means an umbrella term used to describe learning that happens through the interaction with content in devices like mobile phones, tablets, palmtops, personal digital assistants (PDA).
Here are five effective strategies to launch your mobile learning course in Docebo that would reach a wider audience.
Don't rush the design
Mobile learners have less patience. At first, they skim through your content. If they don't get enough information, they will probably exit.
You've only a few minutes to grab their attention. What's the one thing that catches their eye?
It's the design. You need to concentrate on the content and the mobile learning design to achieve its effectiveness equally.
That's where Docebo concentrates on mobile learners and offers a personalized view for every digital device.
Therefore, you don't have to spend hours curating content separately for mobile and laptop users.
Repurpose your eLearning content
Not always the same content works on multiple platforms. So, what to do?
Repurpose the content to integrate with all the mobile devices seamlessly. This is the perfect strategy to engage the learners in the content entirely.
How to repurpose content for mobile learners?
Digest the large reservoir of information into small chunks.
Break lengthy paragraphs into bullet points, highlight key points.
Incorporate video-based learning techniques.
Provide external reference links as blogs.
It will change the entire look of your content and is ideal for mobile learners.
Define the target audience clearly
On the flipside to popular opinion, not all learners are going to opt for mobile learning. Some are comfortable with traditional online learning itself.
It is well and right not to force them to move towards mobile learning. Respect your target audience's preference and create content accordingly.
You can mention additional course opportunities which they might like to learn on the go using mobile. A subtle tone motivates them to try the other option too.
Still, if people aren't consuming your course from mobile, then
Get Feedback from existing users on what hinders them from mobile learning.
Do additional market research to understand your target audience better.
Make the changes and optimize your content for better visibility.
Data tracking 
Your job doesn't end with creating content and vanishing. Tweaks and changes are required to achieve the desired results from your course.
No course has ever succeeded with one-time creation. You've to update the system based on the evolving trends to get the pulse of your learners.
To better do this, track the learners' experience. Docebo provides an intuitive reporting system on
Course completion rates.
Learners' engagement.
Assessment results.
Feedback collection and reviewing
With this, you can continually strive to enhance your course modules.
Note: The Audience Distractions
Learners in mobile are often distracted by external forces. As mentioned before, this audience has less attention span.
Even for attendees learning from traditional style, online courses have their minds somewhere else.
This is why it is much more critical for you to create power-packed, engaging, and informational content for them.
How to cut their distractions as much as possible?
Include real-life applications and case studies.
Choose the conversational style to teach them.
Include assessment tests at the end of each module.
Include animations whenever necessary.
Rejuvenate them with gamification.
Fortunately, Docebo provides all the above features in its Learning Management System. Use it to level up your content game!
The Final Takeaway
Using these powerful strategies improves your mobile learning course. Do you follow some other methods in addition to the given one?