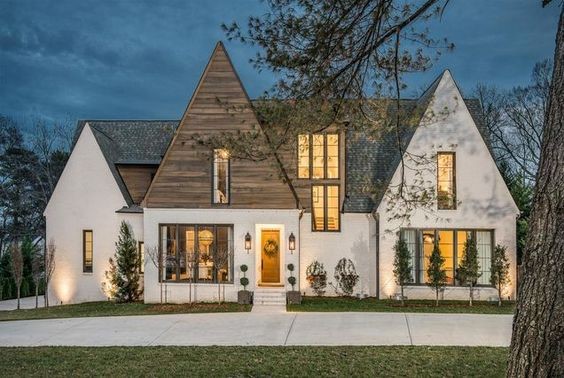 The world has become so dangerous right now; muggings and gunpoint robberies have become the day's order. Things have escalated to the point that news nowadays is akin to horror movie scripts; when you hear of a break-in and the subsequent killings of a family member just a block away, you have the right to get chilled to the bone.
But getting scared does not cut it though you need to take pre-emptive measures to safeguard yourself from these psychopaths.
After thorough research, this article determined that the following are ways by which you can secure your house from burglars and other like-minded individuals. Stick to these guidelines and make your home the safest place for your family.
Install Security Alarms
The first step of securing your home is installing a quality security alarm system. There are several security firms located in cities worldwide from which you can get a secure home alarm system. Obtaining their services is most likely expensive but worth it as your safety and your family's safety is paramount.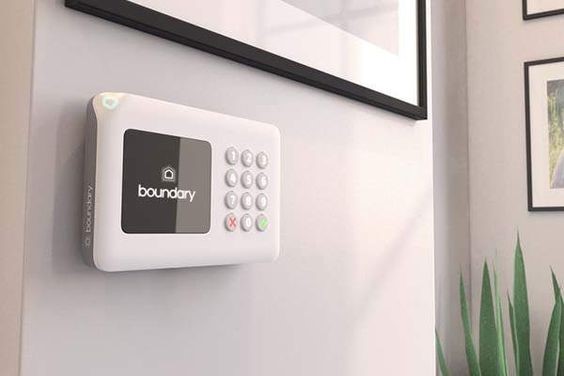 The security firm should have skilled staff who can do the installation for you. Ensure that the alarm system is advanced and can be connected to other home security features such as motion detectors. Thus the alarm will immediately sound and warn you of any imminent danger before it happens. The alarm has a passcode; share it only with other house members and change it frequently to keep your home more secure.
Install Motion Sensors
These are also known as motion detectors and are some of the latest pieces of technology in that rapidly advancing field. Motion detectors were previously only used to secure valuable establishments and institutions. But as the threat level increased, there arose the need to use this security feature in our homes.
The motion detector should also be installed under the guidance of a security expert from a reliable security firm. This makes it more costly; you should know that motion sensors usually work hand in hand with alarms. They should be placed at strategic points around and inside your home. This would ensure that you are notified whenever there is an intruder as they have to pass through one of those strategic points.
Install CCTV Cameras
The closed-circuit television or video surveillance is another security feature that you should have to keep your home secure. Nowadays, most housing apartments such as these apartments for rent in Garland have around-the-clock video surveillance for the safety of their residents. Their presence has been proven to drastically reduce instances of crimes.
You should implement the same in your home put up cameras at vantage points around your home. This would give you a live feed of all ongoing events around your home. Due to privacy issues, do not place cameras in the bathroom or bedrooms; CCTV is more efficient when monitored frequently, so ensure that you find a way to do that. The live feed can be connected to any device, even phones, which may probably help.
Get A Gun
Having a gun somehow levels the playing field between you and the attacker. Robbers or other criminals rarely use baseball bats when conducting their activities; they are usually armed to the teeth. The relevant authorities should license the gun; only a few weapons can be carried as concealed weapons, so ensure that you get one of those.
Gun laws vary from state to state, so ensure you adhere to those governing your area to avoid getting into problems with the law. Having a gun comes with responsibilities. Have a gun safe to keep the gun away from children, and visit the shooting range regularly to polish your gun handling skills and reduce the risk of a misfiring accident.
Repair Your Home
The threats to your home do not only come from outsiders; some come from within. For example, if unchecked, the structural integrity of your home can result in harm to you and your household.
So check your house regularly, repair any cracks, replace window panes as they can allow in vandals and even harmful animals. Check the gas lines, is the ppr elbow and the other ppr fittings fitted well to prevent leakages? Ensure that your home is habitable and safe for you and your family.
Conclusion
Our priority is usually the safety and wellbeing of our families. One of the ways of keeping them safe is by making our homes secure. This article provides the ways through which you can secure your home and keep your family safe.