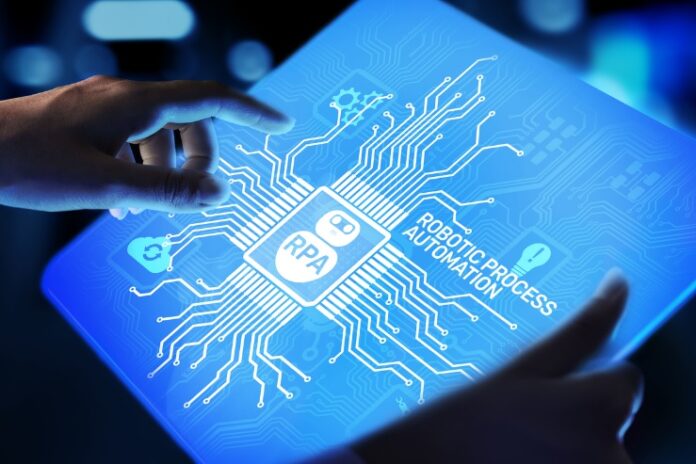 RPA (Robotic Process Automation) can be defined as a software tool that is used to complete repetitive and structured tasks without any intervention from humans. Today, many companies are using RPA to handle tasks that would otherwise be the responsibility of their employees.
This is because of the advantages RPAs bring to businesses, especially regarding the work environment and business productivity and efficiency. For instance, by implementing RPAs, companies do not have to worry about collating payroll data.
This ensures that their employees can be tasked with more important responsibilities to aid in the growth of the business. However, do businesses understand workload modeling using RPA? Here are some of the things you need to do when implementing RPA.
Establish a Developer's Persona
The first thing you need to do is to create a developer's persona. This fictitious character can be used to represent the visions and requirements of your company to the RPA developer.
Organizations should also be careful to avoid depending on the skills and knowledge of any professional software developer. This is because the functions of an RPA tool can be personalized.
Different developers can create and program scripts to automate different organizational tasks. However, an RPA cannot be a one size fits all tool. This means that relying exclusively on one developer is not good for workload modeling using RPA.
Check Your Areas of Governance
Look at companies that have implemented successful workload modeling using RPA. You will realize that they first established a body to ensure optimal ROI (Return on Investment).
Even though different companies can establish such a body in different ways, such as establishing a committee, the most important thing is the methods the body uses to govern the workload modeling process using RPA.
For instance, the body should be tasked with approving all business automation processes and validating all scripts created before they are executed. The body should also support the vision of the company concerning RPA.
Automation Roadmap
Creating a roadmap for workload modeling using RPA is vital to the project's success.
When creating an automation roadmap, you must ensure that you have selected the right processes to limit risks, looked at alternative automation solutions, and considered company goals and beliefs, among other things.
For instance, you might realize that an API (Applications Programming Interface) might have better performance than using an RPA. You should also consider the long-term costs of implementing an RPA instead of just using an API.
Workload modeling using RPA should focus on stable and not changing tasks, have many repetitive transactions, are straightforward, are associated with human error, and do not require any intervention from humans.
Testing and Validation of Scripts
When undertaking a workload modeling project using RPA, a company needs to incorporate efforts from external sources, business professionals, and IT professionals to validate the project framework.
In addition, you need to set up a functional test to validate all RPA scripts to ensure that all software bots created do what they are supposed to do. You also need to test the limits of all the RPA bots to see how far they can go when handling a task.
For instance, if the activities of your robot cannot be distinguished from those of your employees, you might have to redesign the script.
You might also have to write another script if your robots do more than they are supposed to do. Testing and validation will determine your workload modeling project's success.
Incorporating AI (Artificial Intelligence) into RPA
Artificial Intelligence has been vital in enhancing improvement and functionality when used with RPA compared to RPA alone. In addition, it makes things such as data analytics, pattern identification, and decision-making easy.
When modeling your workload using RPA, you must incorporate AI into the project. Modern RPA has moved from just a data-driven project into an approach that revolves around business decision-making.
The most important reason for doing this is to ensure that your business can experience growth without external factors interrupting. AI ensures you foresee any changes affecting your workload early enough to take action.
Following these guidelines, you will easily model your workload using RPA to automate and streamline your business processes.