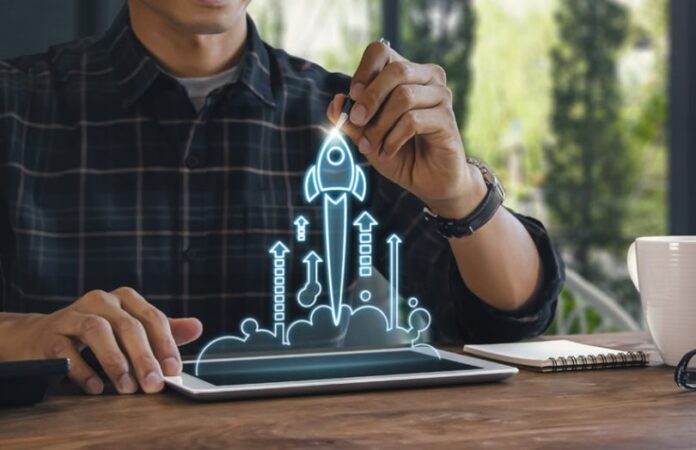 Do you live in Dallas and harbor long-nurtured dreams of launching the next 'big thing' in the tech world? If the answer is yes, you probably already have a clear vision for your future and the technological accomplishments you want. However, at the same time, you might also fear that your goals don't match up with what can be accomplished in reality.
The good news is that, with the right combination of skills, preparation, and perseverance, there is no reason why you shouldn't be able to get your tech startup off the ground. To help you build a firm foundation for your business, here is a concise guide to launching a brand-new tech company in Texas.
Make Sure You Have Your Legal Bases Covered
It's essential to ensure that you have a robust legal framework for your new business. Not only does this mean filing the appropriate documents, setting up a business bank account, and applying for an Employer Identification Number, but it also includes other vital factors.
For example, if your startup is subject to a non-compete agreement with a former employer, you may not be able to launch in the first place. You also need to know that your intellectual property is guaranteed, so you may consider investing in legal assistance to ensure your startup and product are well-protected.
Create A Standout Product
These days, new tech offerings seem to appear every single day, particularly when it comes to apps.
As a result, you must channel the right amount of effort and funding into ensuring that your product is of the highest possible caliber to help it stand out from all the others.
Channeling your resources into your product will also help you save money on other areas, such as marketing, as your product's qualities will hopefully speak for themselves.
Be Clear About Your Goals
The tech world is constantly developing and adapting, with innovations coming thick and fast. As a result, startups must be flexible and take on the latest developments. At the same time, you need to have a clear idea of where you want to go and want you to want to achieve, both in the short term and in the future.
Attract Investors And Clients With Your Professionalism
Plenty of Texas investors are keeping their eyes peeled for the next big startup superstar. To help attract their attention, it helps to exude professionalism in every aspect of your new business – even if you're singlehandedly running it from your home, writing your software, and crafting your marketing campaigns.
If this is the case, one method you can use to maintain a professional veneer is to invest in a virtual business address with the help of PhysicalAddress.com. Having a genuine Dallas business address, overseen by PhysicalAddress staff, will help to legitimize your startup – and will also make your life much more straightforward.
Find Mentors
To help you cope with the challenges that come with launching a startup – not to mention keeping pace with the constantly shifting technological landscape – it's a good idea to the network when you can and form fruitful relationships with others in your field. You never know when you may need a helping hand, a piece of advice, or just a sympathetic shoulder to lean on.