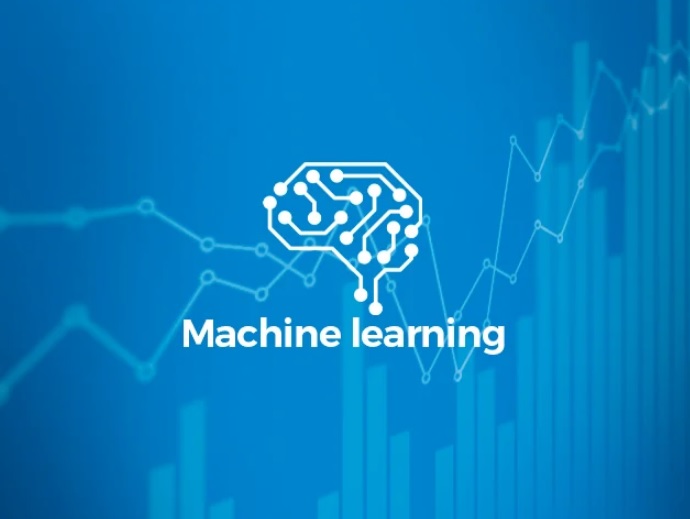 It's a fact that the rudimentary forms of machine learning have existed for a while now. Until a few years ago, machine learning was mostly concerned with training machines to perform various tasks and improve their efficiency through Artificial Intelligence (AI). At present, however, machine learning has evolved to become a different breed altogether. It's no longer about performing narrow-scope tasks.
Machine learning systems that can perform various functions are the need of the hour. They have become a central part of the operations of many businesses/industries. These businesses/industries require software and tools capable of learning and performing different functions on their own without the intervention of humans. This is where machine learning companies come in. These companies provide a wide range of services that can help businesses leverage machine learning, AI, big data, and more.
This article will discuss machine learning (ML) solutions and how you can choose the best ML company for your next big project.
What is a Machine Learning Solution?
Before we get to the topic of Machine Learning companies, it is important to understand what machine learning solutions mean. A machine learning solution is essentially software or a set of tools for developing Artificial Intelligence (AI) across a wide variety of devices. It powers different types of machine learning required for AI like:
Unsupervised learning
Semi-supervised learning
Supervised learning
Reinforcement learning
A sustainable machine learning solution is flexible, scalable, and power-efficient across a wide range of edge and cloud computing environments. These solutions are finding applications in a wide variety of industries these days, from finance to healthcare. Machine learning solutions can bring a whole new world of opportunities and technical knowledge to your organization. They can help you in:
Increasing productivity
Increasing sales
Improving customer interaction, and more
How to select a machine learning company?
Choosing the right machine learning company for your project can be difficult. Since the requirements of every industry are different, the machine learning capabilities of the system will also be different. You must carefully track your present and future needs to select the best machine learning company for your organization. Here are some important things to consider when selecting a machine learning company for streamlining your operations –
1. How will the machine learning tool be used in your organization?
To select the right machine learning company for your business, you must first determine how the tool will be used and who will be using it. Will it be used by business analysts or experienced data scientists? Do your teams have any experience in using such tools? How can you train your teams on these systems quickly?
2. How do you plan to deploy the machine learning solution?
Machine learning systems and tools can be deployed in a variety of ways:
Deployed directly on the organization's servers.
Run-on the public cloud storage.
Delivered as SaaS (Software as a Service)
For selecting the right machine learning company for your operations, you need to see which option meets your governance and security needs. Also, consider which company provides you with the lowest total cost of ownership.
3. Where will the data be stored?
When choosing a Machine Learning solution, determine if the company can absorb the required data from your sources. If a large percentage of your data is stored on a public cloud, choosing a machine learning service that runs on the same public cloud will make sense.
4. What kind of features are you looking for?
Different machine learning companies will offer different features and capabilities with their solutions. Determine the features you are looking for, whether it is data preparation, data cleansing, data management, or something else. Also, consider the tools you are presently using and which machine learning solution will best fit your current workflows.
5. Whether the tool's workflows match how your team works
Some machine learning solutions will fit better with the DevOps-style modern environment than the others. Ideally, you would want a tool with workflows similar to your team's work. Consider what would work best for you. Is it MLOps capabilities, continuous deployment (CD), or continuous integration (CI)?
6. Consider your budget.
Machine learning solutions with easy-to-use interfaces, better templates, and advanced capabilities will usually cost more. However, such features can be worth the investment once your machine learning tool provides you with valuable insights quickly and efficiently. Consider how much you are willing to spend on faster results. Also, consider the optimum balance of cost and your organization's productivity.
Wrapping Up
With this, we have covered all the factors you need to consider when choosing the best machine learning company for your projects/operations. The right machine learning company will provide you with the best ML solution to improve the efficiency of your operations.