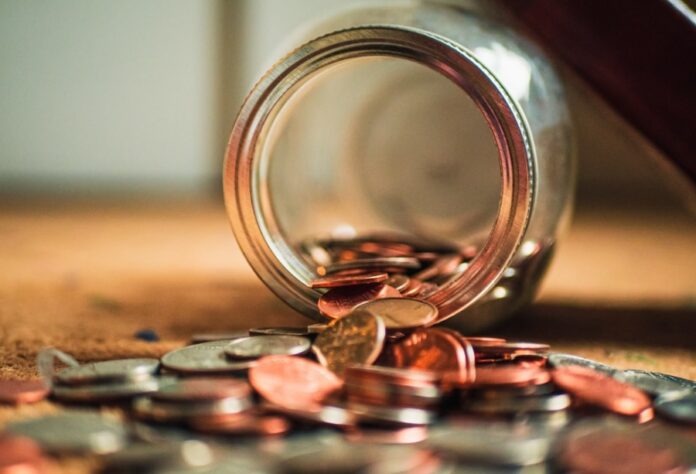 Efficient expense management is at the heart of running a successful business, whether a startup or an established business.
As an entrepreneur, you may be driven by your passion for what you want to offer or how you gain an edge over your competitors, but it is only through better financial management that you know if you are making a profit or not.
Therefore, skilled financial management is critical for letting you track and measure performances, identify problem areas and new opportunities, and minimize risks. Expense management helps you decide what you can afford regarding office location, inventory, employees, and equipment.
You also need real-time financial information to set your prices and select your vendors. Financial management gives you the tools to plan for overall business growth, diversify your product lines, or reach new markets.
An expense management software can save you time and costs and simplify business processes, but only if you choose the right one for your organization. Here's the primer of all that you need to know about expense management software and how to choose wisely.
What is Expense Management Software?
Every company needs to manage expenses. Filling spreadsheets or manually tracking expenses can be a hassle, costing time and money. Every expense needs to be sent to management for validation, then to the accounting department for reporting.
Expense management software solutions are applications that help organizations manage and report employees' expenses. The process can be time-consuming, as every manual process. An expense management software solution allows a business to automate processing and reimburse expenses.
Employees can submit their expenses by scanning receipts from their phones via a mobile app or desktop with an expense management solution. The system then connects with management and accounting, accelerating reimbursements, putting the cash back into the employee's bank accounts without delays.
Managers can validate expenses with a single click. Using company cards, such as virtual cards, can set limits to employee purchases, activate, and deactivate the cards. The prepaid cards link to the software, so management and accounting have complete visibility.
Expense management software is becoming popular among organizations because of the trend towards centralizing expense-related data. As a result, the global expense management software is expected to reach $6,5 billion by 2025, with a CAGR of 12% from 2018.
Benefits of Expense Management Software
Using an automated solution reduces the effort of creating manual expenses reports. The system also helps increase productivity. Since your staff is not busy filing expense reports, they can focus on more value-added activities.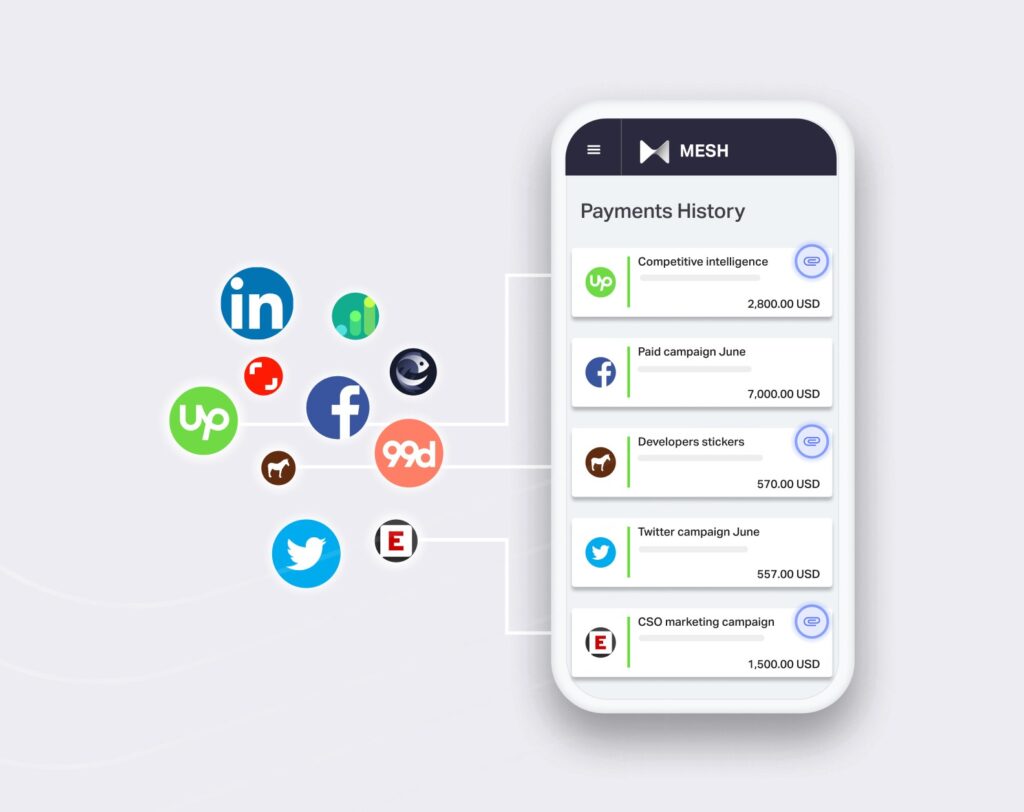 Who may benefit from an expense management platform?
Companies with distributed workforces
Remote teams
Field workers
Benefits of choosing an Expense Management Software
Faster and simple processes: Eliminate paper trails, streamline expenses reports approval and pay electronically.
Quicker employee reimbursement: Employees get their reimbursements straight to their bank accounts much faster than other methods.
Fewer mistakes and delays: The automation features minimize the possibility of human error. Compliance is also more simple because of the automated audit trail.
Higher productivity and efficiency: Since the processing time is minimal., staff can dedicate themselves to higher-value tasks
How to choose the right Expense Management Software
The right software for your company can help your employees save time and money.
There are several offerings on the market.
Here are a few steps to help you select the right one for your company:
Before you choose
Determine what you need from the expense management software. Specify which criteria the solution needs to meet, for instance:
Real-time expense monitoring
An easy-to-use validation process
Integration with ERP
Which features are most important to your business? Do you need to put a ceiling on expenses? How long do you need the expense management process to take? Answering these questions may give you a better idea of which solution may fit your needs.
Essential features of an ideal Expense Management Software
There are numerous expenses management solutions in the market, each one with its own set of features. There are, however, key features you should look for:
SaaS solution and mobile application
The account needs to be available on desktop and mobile. This will enable employees to send expense reports from wherever they are, on any device.
Cloud backup
Since expense management software eliminates the paper trail, it creates an audit trail that works as a cloud-based backup. Having your data on the cloud simplifies data recovery in case of a disaster or attack. That way, you can resume operations faster. Additionally, when it comes to reporting and compliance, all the data is safe.
Simplified expense claim
This is the basic feature you should look for. The solution should enable employees and management to claim expenses with a few clicks or taps. Employees should take a picture of the receipt, group expenses, and batch upload them or create a claim automatically.
AI-based capabilities
An Artificial Intelligence solution ensures that advanced features such as text recognition save time on expense management. For instance, optical character recognition. The feature can accurately recognize the text on a receipt and extract the contents.
Expense control and verification
Managers spend a lot of time validating employees' expenses. With a smart solution, they can create automated workflows that facilitate evaluation and validate expenses with a few clicks. Management is also simplified by creating expenses policies applicable to different accounts, setting limits for expense categories and alerts to prevent duplicate expense claims.
Easy integration
One of the most important features of expense management software is that it integrates with your existing software, so it can be easily customizable to your business's needs. It is important that the solution integrates with your accounting software and be easily customizable to your needs.
An advanced expense management software tool can achieve freedom from paper receipts, saving costs and money. Following the tips we mentioned in this article may help you choose the right solution to streamline your expense management.