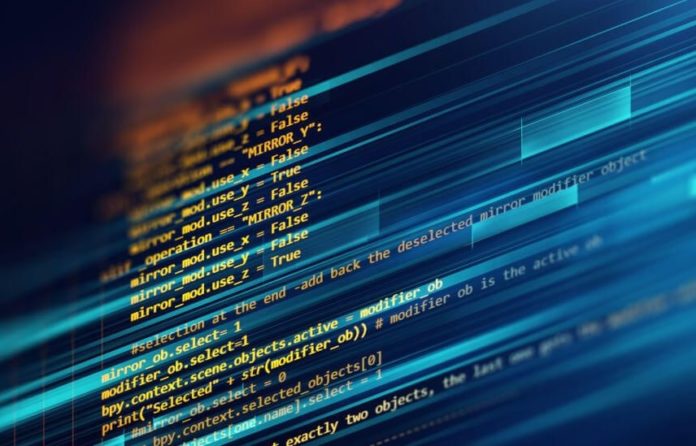 In the business world, data is paramount for business leaders and managers to make decisions based upon recorded facts, statistics, and trends for the company's betterment. Modern companies owe a lot of their success to business data analytics. Today's business market is a very data-driven environment where only successful companies survive. Business data analytics divides successful companies and those who struggle; it contributes to business profitability and growth.
Therefore, it is crucial to implement company-wide practices so that your business can reap the advantages that business data offers, even if you're particularly tech-shy. Making the most of business data doesn't have to be complicated, so we've created this article that outlines a few practical tips for tech-shy business leaders. To help you optimize your data analytics to make smart, informed business decisions.
Build a secure customer database
How businesses store and manage their customer databases tells how a company conducts business in general. Business leaders should ensure that they're making the most of their data analytics by building a secure customer database through the help of online tools or even online data science courses.
Ensure that your customer service database is successful by storing personal details, past purchases, billing details, and perhaps even a wish list. You can then make future business decisions from this stored data, which will allow your team to identify new trends, establish which of your products/services are most popular, tailor marketing experiences, and build customer loyalty. Initially, you can collect and store customer data through spreadsheets such as Excel. Still, as your business grows, you may find that this method will become outdated and will have to utilize a specific software to help you manage this.
Learn how to create formulas
Learning how to create formulas is a valuable skill to have in business. Formulas can help to provide you with valuable business data and the data science skills needed to determine business aspects. For example, net income, how many products you need to sell to break even, and how much your business is currently spending to produce your products.
Online data analysis courses are beneficial for teaching these skills and providing insights into business problems, that's to say if you haven't mastered them already. If you want to learn these skills and improve your use of your business data, you can learn about the course options here. These courses will educate any business leader and help you develop the data science skills needed to make the most of your business data.
Finding the right database solution
Elaborating on one of our previous points, you'll first need to find the right database solution suitable for your business needs to store business data effectively. Newer, smaller companies may find that spreadsheets such as Microsoft's Excel, Apple's Numbers, or Google Sheets are suitable for their client load. But as your business grows, you'll need to consider much more extensive software such as Oracle or SQL Server.
Finding the right database solution depends on your business workload, how many staff will need access, and the amount of existing data you have. Would your business benefit from a custom-built database? Or, would a pre-existing package software program be suitable? You can decide this by understanding what kind of information you intend to collect and store and how implementing the relevant software will help you achieve the goals you outlined at the start. Using this knowledge will help you narrow down your choices and determine which features are necessary for your company's needs.
Prioritize the protection of business data
One of the biggest threats for leaders within a business is the risk of a data breach, data loss, or privacy invasion. Therefore you must be sure that you implement preventative measures to ensure that no data can be misused for fraudulent purposes. The world of business today is digitalized. Thanks to this, we rarely need to keep paper copies of documents around because cloud servers and various software systems have eliminated the need and allowed most modern companies to go paperless.
However, we are still dealing with technology, and even the best technological advances can fail despite how many preventative measures we put into place. So it would help if you enlisted the relevant I.T support to stop fraudsters and hackers from accessing business and customer data or loss of data through system failure. Consider implementing the following suggestions at your company to minimize risks;
Limit file sharing.
Encrypt all documents.
Regularly go through old files and delete them if they are no longer needed.
Perform a factory reset and wipe data on all technology you intend to sell.
Enforce computer and mobile phone passwords, especially when away from screens, and never note down the passwords.
Managing business data can seem a monumental task at first glance. Using these suggestions and others should make the process more manageable and ensure the continued success of your business moving forward.