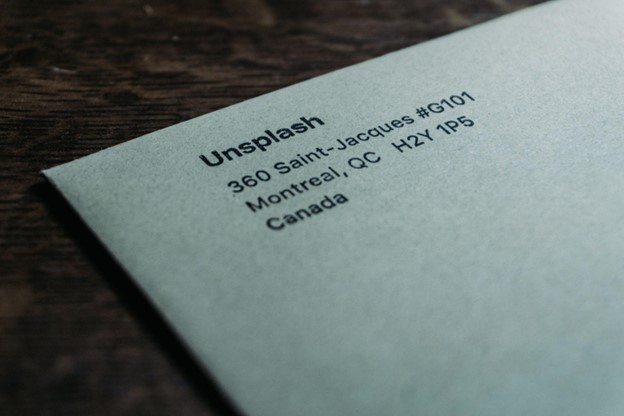 Designing a letterhead that stands out from the competition can be tricky. But with a few simple tips, you can create a memorable and eye-catching design that will help your business stand out from the crowd. Here are eight tips to get you started.
1. Choose a Simple Template.
The design should be clean and simple but representative of the company's style. A modern template with a plain background is often best as it allows your logo to take center stage and doesn't come across as "flashy." Remember: you're not selling anything on your letterhead (yet), but it still needs to be attractive and represent what you do as a business.
2. Use Your Logo or Symbol as the Focus.
Your logo or symbol should be the focal point of your letterhead. It's the first thing your customers will see, so make sure it looks great! The rest of the design should complement and highlight your logo design while still representing the company.
3. Use Colors that Match Your Company's Style.
Color plays a huge role in the design, so choose colors carefully before designing your letterhead. The colors you use should be already associated with your brand/business to create an identity for the company but should also work well with your logo.
4. Include Your Address on the letterhead.
It may not help you stand out from the competition, but it certainly doesn't hurt to include your address on the letterhead. Make sure to use an easy-to-read font and color so recipients can quickly find your location. If possible, include your phone number and email address as well. This allows customers to contact you quickly and easily with any questions or concerns they may have.
5. Keep it Simple.
The simpler the design, the easier it will be to create a timeless piece that has worked for years. No matter how many new designs are created, or trends are followed, the basics of your letterhead should always stay the same. This keeps it recognizable to current and future customers, even if there are years between receiving one of your letters.
6. Don't Be Too Creative.
While it's great to be creative with your letterhead design, you must ensure it still works as an official document representing your business. Don't be afraid to use simple fonts and design elements, or go with a more modern look that still provides all the necessary information. Just make sure you're keeping it professional!
7. Include Some Colorful Illustrations If Appropriate.
If you have some free time on your hands, why not design a colorful illustration for your letterhead? Make sure the design matches the style of your logo/trademark style and is still professional enough to represent you as a company.
8. Stay Current with Trends – But Not Too Trendy!
The bottom line: Don't follow trends for the sake of following trends, but we do consider some modern motifs that are likely to become more popular in the future. Look for unique fonts, symbols, and design elements your customers wouldn't expect to see on a standard letterhead. If you can stand out from the crowd while maintaining professionalism, then you're doing something right!
To create a letterhead, you can use Venngage — a free infographic maker that offers a wide range of online letterhead templates. Here are some professional letterhead examples from their website to give you an idea.
Example 1: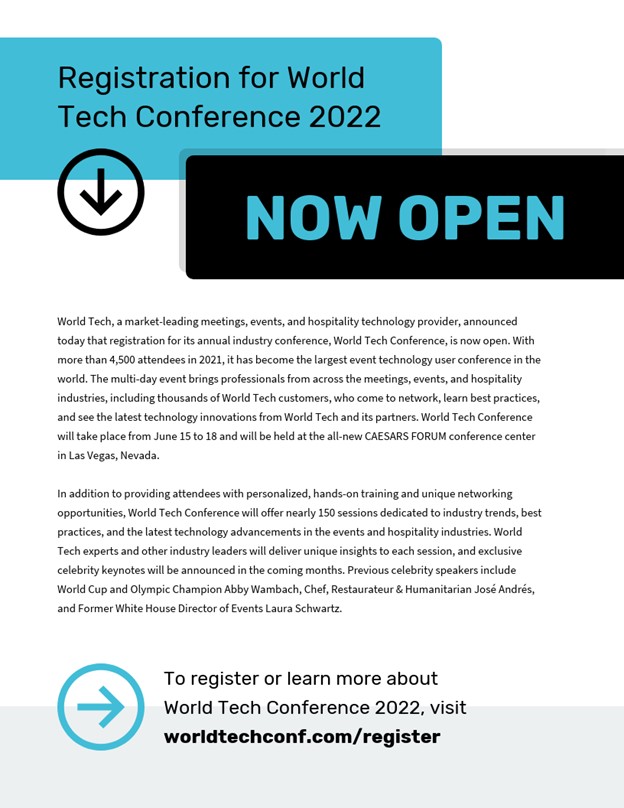 Example 2: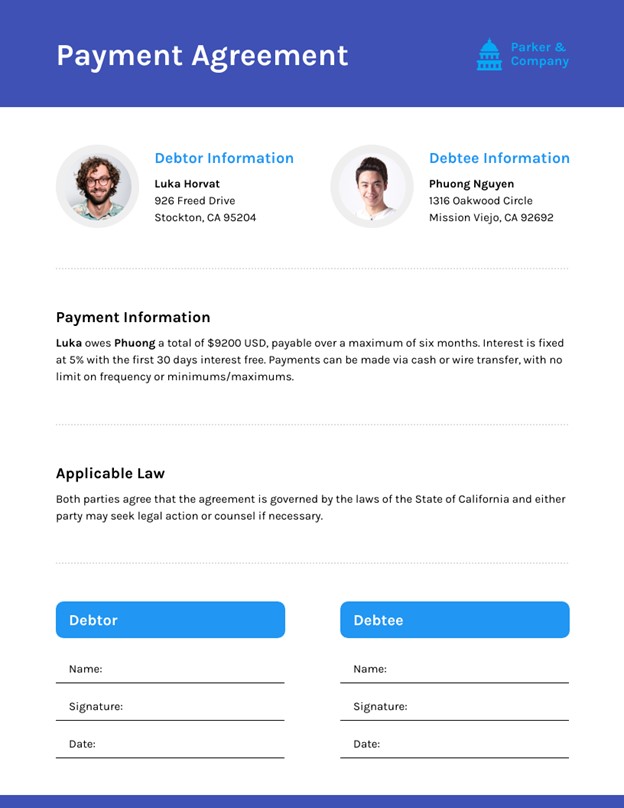 Example 3: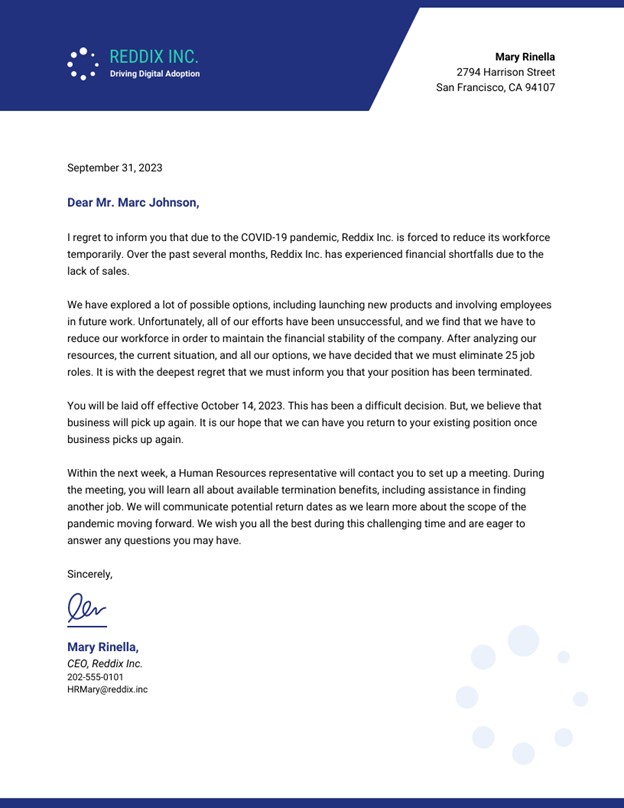 Example 4: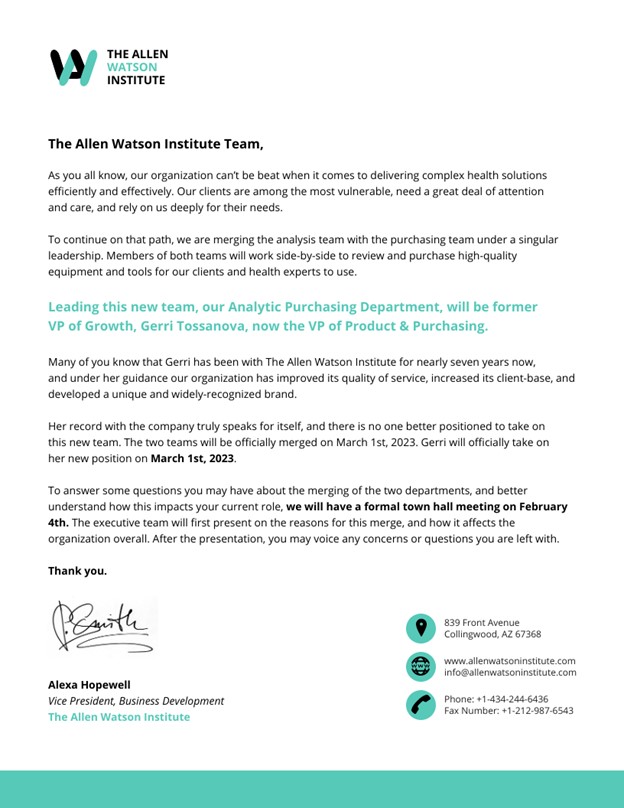 Your letterhead design doesn't have to be complicated or expensive. With a few simple touches here and there, you can create an attractive letterhead that will represent your business well for years to come! Ready to make one? Click here to start!