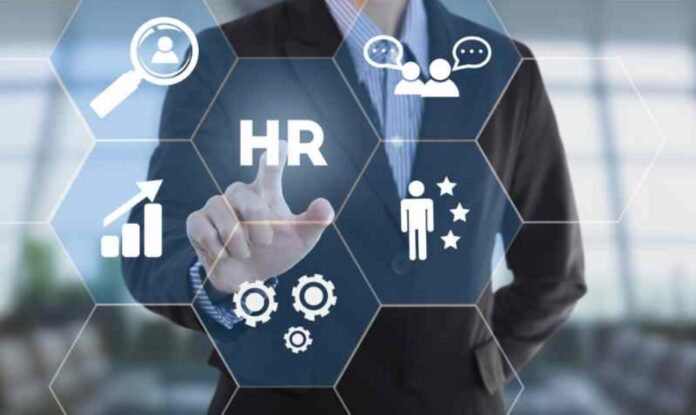 The importance of Human Resources (HR) is often overlooked in our day-to-day workplace. It doesn't just exist to keep the paychecks moving, but HR plays a valuable, strategic role in any office.
HR monitors an organization's culture, leads the talent management process, identifies the right talent, hires new talent, and is responsible for recommending and instituting strategies for people and the organization that further attain everyone with the organization's strategic goals.
Without the intervention of HR, workplace activities can never be smooth. In other words, human resource keeps the machine well-oiled. Human resources depend largely on document-driven processes like many other departments, including the employment contracts read and signed by new joiners during their onboarding process. Managing these processes manually in a paper-based office requires increased chances for data errors, employee dissatisfaction, and non-compliance.
That's why companies use automated, digital HR systems to reduce the administrative burden on HR employees and increase organization-wide self-sufficiency through instant access to information.
HR process automation is arguably one of the most beneficial investments a company can make. Considering how time-consuming, repetitive, resource-intensive, and increasingly outdated transactional HR processes are, it's clear that it's time to make a change.
At the process level, automation streamlines many routine manual administrative tasks, increasing productivity and efficiency while lowering costs and eliminating the risk of human error. It also frees up a significant amount of time for both HR teams and employees, allowing employees to focus on value-added tasks and the HR teams to focus on the strategic priorities for their people, such as building great workforce experiences. Mundane and routine HR tasks can be completed in a fraction of the time if they are automated. This way, automation allows HR professionals to devote their time to more valuable tasks.
In other words, HR automation can transform how businesses operate and revolutionize workforce experiences for your people. Here are some of the core HR functions that can be improved with automation:
Timesheets – Send instant, regular reminder emails for employees to review their timesheets.
Tax forms – Facilitate the distribution of W2s and other tax documents with employee email reminders.
Health and safety – Send update emails to floor monitors when an employee leaves the organization or moves to a new floor.
Recruitment – Automatically store applications submitted online and assign them to a recruiter for review.
Records management – Retain employee records according to government regulations.
Monitoring – Track when employees become eligible for benefits enrollment.
Onboarding – Send confidentiality agreements, waivers, and other forms to new hires and, once completed, securely store them.
Evaluations – Rate employee performance in an electronic form that automatically routes to supervisors for review.
Automation is, in fact, multi-functional and can lead to many different benefits, including:
Frees up time from menial tasks and help managers focus on strategic initiatives
Higher productivity due to faster processing and information sharing.
Helps you save cost, time, and resources
Helps you streamline your hiring procedure
Fewer data entry errors and lost or misplaced files related to manual processes.
Lower employee turnover due to higher satisfaction and accuracy.
Better user experience to employees and the people while interacting with the human resource department
Reduced storage, printing, and courier costs in paper-based work environments.
More time to analyze HR data to make intelligent decisions.
Reduced risk of non-compliance penalties.
Better collaboration and relationship with executives to recruit, train and retain top talent.
Better support and organizational growth due to efficient hiring and leaner operational costs.