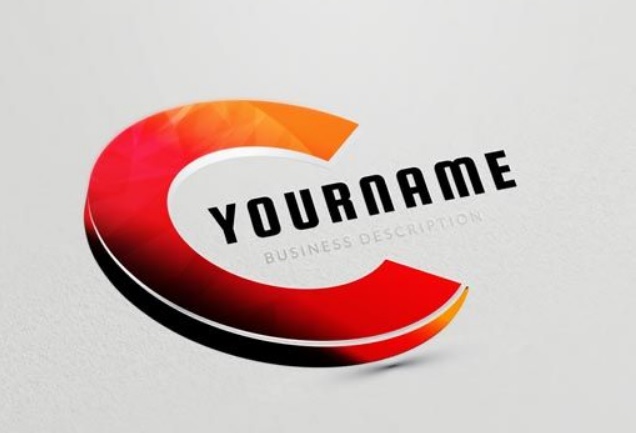 In recent years, artificial intelligence (AI) has become a rapidly emerging trend in marketing. Thanks to the advancement of its cognitive capabilities to learn from ever-increasing consumer data from various devices and communication or distribution channels, AI plays a significant role in determining new strategies and key brand differentiators in a competitive market.
This makes AI the most significant ally for marketers when it comes to branding, market analyses, customer insights, competition intelligence, etc.
Using AI, they can process both structured and unstructured data with exponential speed and accuracy and make connections between data points to make predictions and gain insights. This gives them a chance to dynamically interact with customers, and users have the opportunity to search for information, product, or services.
This article lists some of the advanced AI logo design tools available online as well as free logo maker online that can help brands create the most intuitive logos and advertisement design without paying a single penny. Notably, there are thousands of logo maker apps and tools available online. Still, most of them aren't suited for brands looking for a unique identity since they don't use the power of AI to create distinctive, simple, and remarkable logos. Below we have shortlisted the top-notch logo makers found on the Internet.
LogoMaker.Net
This is the first and the most famous logo maker utility on our list today. This online logo maker is free and easy to use, and the best feature of this Logo design tool is that it uses AI to design the perfect logos for your brand. You just to open Logo Maker by Logomaker.net on your browser. After opening the logo designer, this Logo creator tool requires you to register yourself for your security and also so you can get unlimited services.
After registration, you have to use the option that says, 'start making a logo,' click this option so that you can get started. You will be directed to a new page in which you would find different logo categories. Select the category that matches your brand's nature; when you do so, you would be given hundreds of logo templates that you can further select and then edit for professional customization. This logo maker is exceptionally reliable and simple in its existence.
Tailor brands
The tailor brand logo maker tool is another service that is driven by AI. You must know that this logo maker tool is very suitable for professional designers who are low on designing sources because of this pandemic. The logo generator by Tailor brands works in an exciting way that would attract you to try it at least once. This logo maker tool asks the user simple questions about their brand. Based on the given answers, the tool would design templates, especially for the brand, by viewing the style you desire. You can use these predesigned templates for free.
If you want to make changes to the predesigned logo, you can easily use this tool's editing features/options.
Canva 
Canva is not a designated logo-making service but is undoubtedly among the top designing tools found online. You must know that this logo maker tool is best for logo making, banner designing, and making cards of all sorts. You must understand that AI also powers Canva, and because of this reason, the results produced by the tool are not only attractive but also unique.
Canva also allows its users to customize their logos by adding images to them. One can not only add an image but also resize it according to the size of the logo. If you want to make a scalable logo without compromising its quality, this is the right tool. This logo maker focuses on the essence of the quality of the design. You would get hundreds of different shapes, colors, icons, and template designs with this tool.
Logoshi
This logo maker tool is powered by artificial intelligence and is among the popular tools on the web. This logo maker tool is easy to use and is free. It doesn't matter if you don't have any experience or skills regarding logo making if you have this tool in your hand. You need to select your business's category from the tool and enter your company's name in it; along with this information, you also have to choose the color scheme that attracts you the most.
After providing the required input, you have to press the 'get templates' option, and the tool would present you with the most attractive and exciting logo designs. One should know that these logo templates can easily be edited and improved in the tool's dashboard. You can also make a logo from scratch using this online logo designer.
Logo Joy
This logo maker tool is among the most efficient tools found on the Internet. You can design a scratch logo in less than a minute if you use this online utility. The working drill of this online logo maker is not only simple but is very much understandable. You can create the most high-definition logo designs with this logo designer's help, and that too for free.
If you are interested in playing with intuitive graphics tools, this is the right tool. It can help you save the money and time wasted in conventional logo designing. It is considered to be the most trusted tool for making color logos!