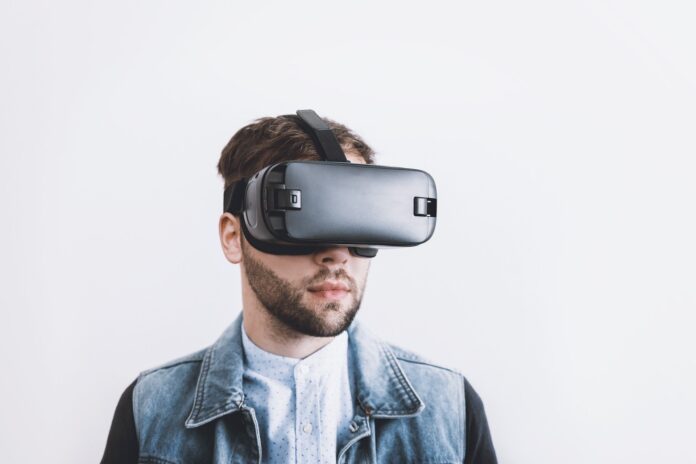 Head tracking technology has grown increasingly popular among PC gamers in recent years. Many gamers have been searching for an opportunity to enhance their gameplay without the expense and inconvenience of a complicated setup.
Using a head and eye tracker can make playing on a PC monitor more convenient and enjoyable, allowing for a more immersive gaming experience. The software reacts to head and eye movements and follows where a user is looking at any given time. Head trackers are most commonly used for racing, flight simulation, and first-person shooter games.
There are more head tracking options available on the market than ever before. For PC gamers new to the technology, the options may be overwhelming. In this post, we will explore three main head and eye trackers so you can determine which software best suits your gaming needs.
Eyewear Beam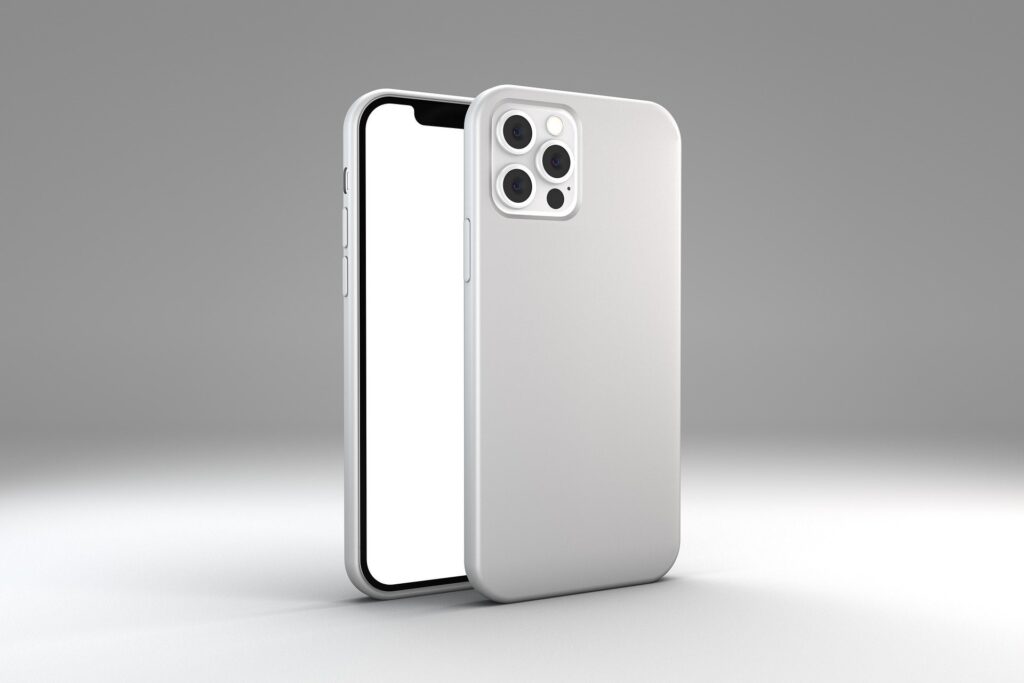 Eyewear Beam is an iOS app that turns your phone into a head and eye tracker. The iPhone app uses the selfie camera of a Face ID enabled iPhone to track your head position while gaming and allow the user to stream the game with the app's eye tracking technology. The Eyewear Beam app is currently free while in its beta phase. Gamers can easily download the app, eliminating the need for head and eye tracking software. Using the app is simple, as users need to only place their iPhone near the screen on which they are playing.
The Eyewear Beam iPhone app is one of the newer head and eye trackers and can only be used on iPhone and iPad models that support Face ID. They have also opened up their API to developers who want to integrate the app's technology into their own eye and head tracking solutions. While an Android release is planned for the future, the head and eye tracking app is currently only available on the App Store.
TrackIR 5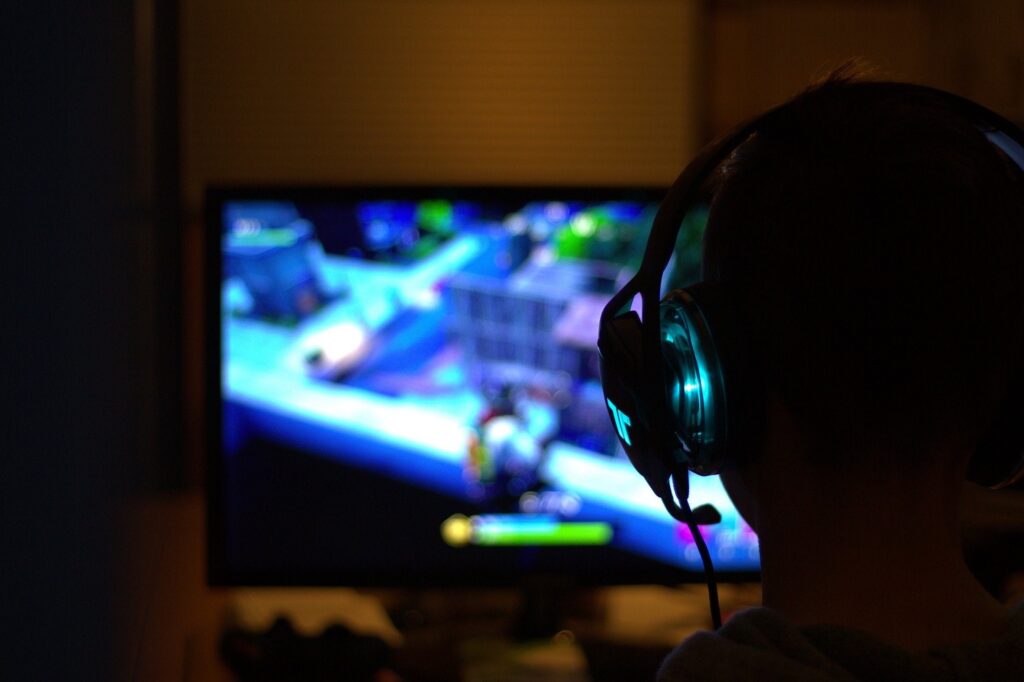 The most widely used head tracking system among simulation enthusiasts is the TrackIR 5. The system consists of a clip with three infrared LEDs/passive reflectors that can be attached to a baseball cap or headphones. The infrared camera tracks the position of the lights and translates the rotation and position of the user's head. TrackIR 5 is natively supported in many commercially available video games and allows for precise tracking. The system typically retails for around $150.
While quite popular among PC gamers, the TrackIR 5 leaves some things to be desired. Some users have found the clip to be awkward and distracting during gameplay. While not the most expensive head and eye tracking system on the market, some may be put off by the hardware's $150 price tag.
Tobii Eye Tracker 5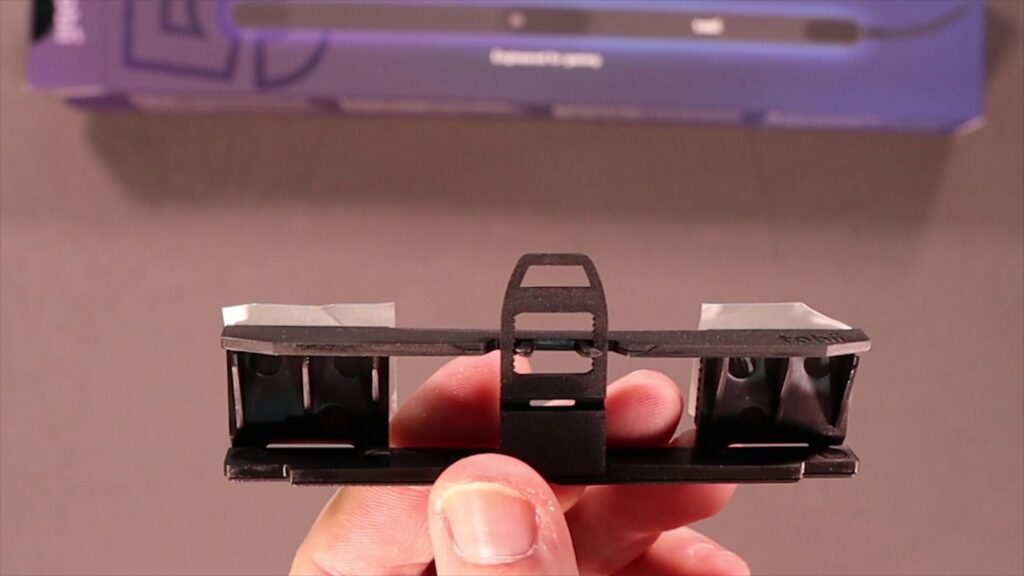 The Tobii Eye Tracker 5 is a thin bar with an infrared optical sensor. The new flex mount design is compatible with most flat and curved screens and allows for easy installation. The Tobi Eye Tracker 5 uses a combination of the camera and an array of infrared lights to track your head rotation and gaze. PC gamers will enjoy the eye tracker's simplicity, as the user's head is essentially the controller. The system can also perform in varying light conditions.
The Tobii Eye Tracker 5 is somewhat limited, as some of its more advanced Windows features will not work on systems with multiple monitors. The system usually boasts a steep price tag of $229, but is currently available for $183.
We hope that you have enjoyed our roundup of the three most interesting head and eye trackers for PC gaming. These can all be used for a wide variety of different gaming needs. We also gave a brief explanation of what each tracker does and how it can be used to improve gaming performance. We hope that this article has been helpful to you as you return to gaming.