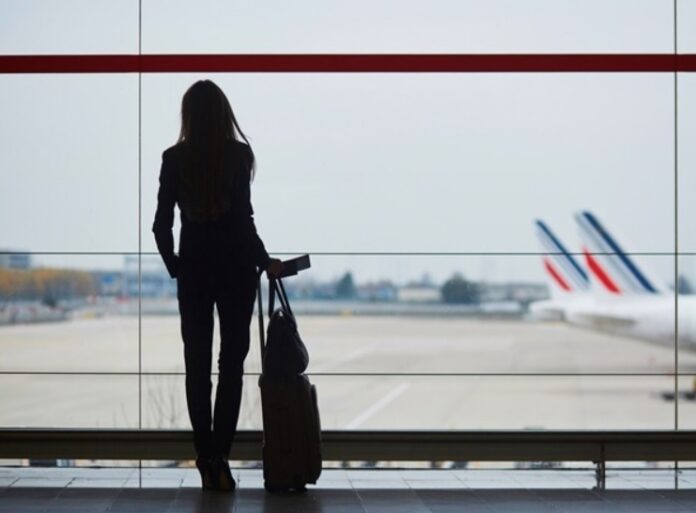 The COVID-19 pandemic has pushed our local, regional, and global transportation systems into a crisis that no one has ever seen before. Travel restrictions, lockdowns, and social distancing rules to contain the virus's spread impacted everything we do in our lives, from shopping, work, education, restaurants, celebrations, entertainment to errands that we access with various transportation networks.
All of a sudden, super busy business travelers, bi-coastal travelers, and all-out partygoers are grounded with all major conferences, concerts, street fairs, sports events, and parties, either being canceled or postponed. As a result, the global airlines, national railways, and local subway and bus systems experience free-fall declines in customers. For a plethora of services like ride-hailing, micro-mobility, car share, on-demand shuttles, and other services, the impacts are extreme.
As we slowly emerge out of the lockdowns, we can see a significant change in the travel patterns, and new trends are emerging. After the lockdown in Chine, people are now choosing to drive as their main form of transport. Travel times have been reduced significantly, and very few may want to go back to the highway commute grind. People are going back to basics – walking and bicycling.
The pandemic raises old questions, and some need reflection about the purpose and role of public transit as an essential public service. It also raises the question of what does public transit looks like in a future that may not have the same peaks as before? Several companies are now looking at the post lockdown world as a unique once-in-a-lifetime opportunity to re-imagine the transportation and move it towards a more dynamic and safe future.
Zebra has put together an interesting, animated infographic to explain how our roads and skies will look like in just a few years. How will companies lead the evolution to solve big issues that plague transportation today, such as safety, pollution, and speed? Have a look!