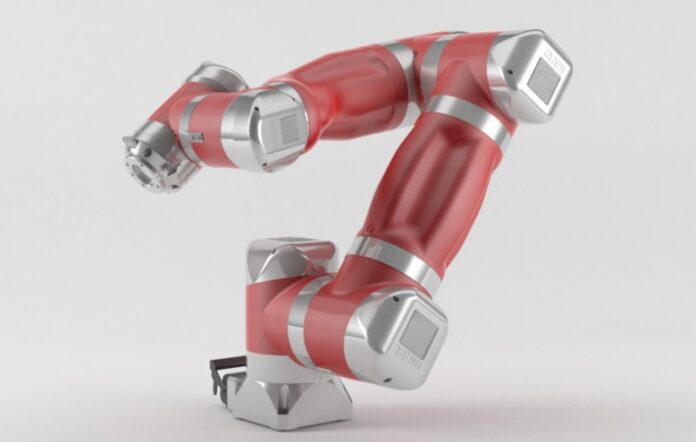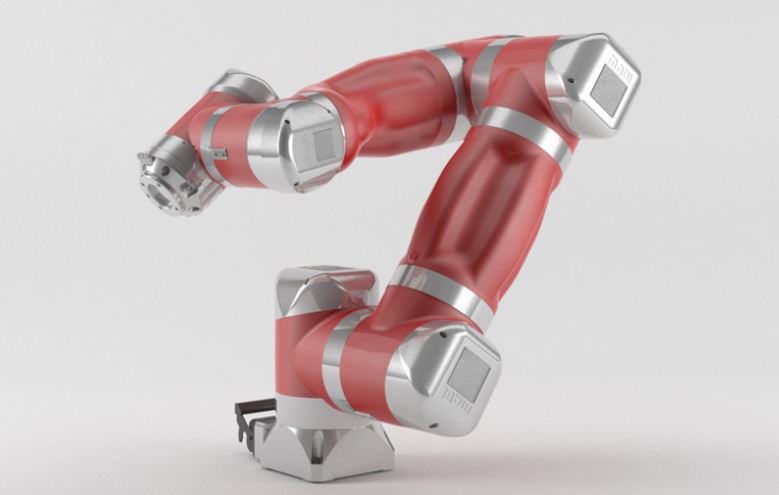 Until recently, robots have always been big and robust devices, designed to complete specific tasks. They were kept in cages and surrounded by guards for safety purposes. Their bright color was a warning for workers nearby about the danger they represented. Besides, it took a lot of programming skills just to set up these robots.
But, a new kind of robot has emerged in today's industrial world, challenging our preconceived notion about robotics. Its main feature is the ability to work safely alongside humans.
Called collaborative robots, they have security features such as integrated sensors, passive compliance, or detection of overcurrent. The built-in sensors will feel external forces and lead the robot to stop its movement if this force is too high. If an outside force acts on a joint, that joint will submit to that force. So in the event of a collision, the joint will move in the opposite direction or completely stop to prevent injury.
Moreover, most collaborative robots can learn from demonstrations and can be brought on-line much more quickly. The majority of collaborative robots can move around the factory floor to perform a different task at another station. In short, collaborative robots are an ideal new co-worker. In this post, we will list some of the popular collaborative robots available in the market.
YuMi – ABB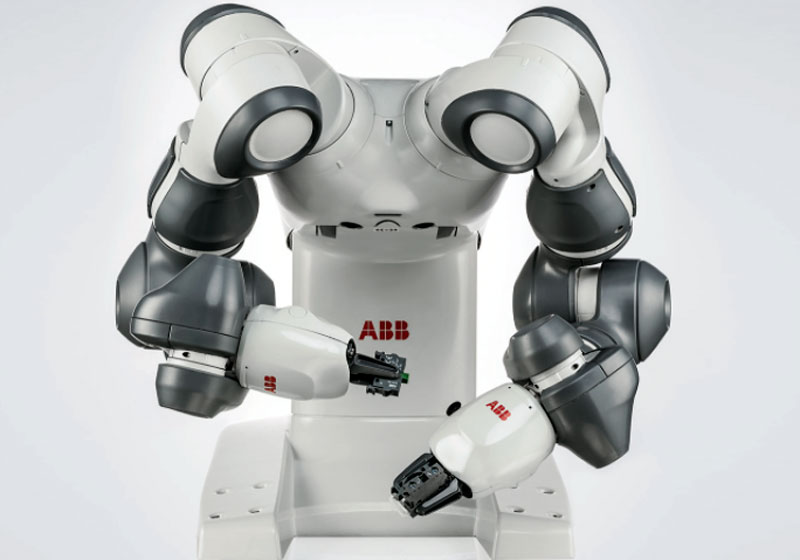 i5 – Aubo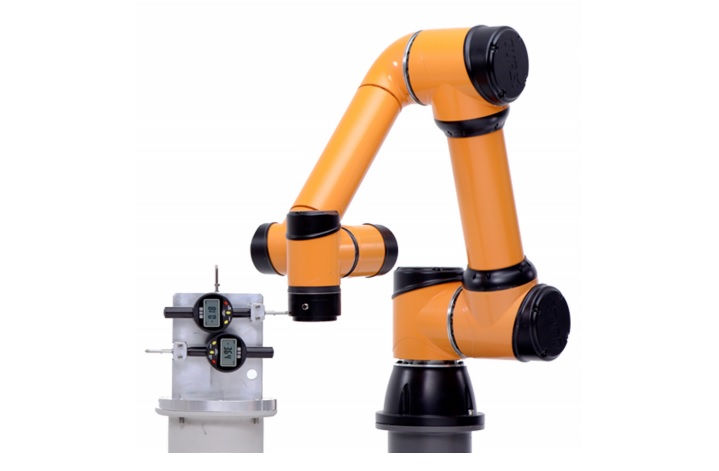 APAS – Bosch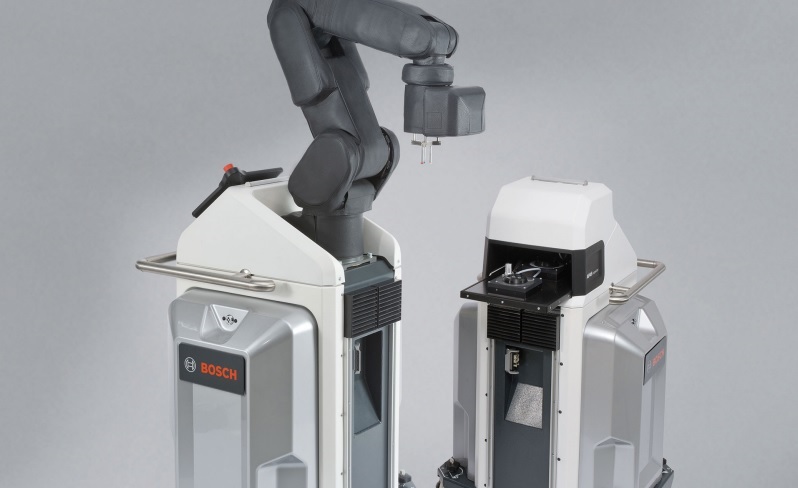 AURA – Comau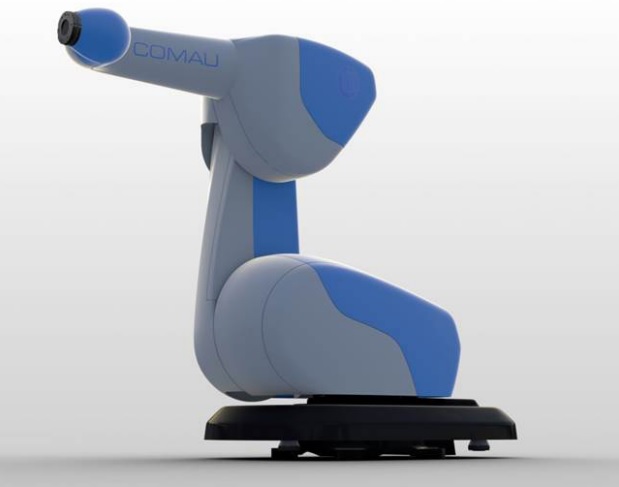 CR 4iA – Fanuc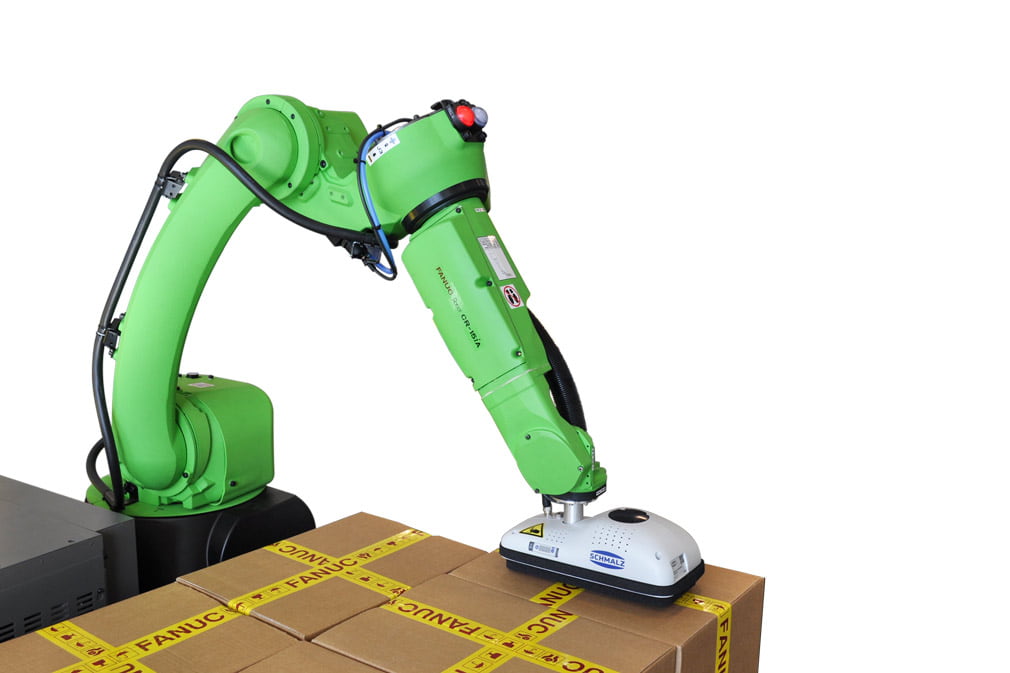 CR 7iA & CR 7IA/L – Fanuc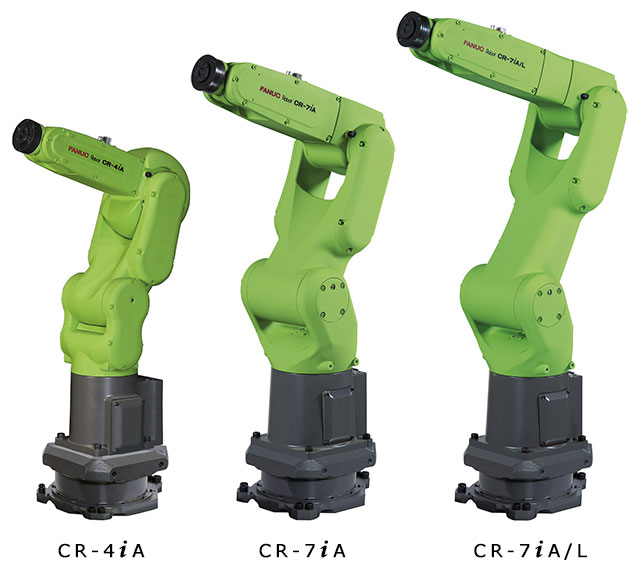 CR 35IA – Fanuc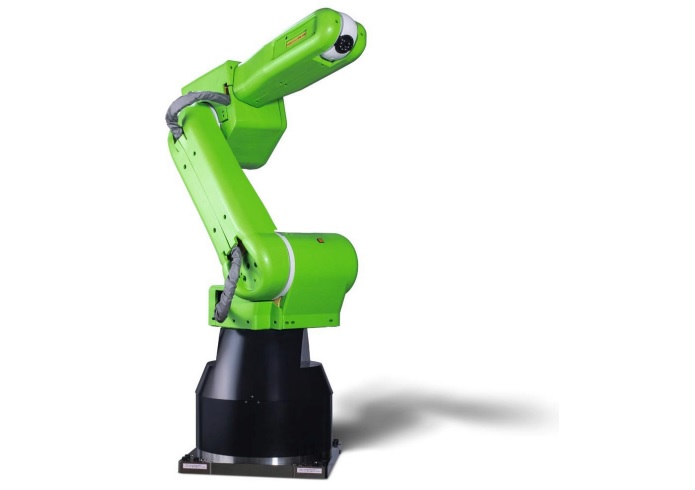 PROB 2R – F&P Personal Robotics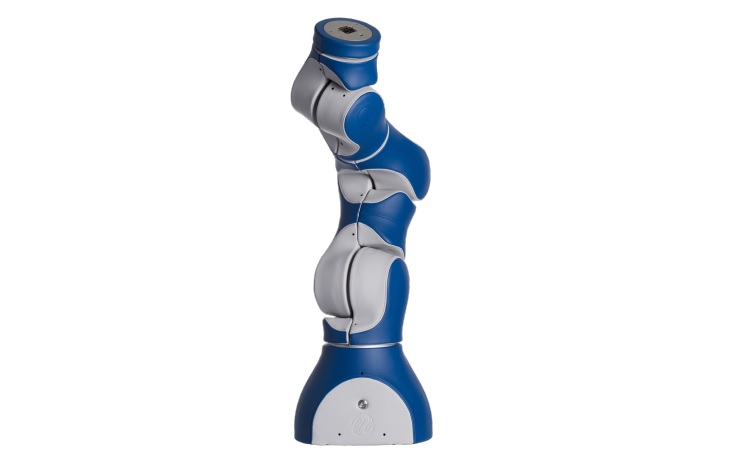 EMIKA – Franka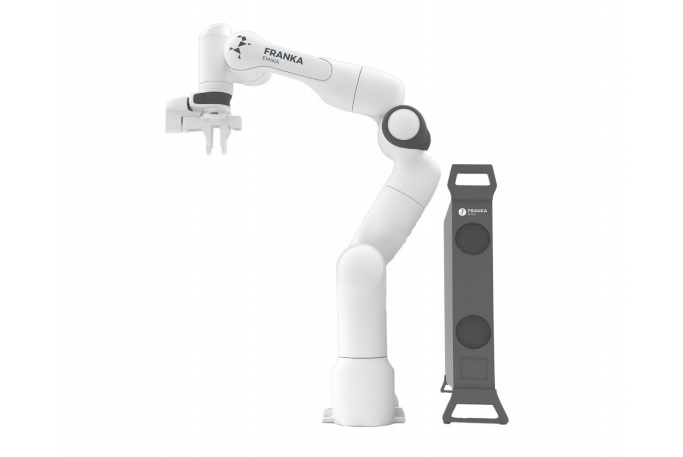 NEXTAGE – Kawada Industries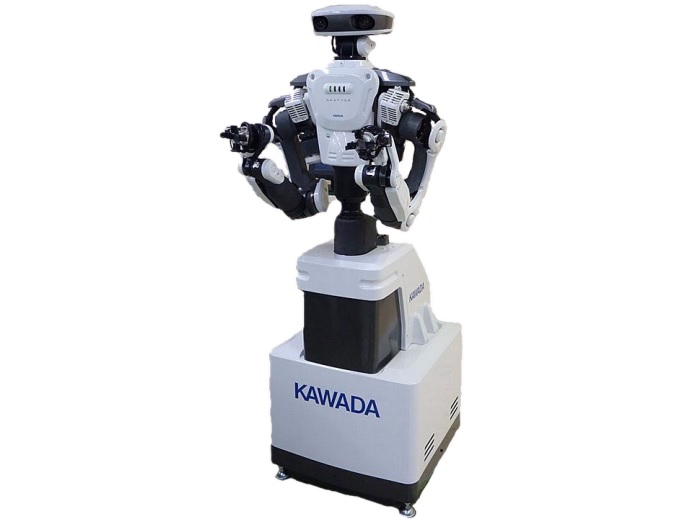 LBR IIWA – KUKA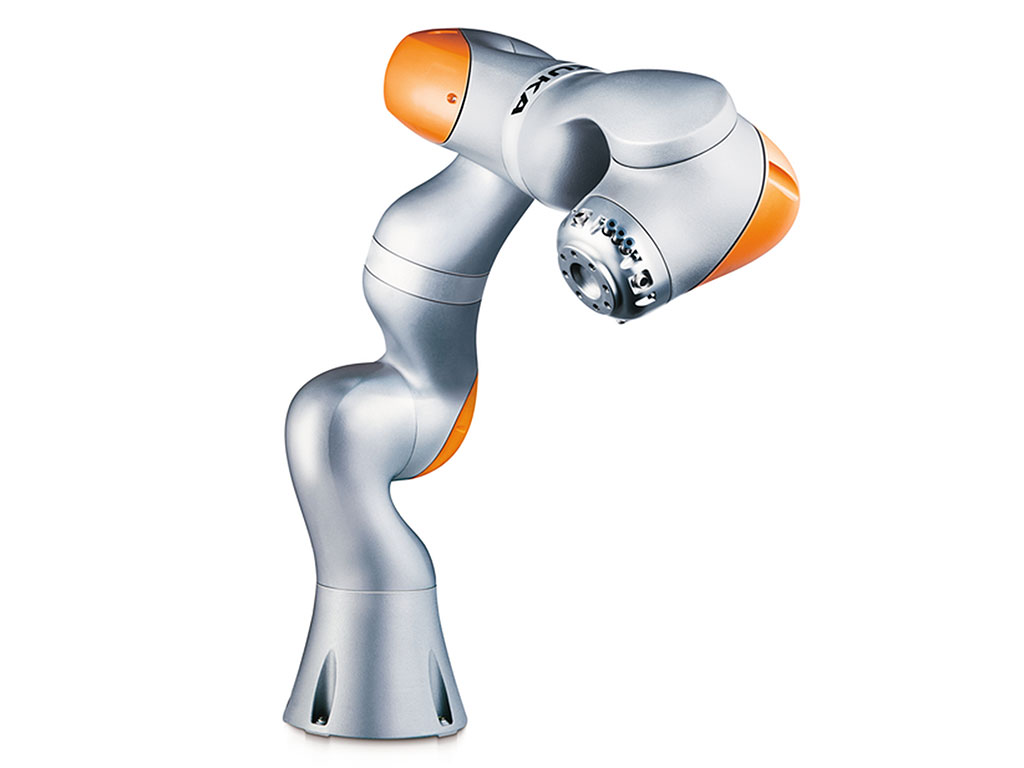 CORO – Life Robotics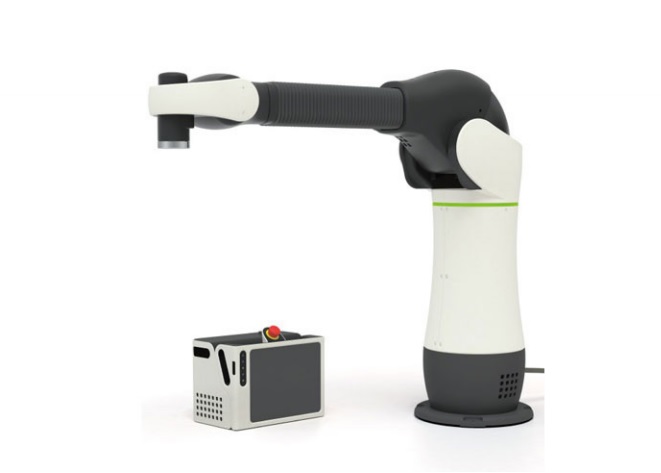 SPEEDY 6 & 12 – MABI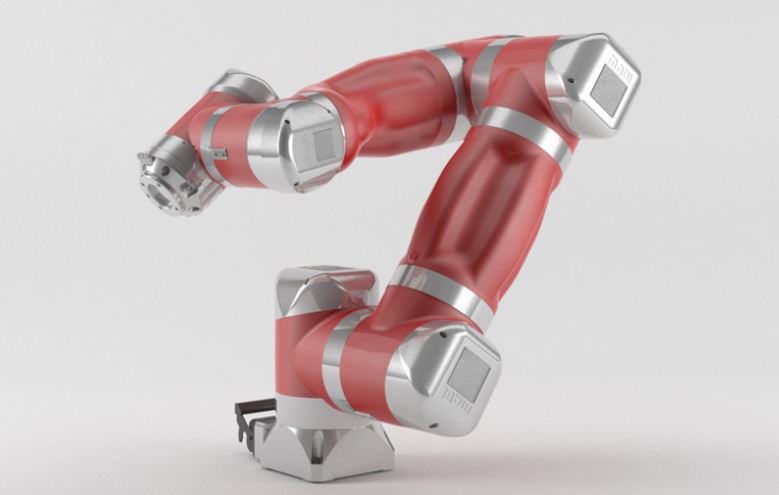 HC10 – Motoman/Yaskawa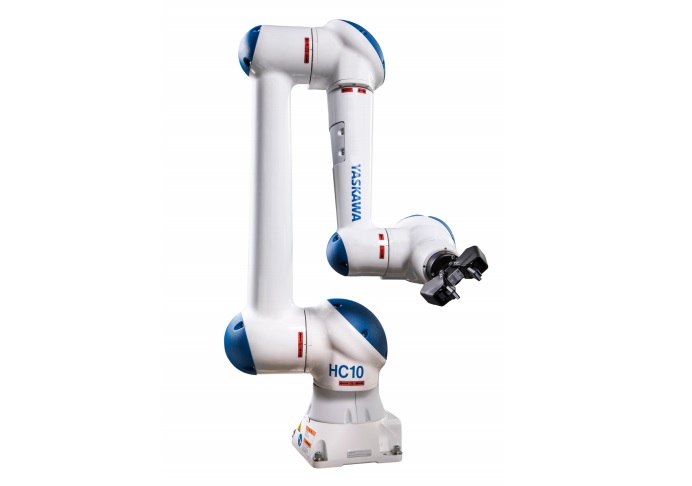 KR 5 SI – MRK SYSTEM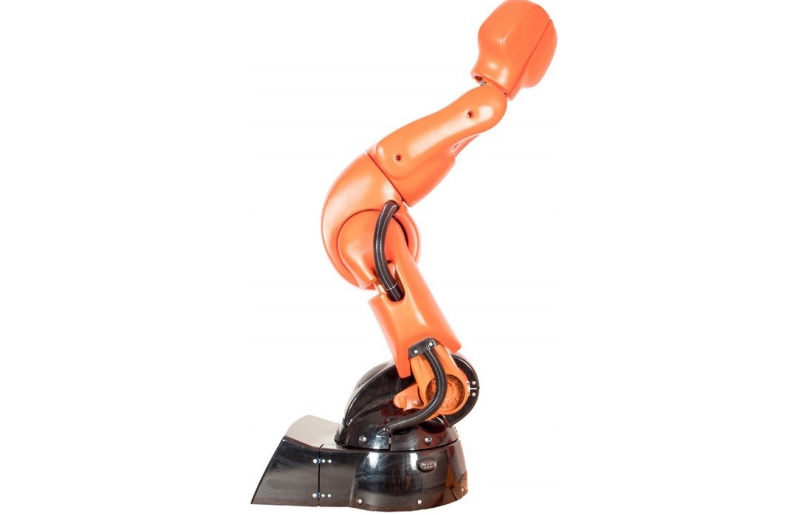 PAVP6 – Precise Automation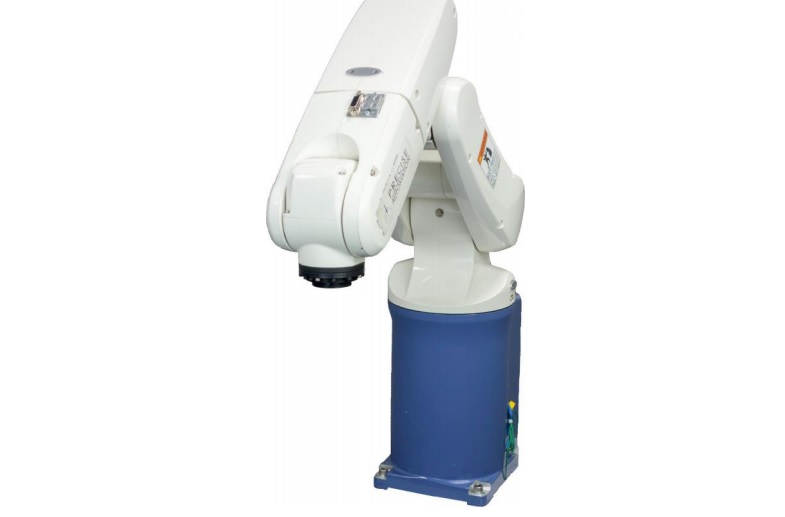 PF400 – Precise Automation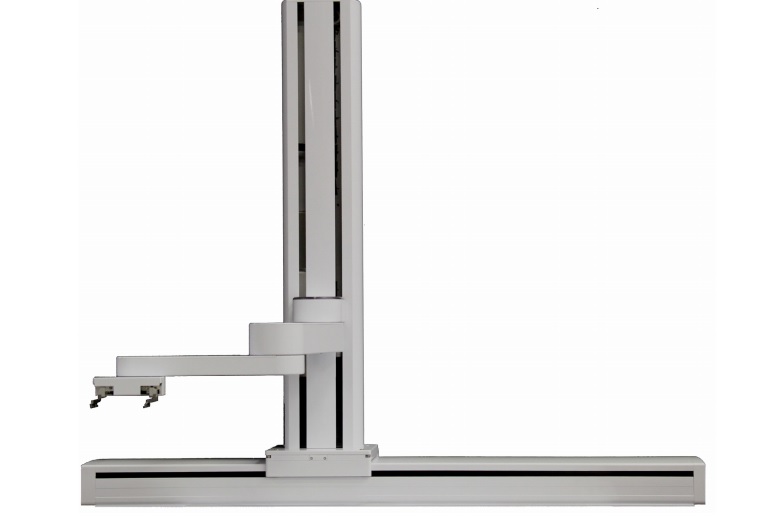 PP100 – Precise Automation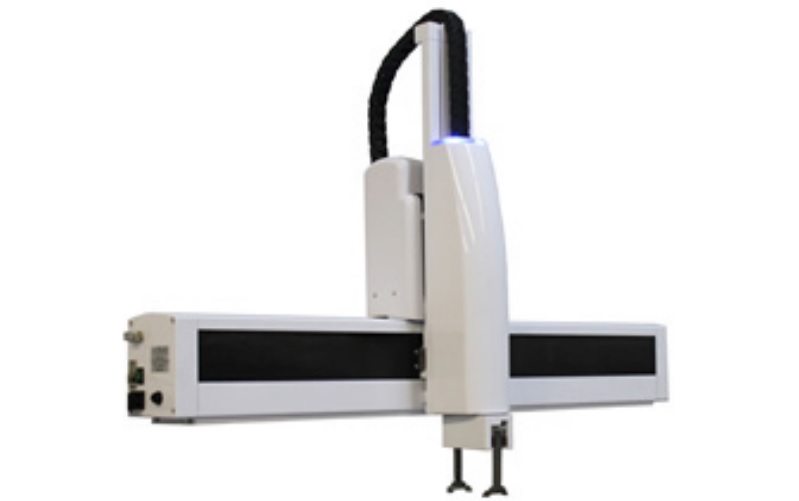 OB7 – Productive Robotics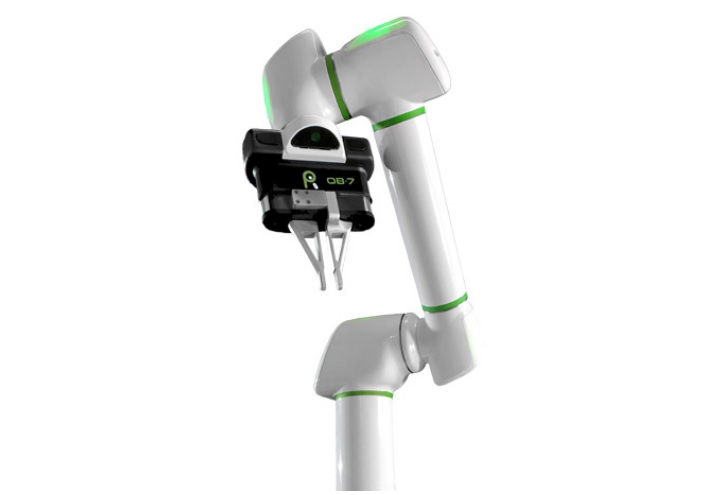 BAXTER – Rethink Robotics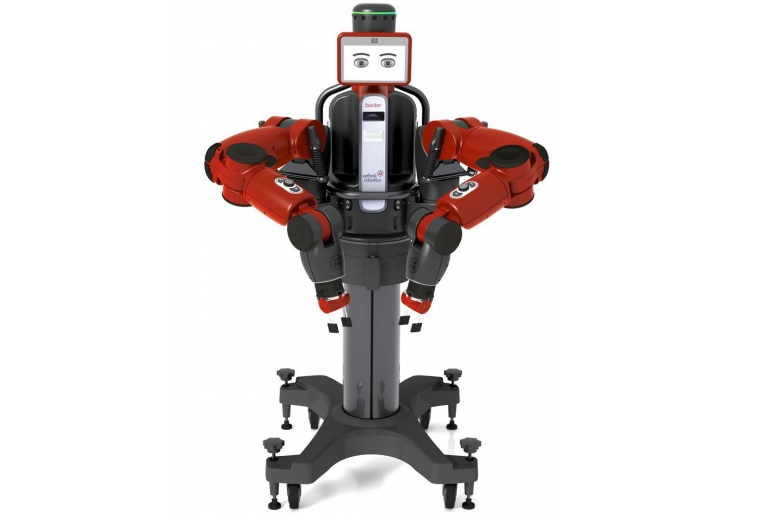 SAWYER – Rethink Robotics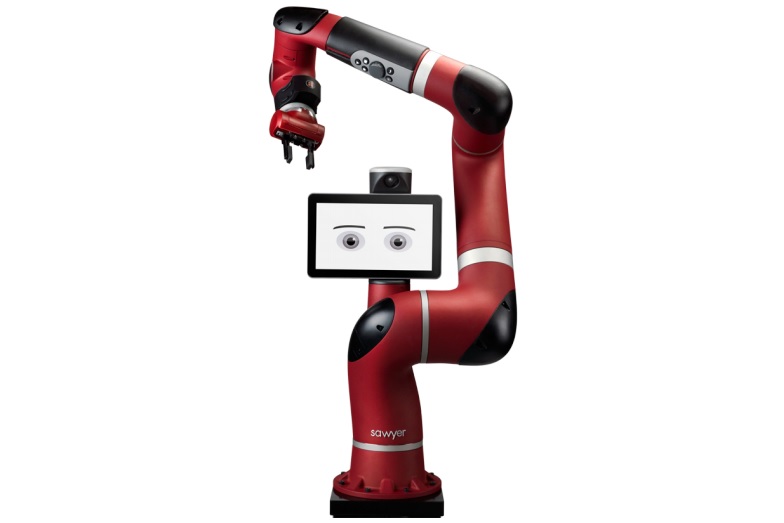 TX2-60 and TX2-60L – STÄUBLI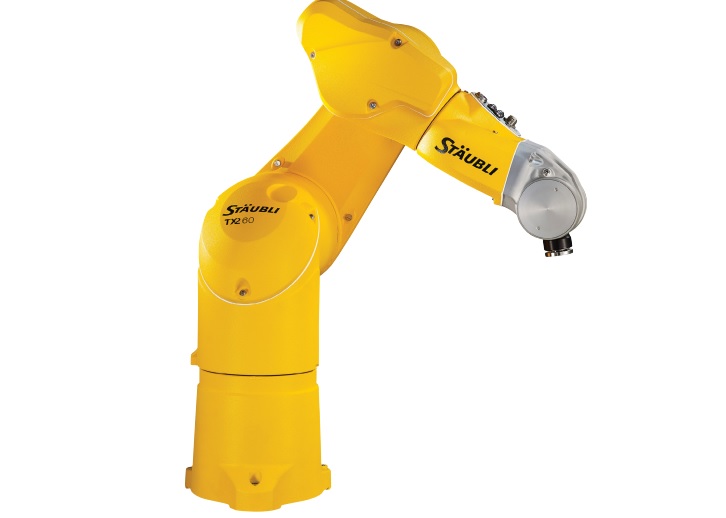 TM5-700 and TM5-900 – Techman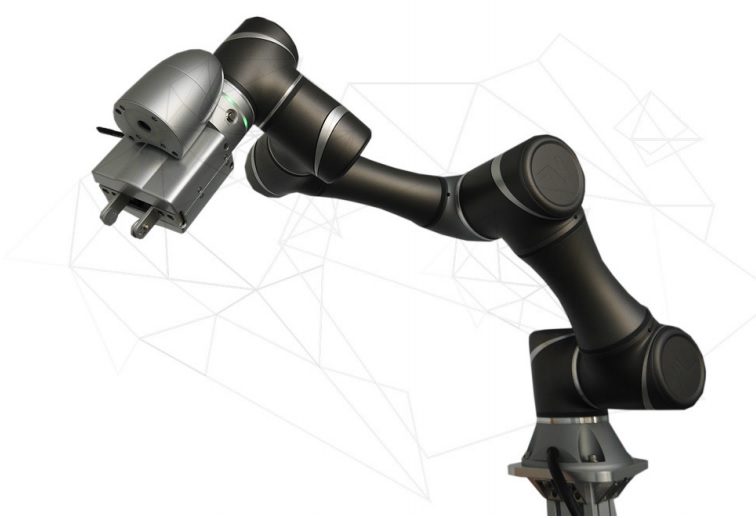 UR3 – Universal Robots
UR5 – Universal Robots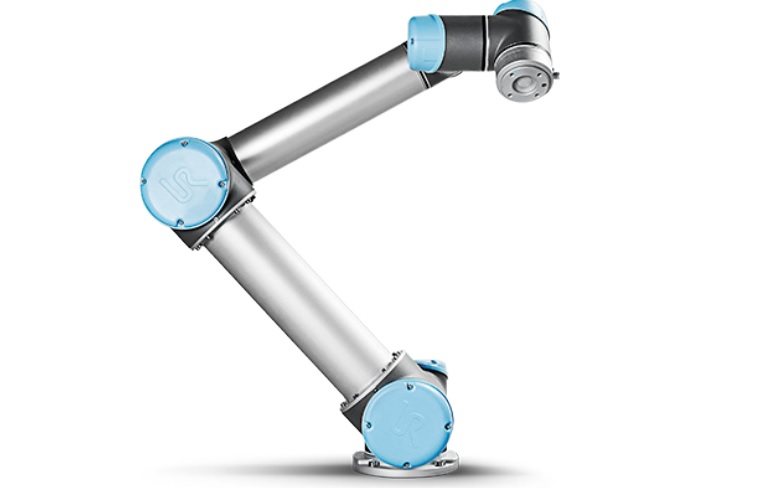 UR10 – Universal Robots