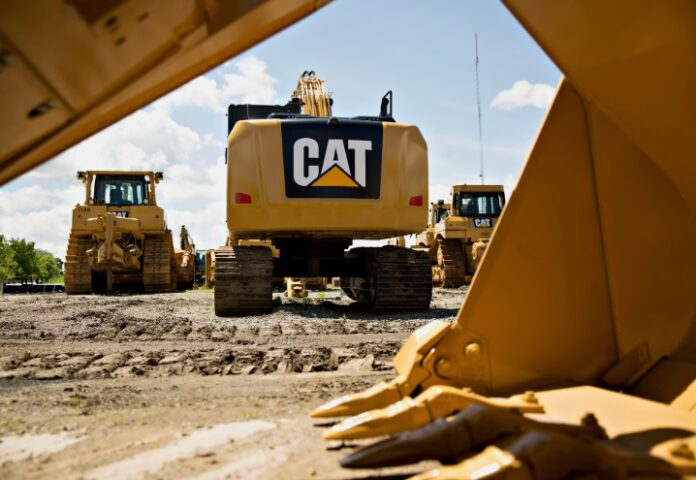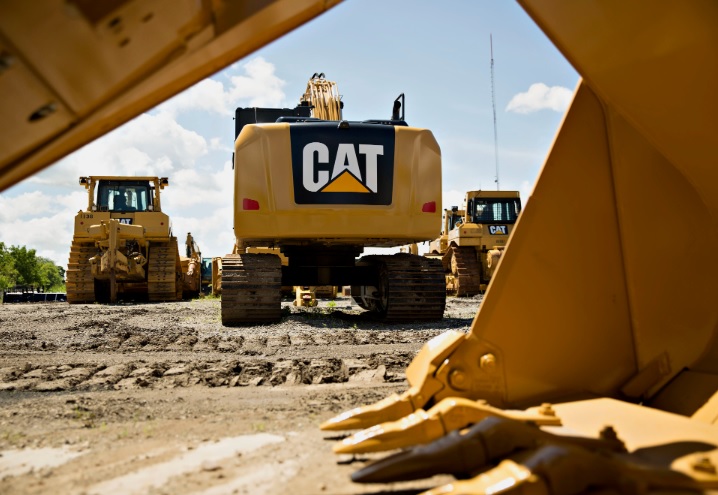 Mining is traditionally a labor-intensive and dangerous job. It involves several challenges associated with rising energy and labor costs, productivity, environmental sustainability, regulations, and safety of the workforce in mines located in remote places and harsh climatic conditions.
The result? The mining companies often find it challenging to recruit and retain competent staff to run the mining operations in places like deserts or mountains. Workers in underground production areas work close to heavy machines, exposing themselves to higher risks. Despite best efforts, accidents occur, resulting in stricter regulations from the authorities. If the companies are to stay profitable, they need to ensure a safe production environment.
According to experts, to solve most of the challenges like energy efficiency and safety, there needs to be a tight integration between the processes, equipment, and systems in the plant. Everything needs to work in perfect unity and harmony under efficient communication or collaboration between the operators in a mine and control room, whether it is surface mine or underground mine. The key is to have a full unified view of the production, from raw material to blasting, crushing, processing, stockpile, and delivering.
The future lies in bringing equipment systems and people together through an integrated solution that can close gaps in the value chain. Here is where mining automation comes in.
Automation stands for the installation of high-efficiency automatic equipment which needs lesser workforce, as well as proper and indispensable communication, enhancing the production at a much lesser cost, increasing safety measures inside mines.
This post will present the top 12 companies in mining automation, revolutionizing the mining industry landscape around the globe.
1. ABB Group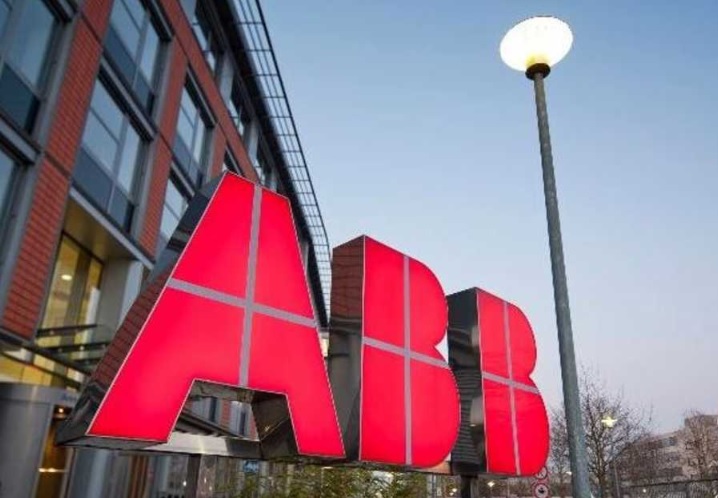 ABB Group, a Swiss multinational corporation operating in robotics, power, heavy electrical equipment, and automation, has been at the forefront of automating mining technologies, which are necessary to drive major physical infrastructure improvements. The company's digital applications to transform your mining operations include Operations Management System, Stockyard Management System, Remote assistance for grinding, Predictive Maintenance, Cyber Security Monitoring, and Performance Optimization for mining, hoists, material handling, etc.
2. Siemens AG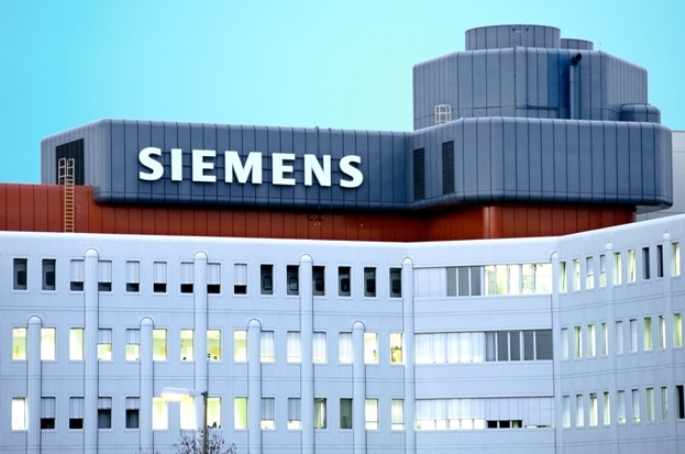 Siemens AG is a German multinational conglomerate company and the largest industrial manufacturing company in Europe. SIMINE solutions for mine hoists, bulk material handling, gearless and conventional mills, and mining-specific automation help customers overcome various challenges in excavation, transportation, power, and automation, thereby boosting efficiency and productivity. The solutions also offer solutions for the digitalization of your plants, machinery, and processes that optimize operations and ensure consistent, end-to-end data management.
3. Autonomous Solutions, Inc.
Autonomous Solutions, a spin-off from the Center for Self Organizing and Intelligent Systems (CSOIS) at Utah State University (USU), develops OEM independent driverless vehicles, software, and components for mining, farming, automotive, industrial, and military applications. The company has extensive experience automating vehicles of all shapes and sizes, from small bomb disposal robots to massive mining haul trucks, with an emphasis on multi-vehicle command and control, mission planning, sensor fusion, obstacle detection & avoidance, tele-operation, and point-and-click ease of use.
4. RPMGlobal
RPMGlobal is the mining industry's leading enterprise technology provider, from mine planning to execution. With a global presence in over 118 countries, RPMGlobal offers advanced scheduling tools along with leading simulation, costing, and execution solutions in both production and maintenance. The company's Enterprise Planning Framework (EPF) integrates the planning and scheduling, with maintenance and execution, and simulation and costings.
5. Caterpillar Inc.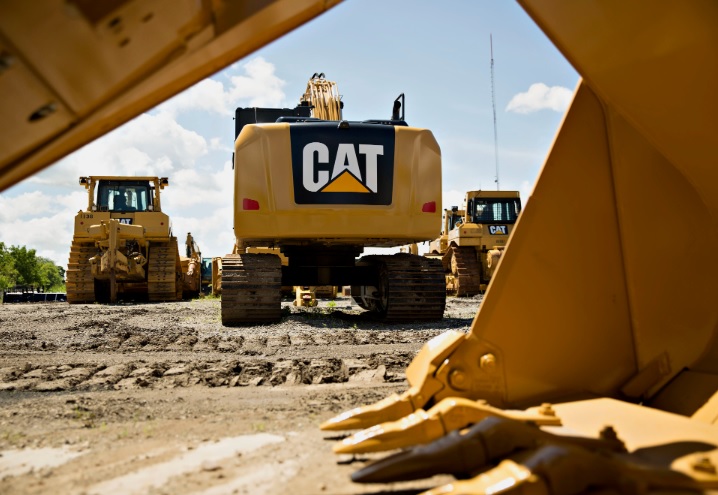 Caterpillar is the world's leading manufacturer of construction and mining equipment, diesel and natural gas engines, industrial gas turbines, and diesel-electric locomotives. It provides the broadest line of surface and underground equipment in the industry – backed by the people and the infrastructure to serve every mining region in the world. The flagship brand in the Caterpillar portfolio, Cat, makes products ranging from the lunchbox-sized INV2000 inverter generator to marine engines to the 1000 tonne Cat 6090 mining excavator.
6. Fluidmesh Networks
Fluidmesh Networks is a hardware and software manufacturer of wireless point-to-point networks, wireless point-to-multipoint networks, and wireless mesh networks. The company creates wireless mesh networks capable of streaming up to 500Mbps of data, video, and voice and fully IP compatible. It can interconnect multi-vendor devices, sensors, security, and control equipment in hard to wire sites such as mines. It can also connect vehicles and trucks moving around the mine, for automation and safety-related mobile applications.
7. Sandvik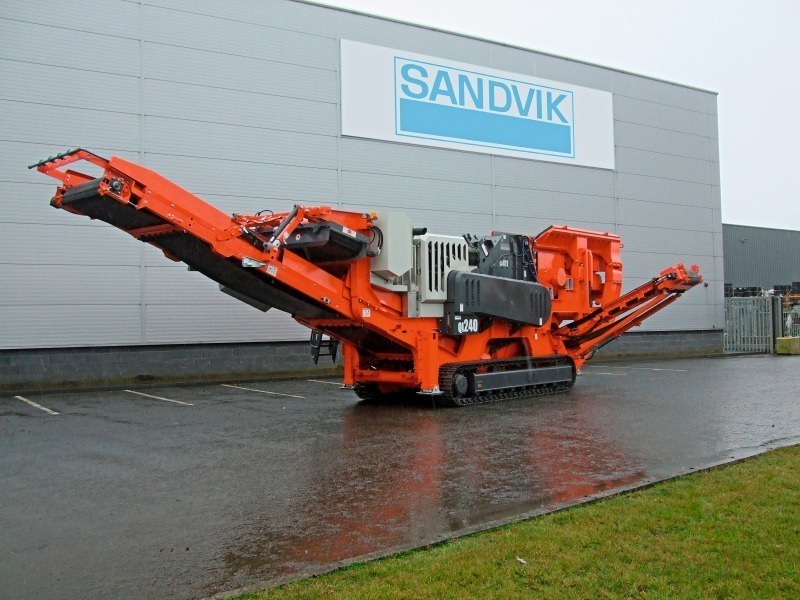 Sandvik, an engineering group in mining and rock excavation, metal-cutting and materials technology, is a leading supplier of equipment and tools, service and technical solutions for mining and rock excavation. Sandvik's operations are organized into three business areas responsible for research and development (R&D), production and sales of their respective products and services.
8. Atlas Copco
Atlas Copco is a Swedish industrial company that manufactures industrial tools and equipment for sustainable productivity in surface and underground mining, infrastructure, civil works, well drilling and geotechnical applications.
9. Trimble
Trimble is a California-based software as a service (SaaS) technology company, connecting mining, processing, and business data to make informed and quicker decisions for safe and profitable mining. The Trimble Connected Mine solution integrates data from disparate sources used throughout mining operations, processing plants and business offices to produce a central trusted source of data and information for increased productivity, reduced risk, and variability management throughout the mining enterprise. It integrates sensing, monitoring, control, data management, business intelligence, and enterprise information management.
10. Mine Site Technologies
Mine Site Technologies (MST) provides communications networks and operational optimization solutions that assist organizations in the mining, tunneling, and remote construction to optimally manage their core business operations. The company specializes in the design, deployment, and support of critical technologies for communications, automation-enablement, production optimization, vehicle, and personnel tracking, and safety in hazardous underground and surface environments.
11. Komatsu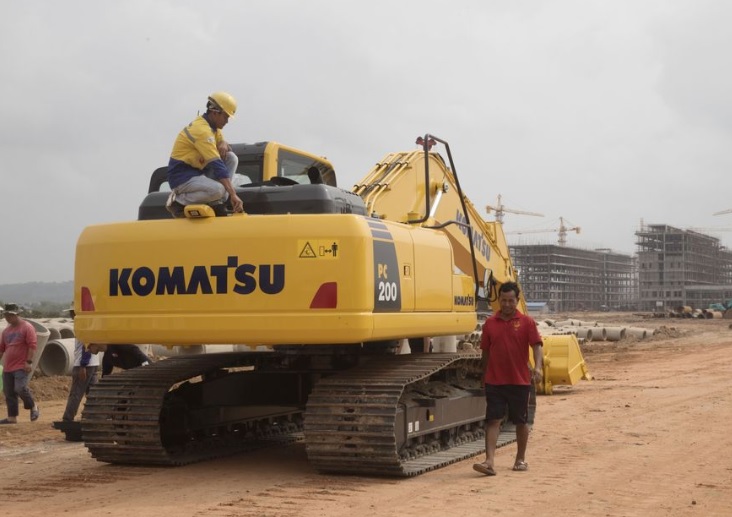 Komatsu is a Japanese multinational company that manufactures mining, construction, forestry, military, and industrial equipment like press machines, lasers, and thermoelectric generators. Their key mining products include electric rope shovels, continuous miners, hydraulic excavators, wheel loaders, bulldozers, motor graders, dump trucks, mini excavators, etc.
12. Symboticware
Symboticware is an innovator of standardized information-based technology that enhances the productivity, sustainability, profitability, and safety of operations in underground mining. Symboticware's integrated technology provides advanced supervisory, control, and data acquisition and communication applications for industrial and commercial applications, where real-time data collection and data analytics are crucial for making better and more informed decisions. The company's products include SymBot, a monitoring application for productivity, risk mitigation, and energy savings. This ruggedized hardware/software device acts as a hub connected to various sensor equipment to collect, format, store, and forward from remote locations, such as underground mines.